The Programme
What should the Superyacht Industry look like in 2030...
We want to use our One to Ones, our Virtual Focus Groups, The Superyacht Forum Live and the Superyacht Forum Live Tours to challenge our industry and define a new mission that focuses on what makes sense for the future. With 2030 as a key target date, linked to the UN Sustainability Goals, the time has come to focus our attention on energy efficiency, zero-impact, smart manufacturing, short supply chains, future infrastructure, waste reduction, smart thinking and innovation that will make superyachts and our wider industry, the ultimate R&D platforms for maritime sustainability and intelligent ocean thinking, combined with a key objective to make superyachts attractive for a whole new generation of buyers, users and charter clients.
9:30 - 11:00
The Real State of the Superyacht & UHNWI Sectors – The Forecast to 2030
Keynote Session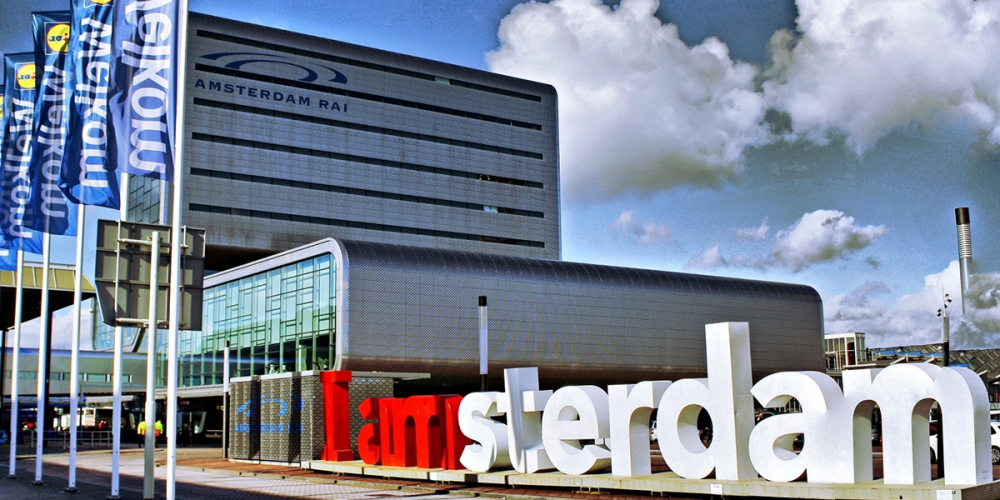 A panel of industry experts from yachting, property, banking and private wealth sectors will discuss and debate the long term prosperity of the world's UHNWI population, focusing in on appetite, behaviour and expectations, with a review of distractions, new activities and investments.
Speakers:
William Mathieson
,
Martin H. Redmayne
11:00 - 11:30
Coffee Break
11:30 - 13:00
Superyachts in 2030, What has to Change?
Keynote Session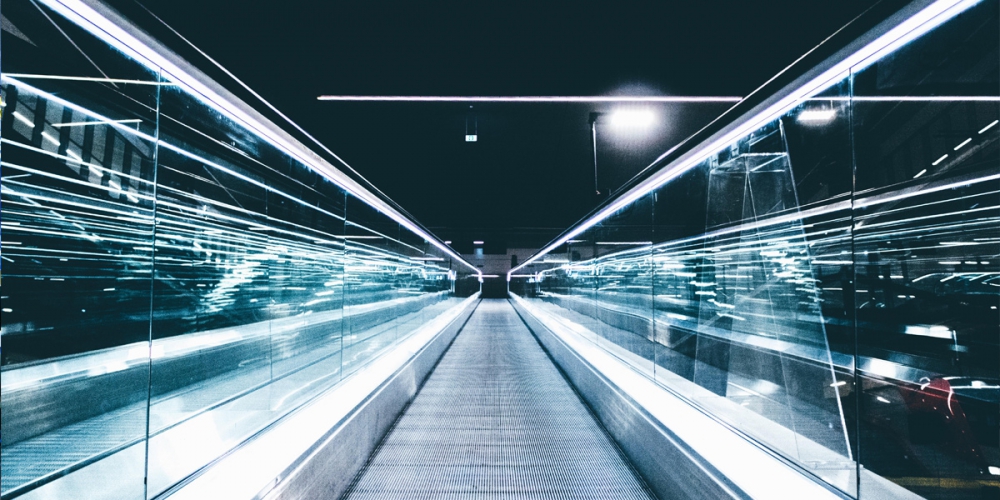 A hand-picked group of experienced and candid commentators will highlight the key agenda topics that we need to focus on across our industry and present topics for debate and discussion – identifying the core issues that we need to optimise, change, stop doing and improve in our sector.
Speakers:
William Mathieson
,
Martin H. Redmayne
Location:
Main Auditorium
13:00 - 14:30
Lunch Break
14:30 - 16:00
Superyacht 2030
Workshops and Discussion Groups
Following on from Keynote Two and our series of One to One Conversations throughout the year, a series of industry experts will be tasked to host round table discussions and workshops to tackle and explore how to optimise and improve key aspects of our industry, highlighted in the previous session and from topics raised in the One to Ones. Delegates and key experts will be asked to explore new ideas and smart solutions that we need to apply for our industry to grow, stabilise and mature between now and 2030, with a key focus on sustainability and smart thinking.
16:30 - 17:30
What can we learn from Aviation, Aerospace, Land Transport & Commercial Shipping?
Keynote Session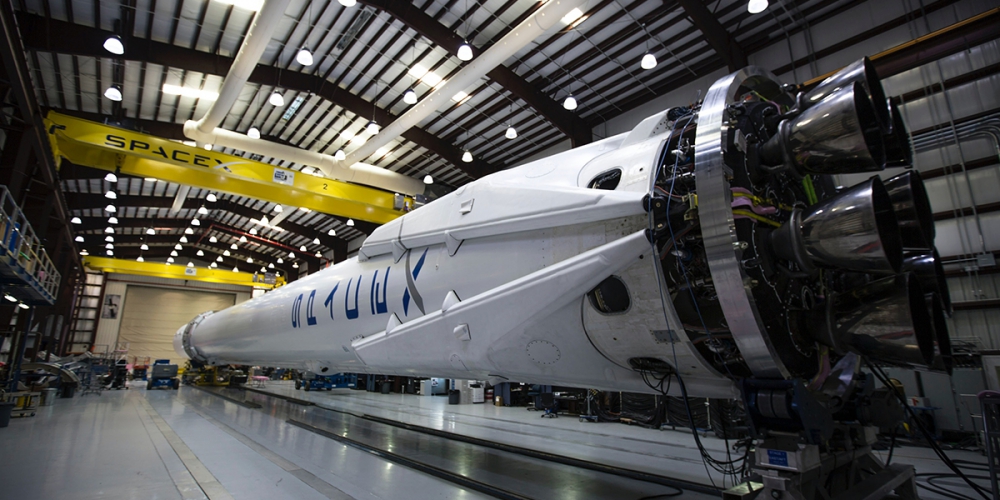 All of these global industries have had to tackle regulations imposed and taken responsibility to change their approach to the topic of sustainability, zero-carbon and waste reduction, combined with low-impact strategies, new thinking and next generation fuels and power. This session will share with our industry some of the key lessons and obstacles that we are likely to face over the coming years as we move into a low emission, zero-impact and energy efficiency era.
17:30 - 18:00
Closing Argument
A brief recap of the day's conversations and highlights from keynotes and the workshops.