---
Introducing: The Superyacht Forum
It is clear from our research and analysis of the market that we are faced with a congested calendar with too many media channels, information sources and boat shows, events and parties. If someone wanted to, they could read a different superyacht related magazine, book, blog or website every day of the year, while attending a boat show, forum, summit, symposium or conference.

This has driven The Superyacht Group to operate with the strategic mantra of "Less is More" and we are confident that our industry will appreciate and respect this decision. The amalgamation of our print and digital channels into a core focused group of brands, The Superyacht Report and The Crew Report, supported by a central news channel in SuperyachtNews.com, will ensure that our audience is reading the most valuable journalism and reporting in the sector.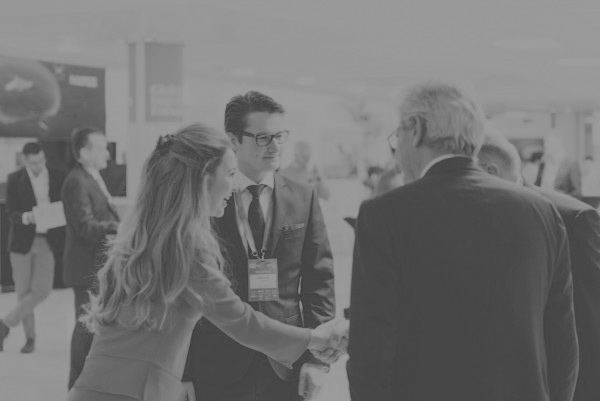 The same strategy is being applied to our event portfolio in order to create a more valuable platform for all sectors of the industry to meet, engage, learn, exchange ideas and create valuable business opportunities. 2017 began a powerful meeting of the industry that is a combination of our current events portfolio, comprising SuperyachtDESIGN Week, the Superyacht Management Meetings, The Superyacht Owner's Summit, Make Your Mark and, of course, the Global Superyacht Forum. The new event now follows the same brand strategy as our portfolio and is now labelled as - The Superyacht Forum, held in Amsterdam in November.
We are confident that by bringing together the design community, the shipyards, the strategic thinkers & marketeers, the financial, tax & business community and the owner advisory network & family offices and introducing this unique mix of experts to the existing community of the Global Superyacht Forum, we will create the most valuable and powerful meeting place for everyone involved in superyachts.

Many future thinking or mature industries have an annual meeting of the most powerful players in the various sectors, who all come together for strategic meetings, policy discussions, ideas exchanges, innovation think tanks and essentially to explore the future of the market. It is our mission to grow on the success of our events portfolio and create a central annual meeting place for everyone involved in the design, build, operation, innovation, purchase, management and ownership of superyachts.

We're pleased to introduce our new and enhanced event, The Superyacht Forum.