2 Jul 2013
Household cleaning innovation targets yachting
Australian company ENJO Yachting has launched the ENJO cleaning product into the superyacht market. The product is already established in the Australian household sector but is now being positioned for the cleaning of bathroom, galley and interior surfaces.
Company owners, Hanne and Rob Donald, who have established a permanent office in Palma de Mallorca, first discovered the product running their hotel in Australia:
"Rob and I were running our hotel in Australia when an ENJO representative came to us with this amazing method of cleaning, ENJO. I had never heard of the products so gave the sales girl five minutes to find out what it was all about…and instantly loved it and saw the huge potential for the global yachting market. I became a consultant for ENJO Australia and learned the business. Rob and I then decided we would take ENJO into the yachting world. Having 30 years' yachting experience between us, and many contacts, it was the perfect platform to reach out with ENJO", Hanne said.
ENJO, which utilises a specially developed fibre that 'separates' dirt and other contaminants by scrubbing with water, requires no chemicals and is marketed on its green credentials.
"Having designed our business plan, we decided the best place to anchor ourselves would be in the hub of the yachting world in the Mediterranean, Palma de Mallorca. We opened the office in Palma this January and have been really well received. The biggest challenge is training the chefs, chief stews and deck crews to get into the habit of using our products and less chemicals and also changing the buyer behaviour, but once the crew see the products, they love them! We're excited about a chemical-free future in yachting", Hanne said.
The company claims it is securing a growing numbers of contracts and attests to positive feedback from clients. "I use ENJO on all the yachts I look after and maintain. I have been using ENJO for six months and am absolutely delighted with the results. It's really easy to get to grips with and I would use it on any yacht I look after, and recommend it to crew too", David Greene, from Greene Ocean Yacht Services said.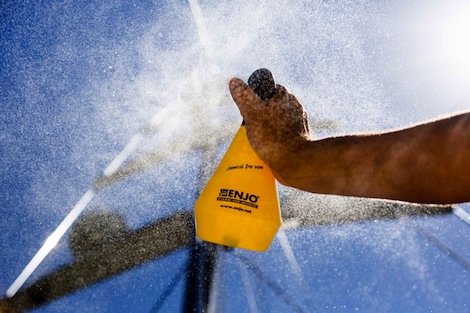 Add a comment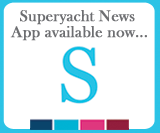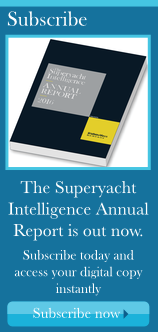 Tenders and Toys
SuperyachtIndex.com
Latest Premium Listings
Cummins Inc.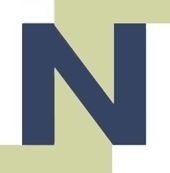 Nlightened Software Ltd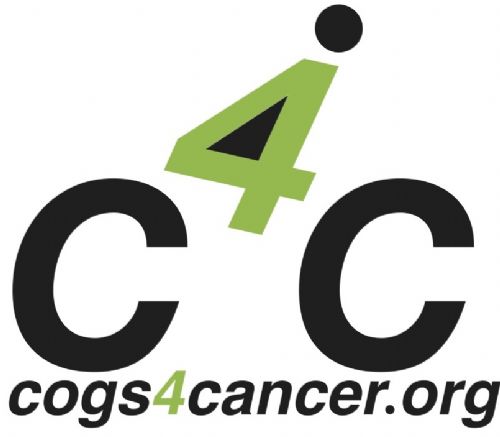 Cogs 4 Cancer
Zytexx International Ltd
Melita Marine Group
Raytheon Anschuetz
Kahlenberg Industries, Inc.
Featured Listings