2 Jul 2013
Net-Logic offers system redundancy solution for gyrocompasses
Net-Logic has launched the NavWatch Dual Compass Monitor and Selector, featuring integrated course monitor. The monitor is designed to meet statutory system redundancy requirements for the carriage of gyrocompasses.
NavWatch comprises three primary functions: CompassWatch monitors input from any combination of gyrocompass pairing and alarms when threshold is exceeded; HeadingWatch monitors the vessel's course and alarms when the user-defined threshold is exceeded; and DualWatch combines course and compass monitoring on one interface. The NavWatch monitor is an open source device so that it can be teamed with a gyro from a preferred manufacturer.
Jack Robinson, Global Distribution Manager for Net-Logic said of NavWatch:
'"The principles of Net-Logic have lead to the launch of our new gyro monitoring system, NavWatch. We realised the captains are generally forced to buy two high-end gyros from the same company, taking away consumer choice and driving cost up."
"Installing NavWatch allows the vessel to use any two gyros in combination, regardless of brand or cost. We have also added additional features that monitor your heading while simultaneously monitoring any drift in gyros. The system also lets you know exactly which one of the gyrocompasses produced the error and a simple switchover can avoid a major incident."
Profile links
Add a comment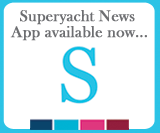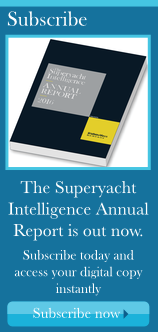 Tenders and Toys
SuperyachtIndex.com
Latest Premium Listings
Cummins Inc.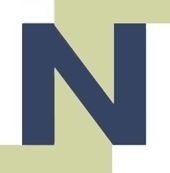 Nlightened Software Ltd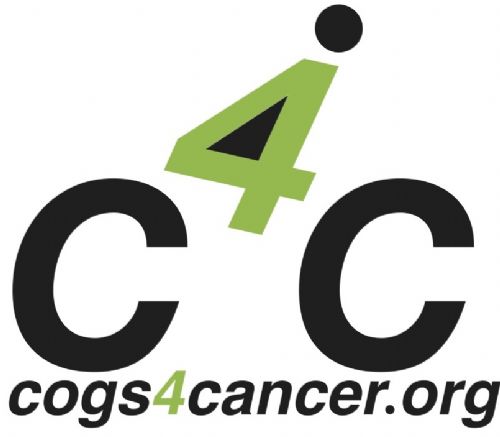 Cogs 4 Cancer
Zytexx International Ltd
Melita Marine Group
Raytheon Anschuetz
Kahlenberg Industries, Inc.
Featured Listings