23 May 2012
Oculus Technologies announces assimilation of Seetrac systems into Oculus YachtEye product
Netherlands-based Oculus Technologies has announced plans for fuller amalgamation of Seetrac tender tracking systems and the Oculus YachtEye infotainment product.
The current Seetrac tender tracker module features 3D visual representations of tenders on the YachtEye map, as well as tracking information on the tender's position, speed and water depth.
The YachtEye map will now include additional status feedback from the Seetrac Base Unit, displaying visual signals of panic and man-overboard alarms. In the event of an emergency alarm, the YachtEye camera will be able to track the whereabouts of the tender or jet-ski.
Oculus is also looking to incorporate data from Seetrac's 'Globe-trak' system into YachtEye. Using the current 'FleetView' module, superyacht owners can view their multiple vessels on YachtEye. The integration of data from Globe-trak's satellite transponders will permit a more detailed fleet tracking system.
"We are delighted to be working more closely with Seetrac", said Kim Jansen, co-owner of Oculus Technologies. "YachtEye is an infotainment product; whilst entertainment is the primary function, providing onboard information has always played a key role. By working with Seetrac we are able to extend YachtEye to include critical information feedback."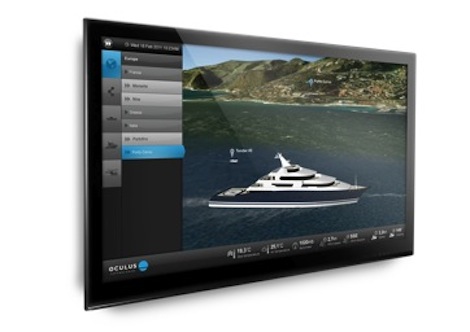 Related Links


Oculus Technologies Website
Add a comment
Other Products News

Superyacht Intelligence Data
SuperyachtIndex.com
Latest Premium Listings
Naiad Dynamics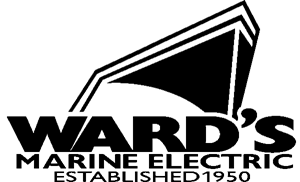 Wards Marine Electric

BachmannHR Group Ltd
Camper & Nicholsons Marinas Ltd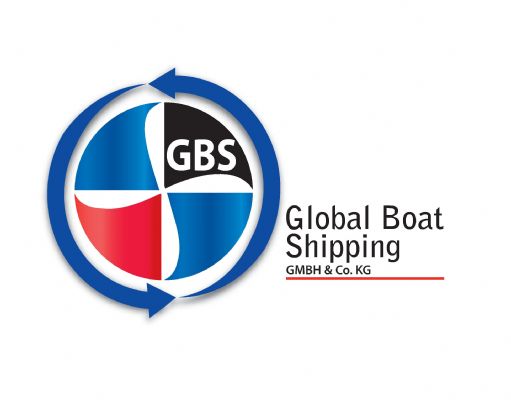 Global Boat Shipping GmbH & Co. KG
GINNACLE TEAK IMPORT EXPORT PTE LTD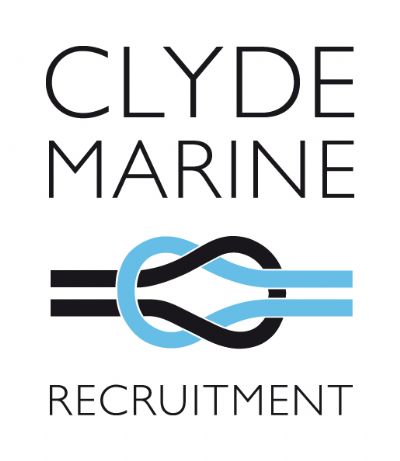 Clyde Marine Recruitment
Featured Listings