11 May 2012
Synapsis Bridge Control becomes first type-approved navigation system
Raytheon Anschütz's latest generation of bridge system, the Synapsis Bridge Control, has become the world's first type-approved navigation system according to the IMO's new performance standards for Integrated Navigation Systems (INS).
The INS performance standards, specific in the IMO resolution MSC.252(83), and apply to all new constructions since 1 January 2011 where INS systems are installed. According to IMO's standards, an INS is required to integrate collision avoidance, route monitoring, route planning, navigation control data display, status and data display, and a centralised interface for alert management.
The type approval was handed over to Raytheon Anschütz by Harald Bluhm, on behalf of nominated body Germanischer Lloyd (GL). "The GL is, worldwide, the first nominated body which has type-approved an Integrated Bridge System according to the new INS performance standards," said Bluhm.
Andreas Lentfer, director of business development at Raytheon Anschütz, said: "By requiring additional functions and a higher degree of system integration, the new standards help make navigation safer and bridge operations more efficient and simple. Being an essential improvement, every INS is now required to feature a Consistent Common Reference System (CCRS) to provide ship-wide consistent sensor information management. The system monitors all navigation sensors and automatically selects the best available data."
Gunar Fiedler and Bern Bleichert from Raytheon Anschütz were presented with the first INS Type Approval according to INS performance standards by Harald Bluhm of the GL

Another major improvement, said Lentfer, was the handling and processing of alarms, warning and cautions, with a centralised alert-management system.
Synapsis Bridge Control, which is available in varying versions depending on ship size, features new multifunctional workstations which can replace stand-alone displays, and standardised hardware and software which allow for the customisation of bridge systems for any requirements. Its newly developed software framework controls all configurations, functional tasks and displays of the bridge workstations, as well as providing flexibility for system upgrades and extensions.
Raytheon Anschütz has been awarded several contracts for the supply of Synapsis Bridge Control, among which are contracts for supply on superyachts.

Synapsis Bridge Control is Raytheon Anschütz's new generation Integrated Navigation System

Related Links

Raytheon Anschütz Profile |
Raytheon Anschütz Website
Add a comment
Other Products News

Superyacht Intelligence Data
SuperyachtIndex.com
Latest Premium Listings

BachmannHR Group Ltd
Camper & Nicholsons Marinas Ltd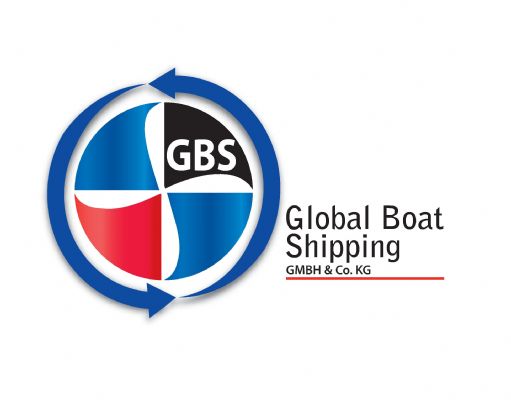 Global Boat Shipping GmbH & Co. KG
GINNACLE TEAK IMPORT EXPORT PTE LTD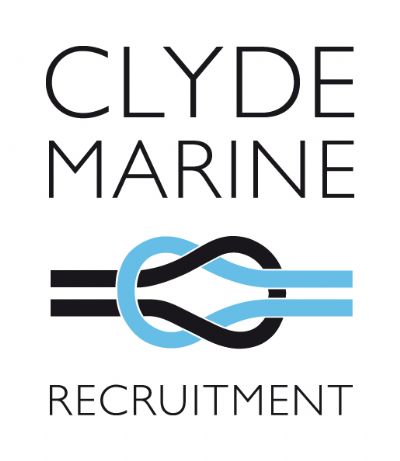 Clyde Marine Recruitment

OR Technology (Oehm und Rehbein)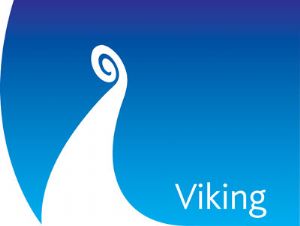 Viking Recruitment
Featured Listings