9 May 2012
Superyacht Report May issue is out
Captains are the focus of our
May issue
, on its way to our readers as we write. The issue is packed with practical insights from captains and industry experts on the contemporary challenges facing yacht masters.
There are interviews with Captain Patrick Cowley of motoryacht
Lady Britt
and Captain Brendan O'Shannassy who casts his mind back on the experience of building
Vava II
and whether his dreams for the yacht were realised.
Captain Richard Eastham, chief executive at Regs 4 Ships gives some valuable pointers on what you need to know to help pass Port State Control inspections, and we quiz captains on their experiences of PSC inspections.
Navigation is of course one of the captain's most important jobs; a yacht would literally be nowhere without it. Going back to the basics is Captain Mike Hitch who reflects on the changes in navigational procedures in recent history. Two industry experts boil down the complexity of Electronic Chart Display and Information Systems to disseminate the essential information.
There are regulatory issues, including Peter Southgate's analysis of the Passenger Yacht Code one year on, and a review of The Superyacht Fiscal Summit (SFS). At SFS the latest issues in tax and legalities in Europe were discussed – if you missed it, don't miss our write-up.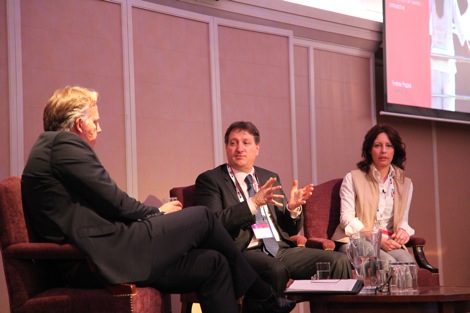 Floating Life's general manager Andrea Pezzini and Chairman Barbara Tambani at SFS
As ever, we investigate changes in the industry and present features on the main superyacht events across the globe. Business editor Don Hoyt Gorman goes to Jongert to report on its re-emergence as a yard delivering innovative motoryachts alongside traditional sailboats. There's also a follow up on
Hetairos,
a report from the NZ Millennium Cup and we hear from a woman making waves in the superyacht world, Sonay Gunay. Traveling is the superyacht's raison d'etre and we investigate how marinas are adapting to attract the larger yachts on their journeys as well as captains' fantasy marina in 'the ultimate superyacht facility'.
Silvertip passing Janice of Wyoming at the NZ Millennium Cup
As ever, the May issue includes our latest business, product and fleet news. Regular columns come from Editor-In-Chief, Martin H Redmayne; Pacific Editor, Ellie Brade; Asia Editor Tork Buckley and European Editor Justin Ratcliffe.
To buy the May issue or to subscribe to The Superyacht Report click here.
To download the May issue click here
For the online version of Will's Worldwide Web go here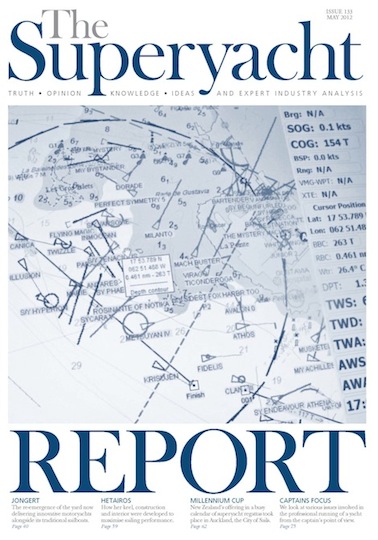 Related Links
The Superyacht Report Profile
|
The Superyacht Report online
Add a comment
Other Products News

Superyacht Intelligence Data
SuperyachtIndex.com
Latest Premium Listings
Naiad Dynamics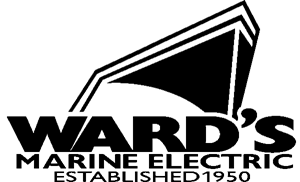 Wards Marine Electric

BachmannHR Group Ltd
Camper & Nicholsons Marinas Ltd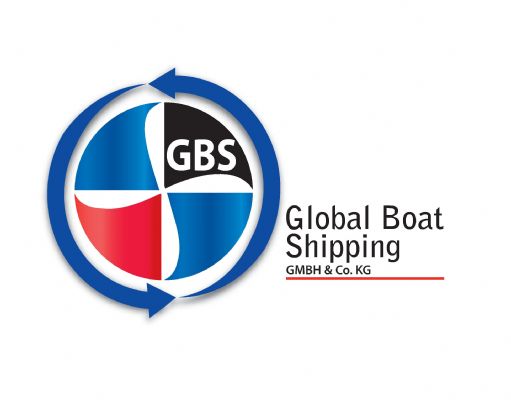 Global Boat Shipping GmbH & Co. KG
GINNACLE TEAK IMPORT EXPORT PTE LTD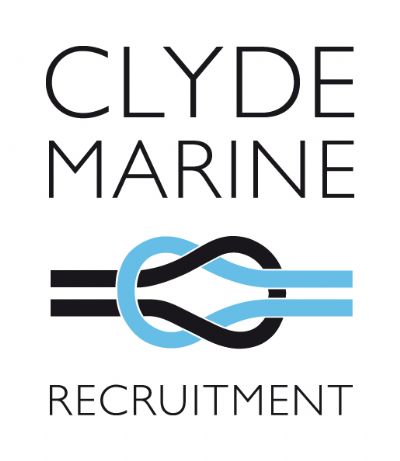 Clyde Marine Recruitment
Featured Listings