19 Apr 2012
New WhisperPower system for Royal Huisman sailing yacht
Dutch designer and manufacturer WhisperPower BV is in the process of preparing the supply of a 100kW power generation system, consisting of two Genverter 50kW variable speed generators, for a 40m+ Royal Huisman sailing yacht. Also supplied to the sailing yacht will be a 50kW integrated flywheel generator, also known as a shaft generator.
The systems are connected to a Lithium ION LiFePo4 battery, large enough to provide electrical power to on-board consumers during 'silent time', or the night. The two Genverter generators, which are about 50% smaller than traditional generators and are extremely quiet, have a high and low energy mode, and will be switched off during 'battery silent time', while High Power sine wave inverters will take over the onboard AC power provision automatically. The battery pack can also be charged by the integrated flywheel generator during navigation.
Use of the system will result in the significant reduction of the harmful effects on the environment including a reduction in the fuel required to generate the hotel load. An additional benefit is that of the reduction of maintenance costs for the power plant in hotel load, as a result of dividing the power sources into four: two variable speed Genverter generators of 50kW each, which can operate in parallel, one integrated flywheel generator, and one Lithium battery.
Delivery of WhisperPower's Genverters and integrated flywheel generator is scheduled for the end of 2012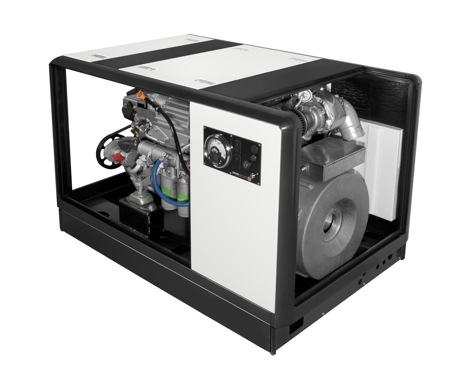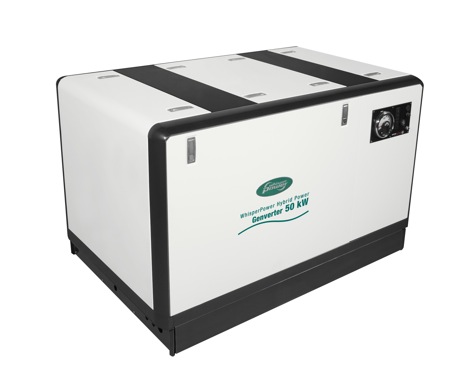 The Genverter 50kW variable speed generator


Related Links

WhisperPower Profile |
WhisperPower Website
Add a comment
Other Products News

Superyacht Intelligence Data
SuperyachtIndex.com
Latest Premium Listings
Naiad Dynamics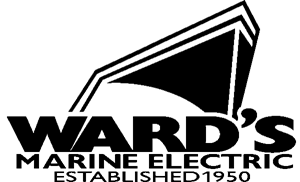 Wards Marine Electric

BachmannHR Group Ltd
Camper & Nicholsons Marinas Ltd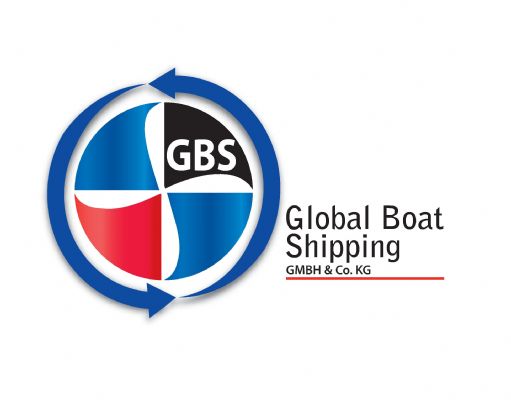 Global Boat Shipping GmbH & Co. KG
GINNACLE TEAK IMPORT EXPORT PTE LTD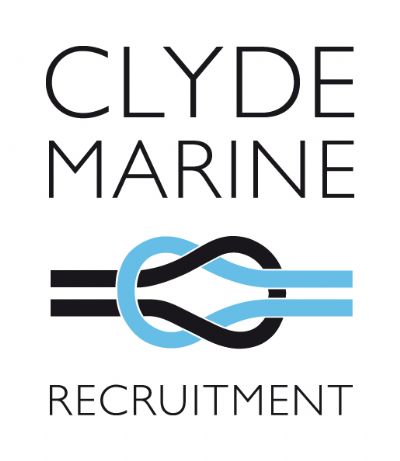 Clyde Marine Recruitment
Featured Listings