24 Jan 2012
First issue of The Superyacht Owner magazine is out
The first issue of
The Superyacht Owner
, the five-times-yearly magazine from The Superyacht Group, is out today. The first publication to present the serious issues of ownership as well its awe-inspiring possibilities,
The Superyacht Owner
breaks new ground.
The Superyacht Owner
is aimed at educating and advising both existing and aspiring owners on the core topics of yacht ownership and management.
Through clear, concise and topical features
The Superyacht Owner
cuts through the fog of superyacht ownership issues, from financial and legal topics to tax and asset-management. Steered by managing editor, Lauren Barker and backed by a team of expert editors and contributors from across the industry, the magazine is written by those at the heart of the superyacht market.
Presenting the fun and incredible benefits of ownership is also
The Superyacht Owner's
agenda. So, alongside the weightier issues are inspiring features: 'off the beaten track' voyages of discovery, owners' unique stories and different ways of enjoying life onboard. Beautifully produced, it will complement the readers' environments, be it on coffee table, business lounge or office.
"
The Superyacht Owner
will become a platform for industry leaders to comment to owners, for owners to share their views with industry leaders, and for excellent journalism to inspire and inform on all aspects of ownership," said Martin Redmayne, Editor-in-Chief of
The Superyacht Owner.
"There is no other magazine that delivers the ins and outs of superyacht ownership from the perspective of the owners themselves," said Lauren Barker, Managing Editor of
The Superyacht Owner.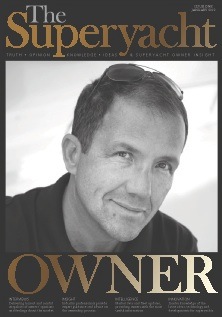 Eric Benson, owner of Satori, the 50-metre semi-displacement motoryacht delivered by Heesen Yachts. Read the interview with

Benson in the first issue.
Accompanying
The Superyacht Owner
is soon-to-be-launched supporting website,
TheSuperyachtOwner.com
.
Delivered as a weekly information bulletin and website with topical and opinion-based candid reporting,
TheSuperyachtOwner.com
will provide the market with core knowledge and insight into the world of superyacht ownership. The private web portal will allow subscribers to share their views and experiences with others within the network via a private and secure superyacht owners' forum. More information will be revealed shortly.
Only current and potential owners along with their key advisors are eligible to receive
The Superyacht Owner.
To register your interest, please visit
www.thesuperyachtowner.com
.
If you register and are not eligible, you will be notified and may be invited to subscribe on a case-by-case basis. For more information on subscribing
visit
www.thesuperyachtgroup.com/subscribe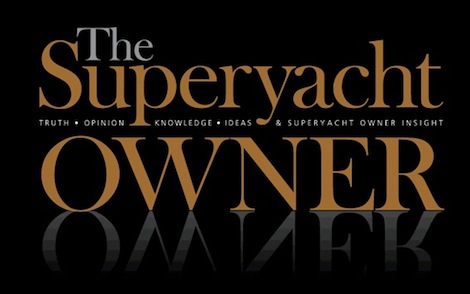 What to expect in the first issue of The Superyacht Owner…

'Un Bateau D'Auteur'
Philippe Gudin commissioned the 31-metre
Ipharra
from Sunreef Yachts for the students of Institut Le Rosey and for his family. Invited aboard in lovely Göcek, Turkey, The Superyacht Owner had a chance to speak with him about big catamarans, how yachts bring the world to you, and being the 'author of a boat
'.
Charter & brokerage
Are charter rates too expensive?
Charter rates are set in order to cover/mitigate operating expenses and due to the fact that many owners look to achieve this revenue through six to eight weeks of charter, does this create an unrealistic charter rate? Is there a better model for creating variable seasonal rates?
Heart & soul
Satori, the 50-metre semi-displacement motoryacht delivered by Heesen Yachts last May, was the recipient of not one but two World Yacht Trophies in Cannes, and the prestigious Prix du Design in Monaco. The awards are testament to her owner's conviction, her designers' creativity and the
belief of her builders that the customer is (almost) always right.
The owner's perspective
Are we getting good value?
Owners would give their right arm to get a clear solution or an honest response to a problem they've got.
The Superyacht Owner taps our industry insiders to consider the problem and provide straight answers.
10 Questions
It could be argued that this New Zealand-born superyacht owner, Neville Crichton, laid the foundations for the superyacht industry that we
know today.
Overcomplicated, expensive, extravagant and inefficient.
While these four words summarise the perspectives of a handful of yacht owners we have spent time with in the final quarter of 2011, they form part of the key agenda items for the ongoing owner debate.
Legal
Ethics – a work in progress
Unethical behaviour and bad business practice has often been raised as a subject for debate from both the industry and owners. Perhaps the time has come to really explore whether it is realistic.
Design by ownership
Riza Tansu is a yacht designer, builder and an owner; it's a combination that affords him the ability to craft his uniquely stylish vision into exactly the boats he wants. He invited Don Hoyt Gorman aboard in Monaco to see how yachting has been his muse.
Manning
Appreciate to accumulate
Staff turnover on board can be both an expensive and disruptive problem. Having a familiar face to look after your family on their holiday time – someone who knows your habits, likes and dislikes – can make the world of difference.
Money
How to set an operating budget
To help make superyacht ownership enjoyable, owners should ensure their captain, director, manager or representative runs their superyacht finances like a business.
New design
Go anywhere, take everything
The Phantom is designed as a beach-club party platform without
buying a larger boat.
In the boardroom
Wake up and smell the coffee
Kim Vibe-Petersen, the Danish owner of 54m Parsifal III, heads up the Scanomat coffee machine empire.
Technology & innovations
An integration issue
To help educate owners and prevent further costly mistakes, MTN Communications has created a product specification document
for satellite communication, design and integration.
Related Links
The Superyacht Group Profile
|
The Superyacht Group Website
The Superyacht Owner Website
Add a comment
Other Products News

Superyacht Intelligence Data
SuperyachtIndex.com
Latest Premium Listings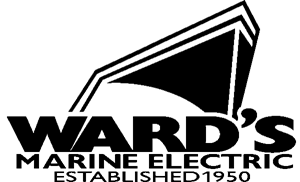 Wards Marine Electric

BachmannHR Group Ltd
Camper & Nicholsons Marinas Ltd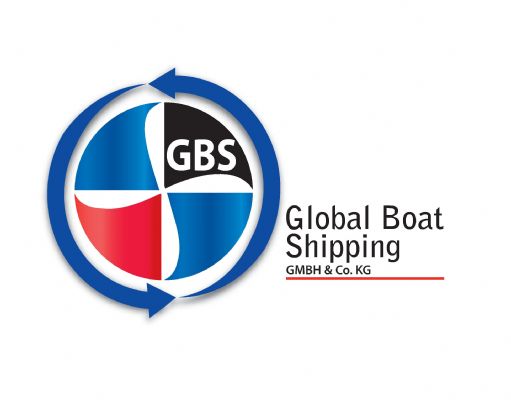 Global Boat Shipping GmbH & Co. KG
GINNACLE TEAK IMPORT EXPORT PTE LTD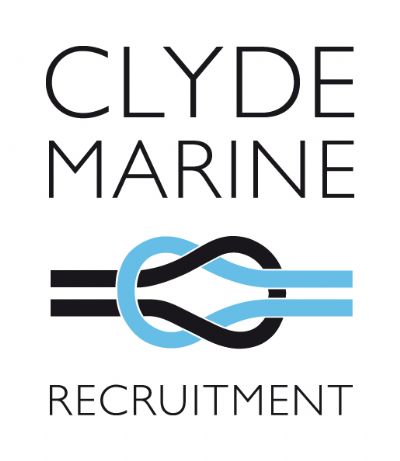 Clyde Marine Recruitment

OR Technology (Oehm und Rehbein)
Featured Listings