7 Dec 2011
Ocean Yacht Systems launches Rim Driven Electric Thruster
Ocean Yacht Systems has recently launched its Rim Driven Electric Thruster, which features a single moving part – the propeller – stationed centrally within the unit and able to rotate without contacting the encapsulated outer unit. This negates the need for rim bearings and watertight seals, which lowers the overall weight of the system and reduces maintenance requirements.
The thruster integrates the electric motor into the duct around the propeller, resulting in quiet, powerful thrust, from a high-torque motor offering fully symmetric thrust. The Rim Driven Electric Thruster can be employed as an emergency propulsion solution or part of a dynamic positioning system. It can also act an in-water generator, recycling energy through an eco-friendly process.
"The Rim Driven Electric Thruster offers our clients the perfect thruster solution. Unique in its design the RDE is quieter, lighter and promotes a more reliable design than other electric thrusters on the market," commented Mark Barwell Sales Director for Ocean Yacht Systems.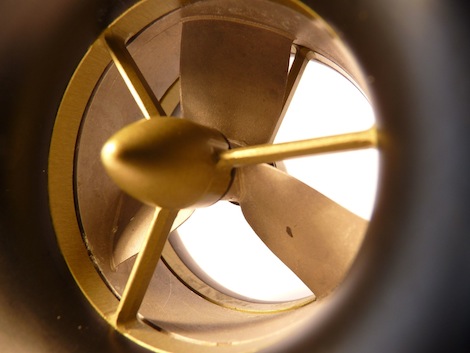 Related Links


Ocean Yacht Systems Profile
Add a comment
Other Products News

Superyacht Intelligence Data
SuperyachtIndex.com
Latest Premium Listings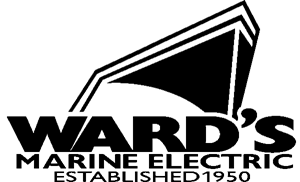 Wards Marine Electric

BachmannHR Group Ltd
Camper & Nicholsons Marinas Ltd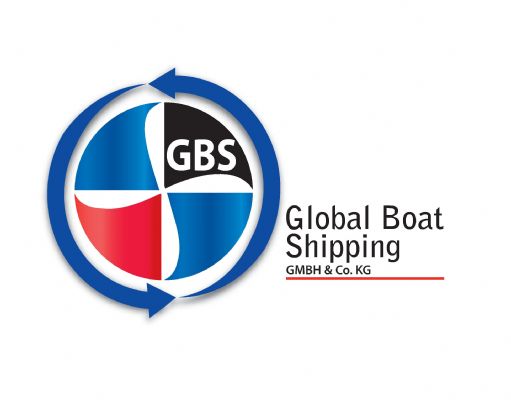 Global Boat Shipping GmbH & Co. KG
GINNACLE TEAK IMPORT EXPORT PTE LTD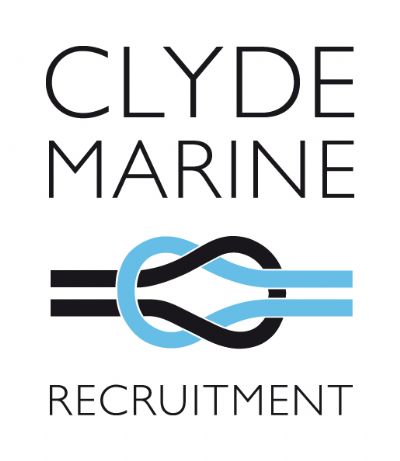 Clyde Marine Recruitment

OR Technology (Oehm und Rehbein)
Featured Listings