15 Nov 2011
Tribos presents protective coating at Global Superyacht Forum
The second morning of the Global Superyacht Forum included a presentation by innovative protective coatings specialist, Tribos, which staged a special industry breakfast meeting organised by The Superyacht Events Agency. An audience of captains, refit facilities, management companies and paint manufacturers were welcomed by company MD, Russell Young.
Young explained that negotiations are at an advanced stage to establish a global group of licensees, "so that boats which are coated with [Tribos] products can be retreated wherever they are located".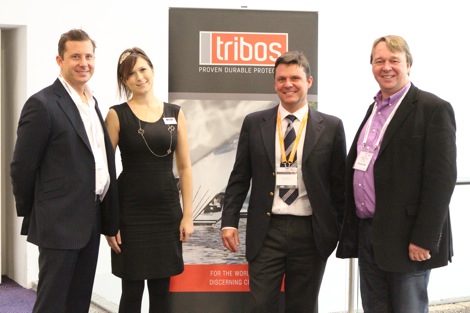 From left to right, Jody Frost, Katie Poundall, Rory Marshall and Russell Young

Tribos as Jody Frost, Marketing Manager explained, has been developed in conjunction with several superyacht manufacturers. Its main purpose is, he said, to protect surfaces: "Originally people would apply it simply to protect their boats; as we know paint doesn't last quite as long as it used to, due to changes in legislation, and increasingly people are looking for a way to extend the life of paint so they tend to use our product to achieve the sort of warranty deadlines that they expect to deliver on their paint."
Tribos is a nano-polymer coating that bonds to the surface of the paint, which breaks down over the course of 12 to 18 months. It is professionally applied through chemical adherence, removing the need for heat treatment, and creating a minimal film, simultaneously enhancing the quality of the paint job. There is a complimentary hydrophilic coating for use on glass surfaces, making cleaning easier and improving visibility.
Frost said that Tribos could significantly extend the lifespan of a paint job. And, rather than being detrimental to paint manufacturers, "it actually helps them achieve a much more durable product for their clients."
Richard Gardiner of Global Services asked Sales Manager, Giles Truscott about the effect of Tribos' application on the warranty on the paint job. The key said Truscott, was that Tribos was sacrificial and protective, leaving the original paint job unharmed and enhanced.
Young added: "Over the six or seven years that we've been doing this we've worked on around 400 boats of 30 metres and above and retreated them every 12 months or so. In each individual case we've come to a conclusion over whether the product should be applied or not. Every boat is taken on its merit at the time and we have different levels of approval in each instance but at the end of the day the market has moved – from being a vanity project to developing traction within the market.
"We are now able to back up the efficacy of the product with a demonstrable infrastructure. If your customers, from whatever side of the industry you come from, want to back up their paint job with a reliable product then we believe we can provide them with the best in the field so that when the concept is mentioned 'Tribos' is the name that comes up."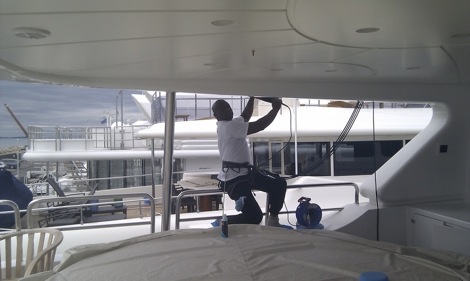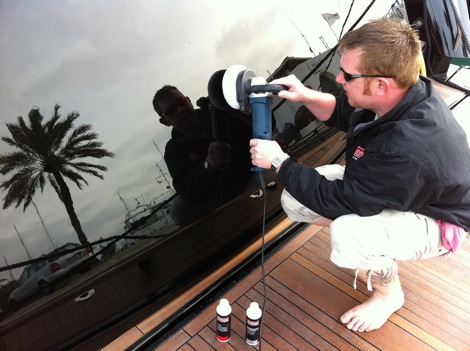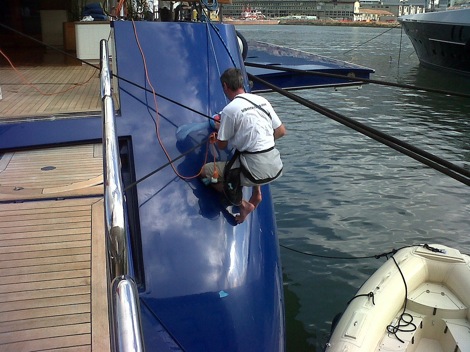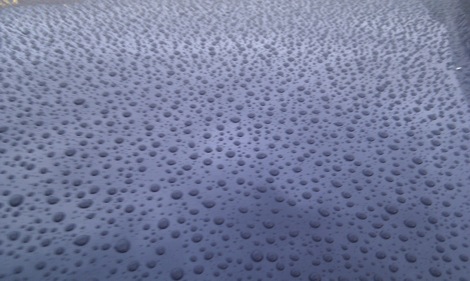 Images courtesy of Tribos.
Related Links

Tribos Profile |
Tribos Website
Add a comment
Other Products News

Superyacht Intelligence Data
SuperyachtIndex.com
Latest Premium Listings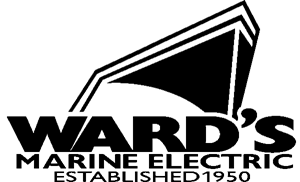 Wards Marine Electric

BachmannHR Group Ltd
Camper & Nicholsons Marinas Ltd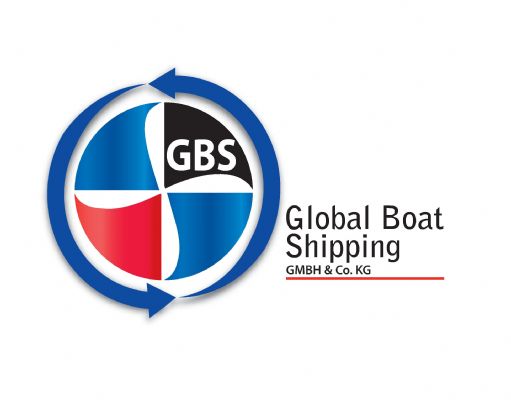 Global Boat Shipping GmbH & Co. KG
GINNACLE TEAK IMPORT EXPORT PTE LTD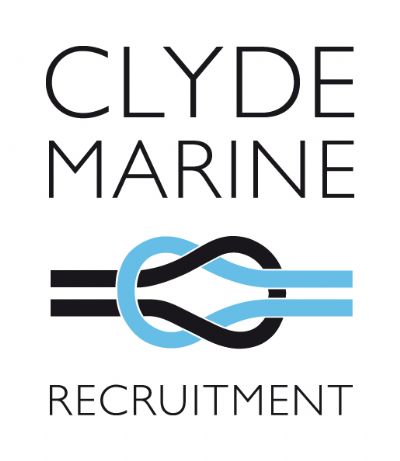 Clyde Marine Recruitment

OR Technology (Oehm und Rehbein)
Featured Listings