17 Oct 2011
Kiwi Closures/Stainless DownUnder introduce new products at FLIBS and METS
Kiwi Closures and Stainless DownUnder will be exhibiting several new products that complement their line of doors, windows and hatches for super yachts at both FLIBS and METS this year. New offerings include:
Security Solutions-
Kiwi/SDU in cooperation with Frankentek Yacht Security will demonstrate CCTV access control and detection, operated by their intuitive graphic user interface. The display will feature many of Frankentek's innovative components including their Y-View thermal imaging camera and the unique PID Buss-One Wire System integrated with our door systems to demonstrate the latest advances in security, monitoring and access control.
Flush Fit Sliding Door-
The flush fitting sliding door provides a seamless, uninterrupted continuation of the bulkhead surface, free of unsightly rails that compromise the fit and finish of the yacht. The system is offered with a smart, programmable touch pad controller that can be operated via Bluetooth, biometric reader, key fob or standard piezo switching. Pneumatic seal and redundant safety features are standard.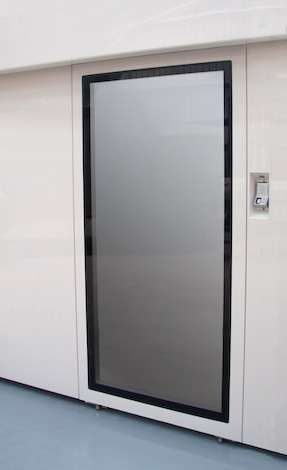 Louvers-
SDU/Kiwi Closures produce ventilation and make up air louvers in many styles to suit any application. They use the latest modeling software to insure proper engineered air flows. Louvers are supplied as weld, clamp, or bolt-in style prepped and primed or fully top coated to match the finished superstructure. Their exclusive design minimises weld distortion to the louver blades, allows for 100% paint coverage and is fully adjustable to align the blade insert panel with the finished bulkhead. The position of the blade insert in the frame housing is also adjustable to allow for true and even perimeter reveals at final installation.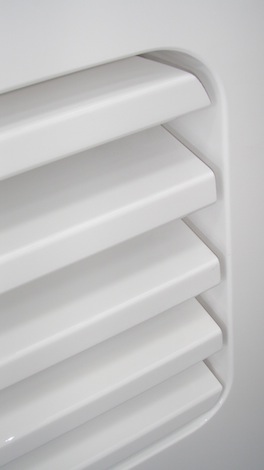 Locker doors-
Also on display will be their line of vertical or horizontally installed locker doors. These are supplied as either fabricated or machined panels from 12 or 25mm 5083 aluminum plate. Perimeter framing is either clamped, welded or glued into the bulkhead cut out. All hardware and fastenings are from 316L stainless steel, isolated with acetal to protect from action. Single, double or custom shaped lockers doors are configured to suit any installation.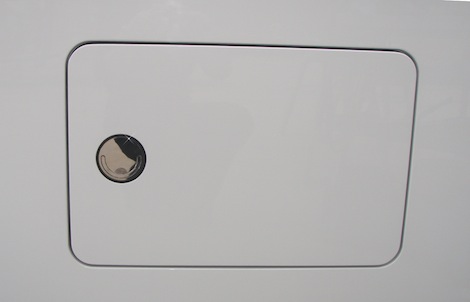 Related Links

Kiwi Closures/Stainless DownUnder - company profile | company website
Frankentek Yacht Systems - company profile |
company website
Add a comment
Other Products News

Superyacht Intelligence Data
SuperyachtIndex.com
Latest Premium Listings

BachmannHR Group Ltd
Camper & Nicholsons Marinas Ltd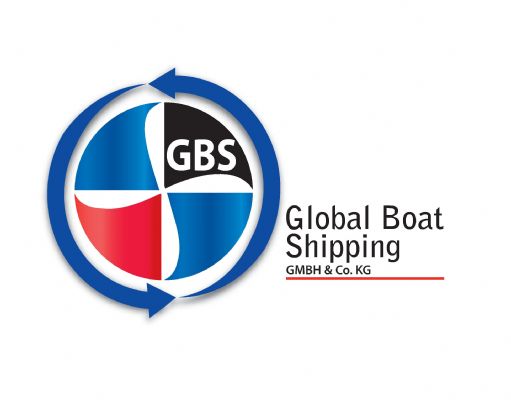 Global Boat Shipping GmbH & Co. KG
GINNACLE TEAK IMPORT EXPORT PTE LTD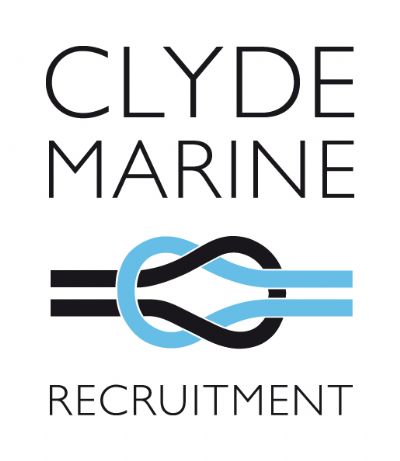 Clyde Marine Recruitment

OR Technology (Oehm und Rehbein)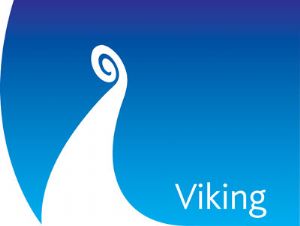 Viking Recruitment
Featured Listings