26 Sep 2014
Ian Wetherill joins the team at Super Yacht Crew
This week the team at Super Yacht Crew celebrated it's first year by adding a significant new member of staff. Ian Wetherill, a seasoned professional in new superyacht construction, has agreed to work with Super Yacht Crew representing the recruitment company in northern Europe.
Ian has enjoyed a long and successful career at sea, culminating in a number of senior Officer and Captains positions on board some of the world's largest yachts. Since moving ashore in 1996, Ian has become one of the leading Project Managers for new yacht construction in northern Europe.
Speaking about addition of Mr. Wetherill, Tom Dakin Super Yacht Crew's head of crew placement commented, "Ian's introduction to the team is an extremely exciting opportunity for Super Yacht Crew. Through Ian we will look to start working with a yacht from day one so that we can help build a team of people best suited to yacht itself and its intended use."
The appointment of Ian Wetherill can be seen as the beginning of ambitious growth plans for the coming year. Chris Warde, mead of marketing at Super Yacht Crew explains, "We have enjoyed an excellent 12 months since launching at the Monaco Yacht Show in 2013. We are very much a modern recruitment company embracing the Internet and Social Media as a means of general communication and introduction, but we hold on to our core values of providing a personal service to our clients and candidates. Our value is in the death of service that we provide, every candidate goes through a thorough registrations process allowing us to be confident in the ability and personality fit of all our applicants. We are finding more and more clients are relying on us alone to fulfill their crewing recruitment needs which is in turn allowing us to expand the business."
Super Yacht Crew is a crew recruitment agency specialising exclusively in the superyacht industry. An MLC, 2006 compliant company, Super Yacht Crew's aim is to provide a personal service to both its clients and crew. By carefully matching candidates to vacancies the aim is to provide the greatest opportunity for a happy, fulfilling and successful new job placement.
Add a comment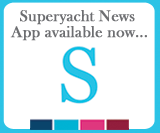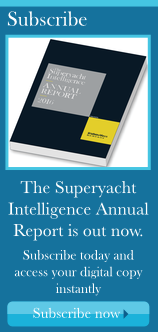 Tenders and Toys
SuperyachtIndex.com
Latest Premium Listings
Cummins Inc.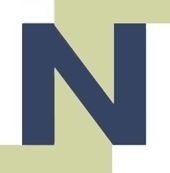 Nlightened Software Ltd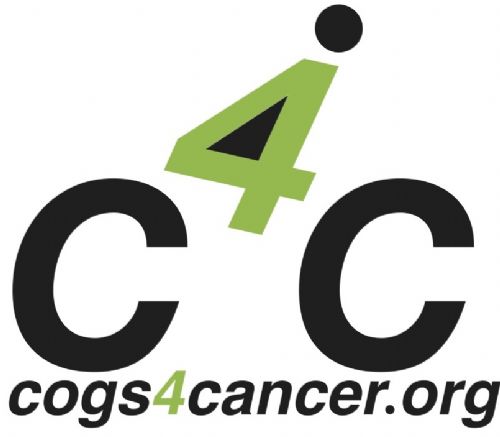 Cogs 4 Cancer
Zytexx International Ltd
Melita Marine Group
Raytheon Anschuetz
Kahlenberg Industries, Inc.
Featured Listings