21 Mar 2014
Karpaz gate marina berthing packages for crew
Crew members and skippers of superyachts can benefit from a variety of initiatives available at luxury Karpaz Gate Marina as part of its berthing packages for 2014.
The acclaimed, five Gold Anchor-rated marina in beautiful Northern Cyprus is offering discounts, extra leisure opportunities and additional services to welcome the crew on larger vessels to the Eastern Mediterranean's new cruising paradise.
The special advantages for crew have been announced by Karpaz Gate Marina as part of a comprehensive 2014 berthing offer which will provide exceptional savings. Individually-tailored packages will be created for clients and all boat owners will save more if they stay longer at this tax-free destination.
The berthing packages include rewards for visiting superyachts such as free days of berthing and free dry dock services for specific maintenance and repair work. Situated on the unspoilt Karpaz Peninsula, the unique marina offers peace, stunning scenery and a sensational, sunny climate, as well as flawless service, cutting-edge facilities and duty-free fuel, technical service and supplies.
Itay Singer, a director of Karpaz Gate Marina management company Sea-Alliance Group, said: "As a superyacht management company, we designed and built Karpaz Gate Marina for superyachts and to specifically cater for the individual needs of captains and crew.
"We used our knowledge, experience and expertise to create a luxury marina which is so much more than simply a place to leave your boat. It is a premier facility in which the design and services reflects our appreciation of the importance of the satisfaction of the crew and captains of larger yachts."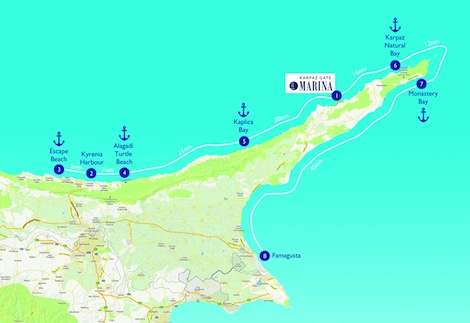 Visiting crew are entitled to discounts at the renowned Hemingway's Resto-Bar, while a beach club bar and restaurant, as well as a Market for provisions, are also available.
With free membership for the beach club with spectacular infinity pool, crew will also be able to take advantage of a number of leisure activities, including expert diving tours and tuition with on-site diving school Mephisto, and kayaking. Free membership is also offered to the well-equipped gym located close to the idyllic promenade area with its fine-dining and shopping which overlooks the marina.
New for 2014, Karpaz Gate Marina has collaborated with nearby Korineum Golf and Country Club to offer special rates for crew on the 18-hole course. There is also a special discount available for visitors berthing at Karpaz Gate Marina for use of the Korineum Spa, as well as Kaya Artemis Resort Hotel & Casino and Noah's Ark Deluxe Hotel & Casino.
Cultural activity is also taken care of by the marina, with Music Nights every Friday and Movie Nights every Wednesday set in the intimate atmosphere of Hemingway's. A calendar of art exhibitions and work shops in the Karpaz Gate Marina Gallery are also part of the curriculum for those who wish to develop their artistic skills.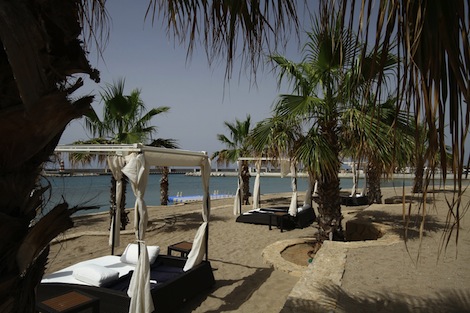 For the crew members who wish to spend some time inland, information is available about local hikes and trails to fully explore the stunning Karpaz peninsula. In addition, a shuttle bus is available to take crew around the island, or to the main towns such as Famagusta.
Praised for their superb service and friendly staff during a successful opening two seasons, Karpaz Gate Marina's personal touch continues this year with special concierge services for superyachts.
The experienced and multi-lingual marina staff will be on hand to assist with booking flights, hotel accommodation, car hire, customs, provisioning and other arrangements.
harbour master Deniz Akaltan said: "We have a very long sailing season and exceptional weather here in Northern Cyprus, as well as cost savings on berthing and duty-free benefits.
"We have great leisure facilities here at Karpaz Gate Marina to keep the captains and crew members of superyachts entertained during their stay, whether they want to relax by the beach club pool or take part in some of the more adventurous activities such as scuba-diving or mountain hiking. This marina was specifically designed with superyachts and larger vessels in mind so we have everything in place to cater for these boats, with quiet, private berths available or ones close to the promenade."
The 2014 packages are perfect for superyacht owners who are looking for an irresistible deal for a vacation at an elite marina at the heart of one of the most exciting new sailing regions, just 40 miles south of Turkey.
For boat owners looking for an annual deal, Karpaz Gate Marina is the ideal base port for those who wish to explore the Eastern Mediterranean or for owners looking for the best annual deal at a premium and safe location.
Karpaz Gate Marina has one of the most sophisticated security systems in the Mediterranean region with computerised, selective pontoon access and CCTV cameras located throughout the marina manned by security staff 24 hours a day, 365 days a year.
Featuring an impressive 18,000 sq m dry dock for refit and repairs, the engineering and boat maintenance services at Karpaz Gate Marina include a substantial 300-ton travel lift, which is capable of lifting vessels up to 45 metres and with a beam of up 10 metres.
Karpaz Gate Marina is the first modern marina in Northern Cyprus. With the capability to accommodate vessels up to 55m, berth services include power and drinking water to all berths and high speed Wi-Fi and TV connection.
With crystal clear water and an unspoilt landscape, Northern Cyprus features a beautiful coastline, with miles of sandy beaches, coves and bays along the North East of the country.
Add a comment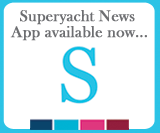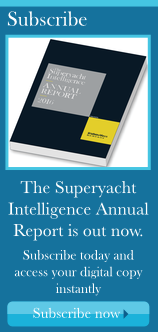 Tenders and Toys
SuperyachtIndex.com
Latest Premium Listings
Cummins Inc.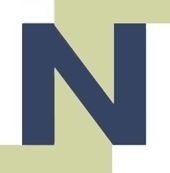 Nlightened Software Ltd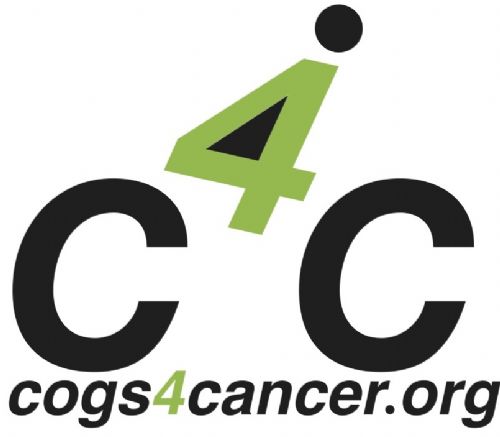 Cogs 4 Cancer
Zytexx International Ltd
Melita Marine Group
Raytheon Anschuetz
Kahlenberg Industries, Inc.
Featured Listings