20 Mar 2014
NSSLGlobal is appointed service provider for Inmarsat's Global Xpress
Satellite communication service provider NSSLGlobal has signed an agreement with Inmarsat, resulting in the former being appointed the service provider for Inmarsat's Global Xpress (GC), serving the military and government markets in Europe, as a Value Added Reseller (VAR).
NSSLGlobal was one of the founding service partners for Inmarsat's maritime safety services and has been supporting Inmarsat for more than 30 years and will now be providing higher bandwidth and more sophisticated IP services to this new market under the agreement.
"NSSLGlobal has been one of Inmarsat's most successful government partners over many years and has unique insight into the requirements of end users on land and at sea," commented Andy Start, president at Inmarsat Global Government. "We are very pleased to welcome NSSLGlobal as one of the early GX VARs in the global government sector and we look forward to working very closely with them as our first GX satellite, the Inmarsat-5 F1, goes live, which is target for mid-2014."
Sally-Anne Ray, managing director of NSSLGlobal, added: "Providing mission critical secure communications has always been at the core of NSSLGlobal's business which is why Inmarsat has always been our partner of choice for this important market. With the rising bandwidth demands of our end users, alongside the requirement for quick mobility, a seamless global coverage and the highest service availability, Global Xpress will be a significant development for our global government customers."
Profile links
Add a comment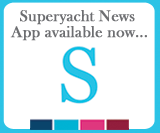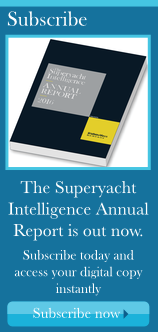 Tenders and Toys
SuperyachtIndex.com
Latest Premium Listings
Cummins Inc.
Fraser Yachts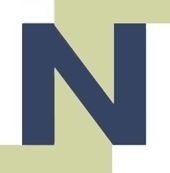 Nlightened Software Ltd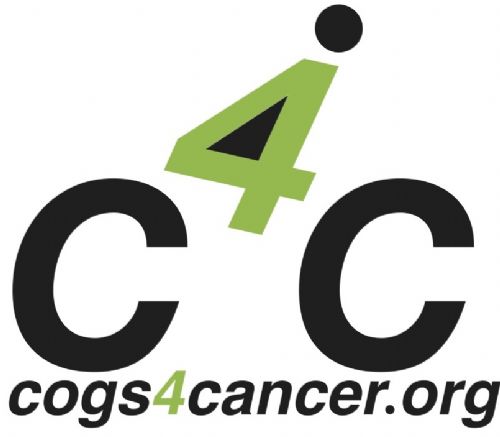 Cogs 4 Cancer
Zytexx International Ltd
Melita Marine Group
Raytheon Anschuetz
Featured Listings