31 Oct 2013
UMSI offer special FLIBS promotion
Full service marine technology company Unlimited Marine Services Inc (UMSI) has announced its show special for the Fort Lauderdale International Boat Show. For the first time, Intellian Technologies, RedVu and UMSI will be offering a bundled service for all those that attend this year's show.
"Customers at FLIBS can benefit from a truly great promotion," James Porreca, president of UMSI commented. "We have selected from the industry great hardware from Intellian, a global airtime provider, RedVu, and to top it, we will be installing the system for a special reduced rate. This offer will be available until 30 November 2013."
The special offer includes the following:

Hardware from Intellian (choice of two antennas)
Customers can select from either the v80G KU-Band VSAT Antenna. The Intellian v80G is a fully integrated 83cm Ku-band stabilized maritime VSAT system that acquires and locks onto the satellite without requiring a separate input from the ship's gyro-compass. This allows you to have a reliable, 'always-on' broadband connection at sea. Alternatively, you can opt for the v100GX, a one metre Ku-band to Ka-band convertible maritime stabilized antenna, a ready-to-use system for the super-fast, Global Xpress (GX) Ka-band broadband service from Inmarsat. Both antennas are available with a five per cent discount off the current retail price.
Global Airtime from RedVu
RedVu will be offering one month Free AND a five per cent discount off airtime prices for all contracts written at the show. RedVu has a multi-layered satellite coverage for absolute redundancy and security. They have seven beams in the Americas, two in the Atlantic Ocean, and eight beams in Europe, the Middle East and Africa.
Installation from Unlimited Marine Services
Unlimited Marine Services will install your system on any vessel for USD 2,995.00. This fee does not include yard fees, wire pull, fabrication, or network on the vessel or materials.
At the booth, there will be live demonstrations of the RedVu airtime on an Intellian antenna.
For more information on this exclusive offer, please head to the UMSI booth #673 and 674, located in the Yachting Tent.
Add a comment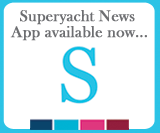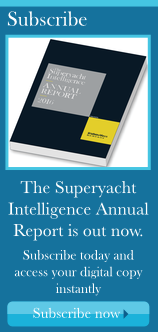 Tenders and Toys
SuperyachtIndex.com
Latest Premium Listings
Cummins Inc.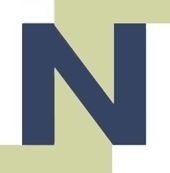 Nlightened Software Ltd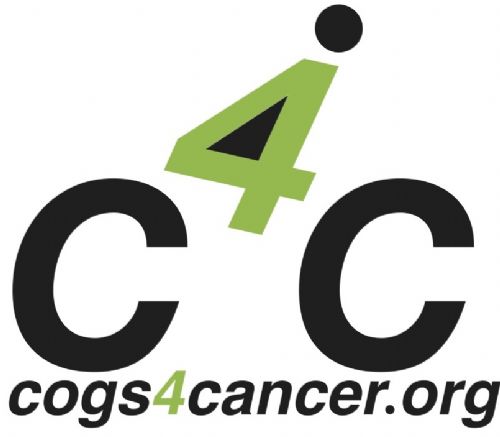 Cogs 4 Cancer
Zytexx International Ltd
Melita Marine Group
Raytheon Anschuetz
Kahlenberg Industries, Inc.
Featured Listings