29 Jul 2013
ICOMIA publishes annual Recreational Boating Industry Statistics
The International Council of Marine Industry Associations (ICOMIA) has launched its "new and improved" 2012 Recreational Boating Industry Statistics.
ICOMIA has been producing its 'Statistics Book' for almost 20 years. But this year's Book is very different.
"We agreed that after almost two-decades it was time to move the production of the Book from in-house to an external agency," explained Tony Rice, ICOMIA Secretary General." And so our newly appointed design-consultant Dima Ivanov, Director of diversified marketing agency Liquid Scope Limited, created a complete revision for the 2012 edition."
The result is a dynamic, user-friendly and more useful publication that has been launched five months earlier than usual in order to meet readers' expectations and maintain the currency of the information. This now allows ICOMIA the time to provide an updated edition later in the year, should new data become available.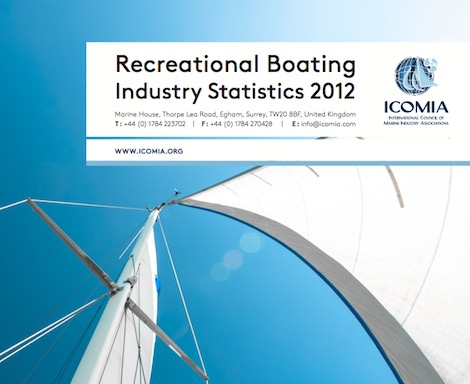 Serving as the focal point for the global industry since 1966, ICOMIA's membership is estimated to represent more than 90% of the world's leisure boating business, making it well positioned to provide an international compilation of data. In addition to statistics collated from member Marine Industry Association (MIAs) in a standard format, ICOMIA's new statistic Book features:
• Global summaries of key product segments from 23 countries
• Export/import data for international trade in boats from 27 countries
• Marine engine statistics from ICOMIA's Marine Engine Committee (IMEC)
• International Boat Show statistics Statistics on the Global Superyacht Order Book (courtesy of The Superyacht Group)
• Detailed national reports on the industry's largest market countries
The Book also presents results of a 2013 survey summarising mid-year market trends across responding countries. Highlighted in the Market Overview, provided by IBI Consulting, this year's trend report takes a pulse on the status of key industry segments as of June 2013.
ICOMIA's new and improved 2012 Recreational Boating Industry Statistics book is an invaluable tool in business planning; to view sample pages or to
order your electronic copy
please visit
www.icomia.com
and click on the banner.
The International Council of Marine Industry Associations - ICOMIA - is the international trade association representing the global marine industry since 1966.
ICOMIA brings together national boating federations in one global organisation and represents them at an international level, presenting a strong and united voice when dealing with issues challenging the industry.
Profile links
Add a comment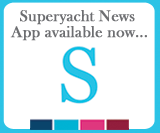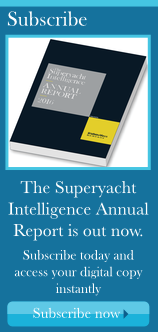 Tenders and Toys
SuperyachtIndex.com
Latest Premium Listings
Cummins Inc.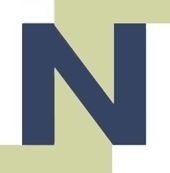 Nlightened Software Ltd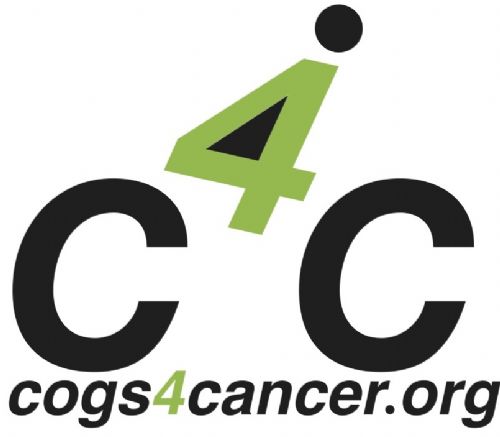 Cogs 4 Cancer
Zytexx International Ltd
Melita Marine Group
Raytheon Anschuetz
Kahlenberg Industries, Inc.
Featured Listings