7 Jun 2012
Remco Zeevaarder joins Kiwi Closures and Stainless DownUnder
Kiwi Closures Ltd. and Stainless DownUnder NZ Ltd. are pleased to announce that Remco Zeevaarder will be representing them in the future in The Netherlands.
Remco's role will be to:
• Support current customers and establish new customer relationships
• Assist customers in meeting their requirements
• Develop with our customers a view about future products and requirements.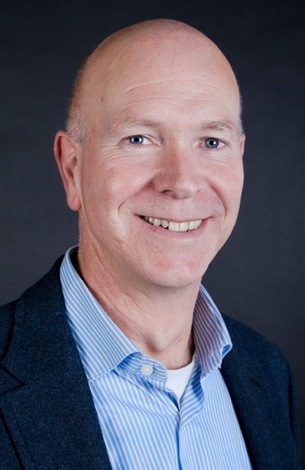 Remco brings a wealth of knowledge and experience to the companies. He will be based in Zwolle, The Netherlands and his contact details are:
E-mail: remco@kiwiclosures.com
Mobile phone: +316 4849 7024
Stainless DownUnder NZ Ltd and Kiwi Closures Ltd manufacture the finest polished stainless steel and aluminium doors, windows, hatches, locker doors, louvers and hardware for yachts and superyachts available.
Together we have a wealth and depth of knowledge, experience and expertise on stainless steel and aluminium and pride ourselves in working directly with the owners, designers and yards to gain the desired result. Both companies are able to produce solutions customized to the specific project which gives owners, designers and yards greater options instead of relying on generic solutions.
The synergy between the two companies bring over 50 years of combined experience serving the yacht building sector. This long history and deep knowledge of our industry combined with the latest manufacturing techniques, experienced and innovative engineering staff and skilled metal working artisans allows us to produce closures that are second to none.
Stainless DownUnder NZ Ltd and Kiwi Closures Ltd understand the importance of proactive project management and timely effective communication. We work closely with the shipyard or project management team from the onset through commissioning. Our philosophy of shared ownership in the process and the outcome insures that our customers receive the proper fit and function each and every time.

Related Links

Kiwi Closures Profile
Add a comment
Other Press Releases
Superyacht Intelligence Data
SuperyachtIndex.com
Latest Premium Listings
Naiad Dynamics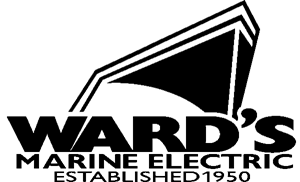 Wards Marine Electric

BachmannHR Group Ltd
Camper & Nicholsons Marinas Ltd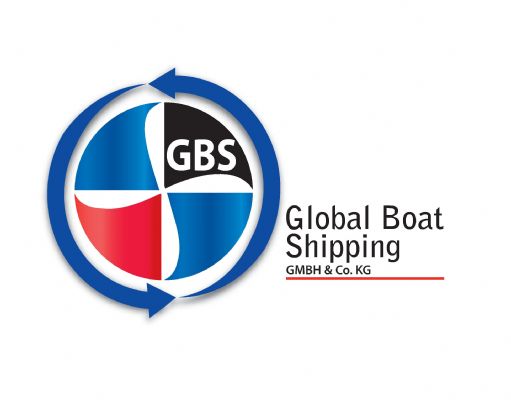 Global Boat Shipping GmbH & Co. KG
GINNACLE TEAK IMPORT EXPORT PTE LTD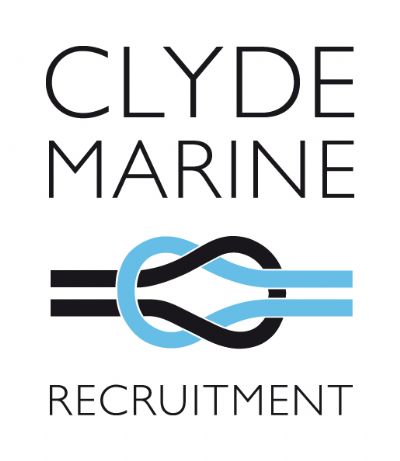 Clyde Marine Recruitment
Featured Listings