30 May 2012
Imtech Marine recruits new members for Radio Holland USA's sales force
Imtech Marine has announced the expansion of its service network in the USA to a total of 15 ports, iterating also its intention of still further growth in the future. As a part of this expansion, the Radio Holland branch of Imtech Marine has recruited two new Area Sales Managers, Mike Pizer and John Schwiering, both of whom are returning to the Radio Holland USA (RHUSA) team after some time with other companies.
Mike Pizer, who has been in the industry of marine electronics for over 20 years, is returning to Radio Holland to serve the Central Gulf Coast territory after having had a brief term with Telemar.
John Schwiering worked for Radio Holland for 18 years, starting his career in the Northeast, then moving to the Northwest to open the Radio Holland Seattle facility in 2001. Over the last four years, Schwiering has spent some time working for a major manufacturer of marine electronics, and most recently has been with L3/GA International.
"We are excited to have both John and Mike back on board with Radio Holland", said Craig Cabiro, National Sales and Marketing Manager of RHUSA. "Both John and Mike fill key roles in our organisation, and their return furthers our ability to provide consultative expertise to our clients".
John Schwiering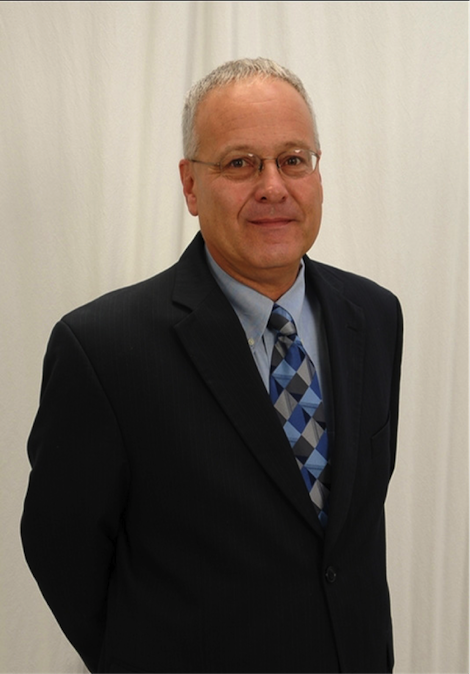 Add a comment
Other Press Releases
Superyacht Intelligence Data
SuperyachtIndex.com
Latest Premium Listings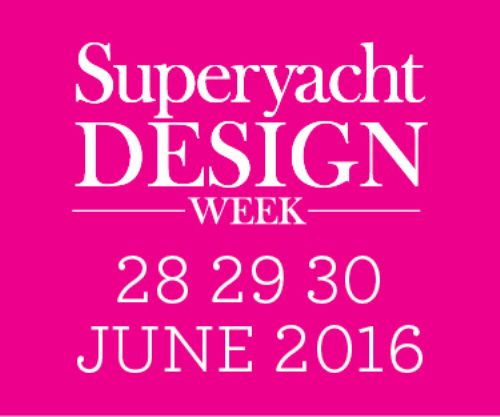 SuperyachtDESIGN Week
Naiad Dynamics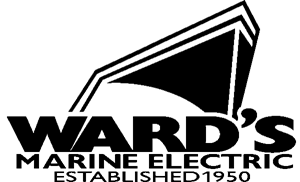 Wards Marine Electric

BachmannHR Group Ltd
Camper & Nicholsons Marinas Ltd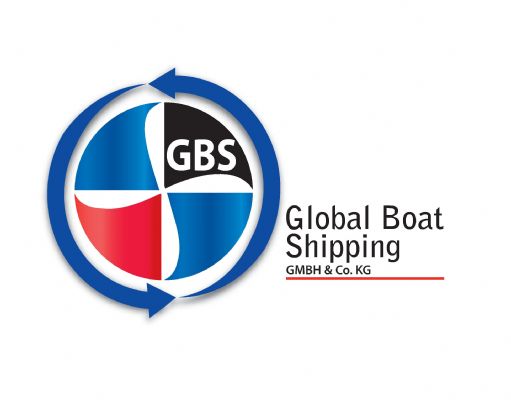 Global Boat Shipping GmbH & Co. KG
GINNACLE TEAK IMPORT EXPORT PTE LTD
Featured Listings