3 May 2012
Floating Life International revamps its website
Floating Life International, the Swiss group that specialises in the management, charter, sale and fractional ownership of superyachts, has recently redesigned its company website. A Floating Life spokesperson declared the website, which uses a custom designed CMS, to be greatly improved by a "more user-friendly interface, enhanced utilities for the group's collaborators, straight-forward access to the charter and brokerage pages, and new sections centred on the press and crew".
With the launch of its new website, the company claims to have laid emphasis on ease, efficiency and aesthetic interest through the development of an intuitive site-navigational structure, quick page loading, provision of up-to-date information and substantive use of images.
The 'Sale & Purchase' and 'Charter' pages include photo galleries and PDF data sheets, providing a starting point for further research.
The 'Follow Us' tab presents the opportunity to engage with the company's latest news and events through the social networks 'Twitter' and 'Facebook', or, alternatively, of subscribing to the newsletter to receive information regarding recent proposals and deals. The website also provides a facility whereby registered users are able to view and apply for various professional openings.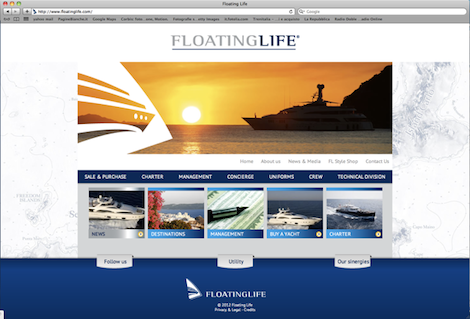 Related Links
http://www.superyachtindex.com/index/798890/floating_life_international_sa
http://www.floatinglife.ch/
Add a comment
Other Press Releases
Superyacht Intelligence Data
SuperyachtIndex.com
Latest Premium Listings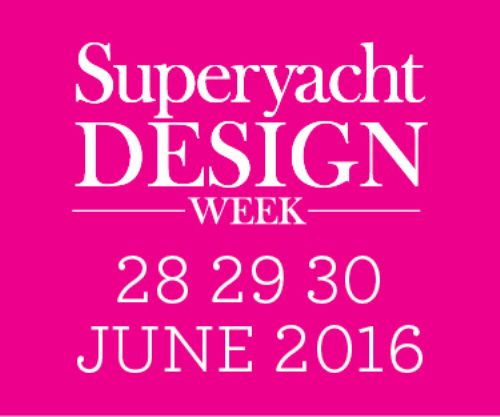 SuperyachtDESIGN Week
Naiad Dynamics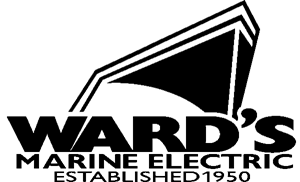 Wards Marine Electric

BachmannHR Group Ltd
Camper & Nicholsons Marinas Ltd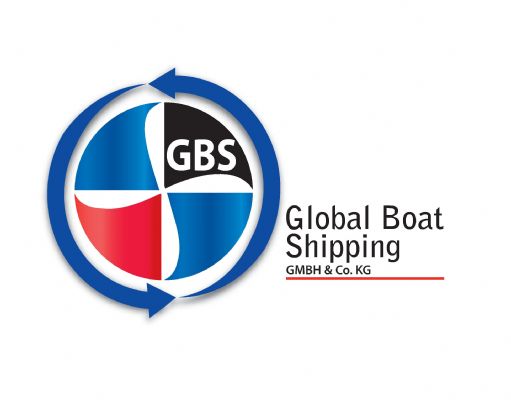 Global Boat Shipping GmbH & Co. KG
GINNACLE TEAK IMPORT EXPORT PTE LTD
Featured Listings