12 Mar 2012
Two promotions for Moore Stephens' yachting team
Moore Stephens, Isle of Man, one of the world's leading providers of multi-sector accountancy, consultancy and wealth management services, and reaccredited members of Investors in People, is pleased to announce the appointment of Ayuk Ntuiabane as partner of Moore Stephens Chartered Accountants and Grant Atchison as a director of Moore Stephens Trust Company Limited.
"Both Ayuk and Grant have made huge contributions to the Superyacht industry and are well known respected members of our team" said Clive Dixon, senior partner of Moore Stephens Isle of Man. "They are both outstanding individuals and we're proud to have them on our team."
Ayuk joined the firm in 1999 and works across the Fiduciary and Consultancy departments. Speaking fluent French, he is a globally acknowledged expert on the EU VAT system on yachts and aircraft, contributes articles to leading industry journals and publishes a topical monthly Yachting VAT Note.
"I have been with Moore Stephens for over 12 years and have witnessed tremendous change and growth in the firm's yachting, aviation and other services during this time," said Ayuk, "I have enjoyed being part of that winning team and as a partner I will continue to be an active player determined to drive this success further."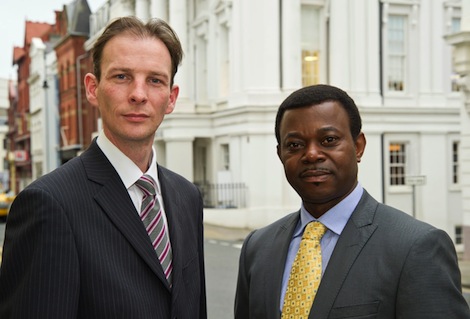 L to R: Grant Atchison, director of Moore Stephens Trust Company Limited and Ayuk
Ntuiabane partner of Moore Stephens Chartered Accountants
Previously the firm's VAT manager, Grant works across the Trust and Company and Consultancy departments. A former VAT and customs officer, he joined Moore Stephens in 2007 specifically to provide guidance to clients on VAT and import/export matters.
"For many public sector professionals, the transition to the private sector can be very challenging," said Grant, "But at Moore Stephens I found quite the opposite, they have been very supportive. I'm very pleased to be invited to join the board of directors and am excited about the future here."
To find out more about Moore Stephens Isle of Man please their
website
or follow the firm on Twitter @MSIOM.
Moore Stephens Isle of Man offers a broad range of services including personal wealth
management and financial planning, fiduciary services, trust and company administration, yachting and aviation services, insurance brokerage/luxury asset insurance, corporate pensions and personal retirement solutions, investigations and forensic, audit and assurance, accounting, corporate recovery, taxation advice and consulting and HR services, all under one roof.
Moore Stephens Yachting Profile
|
Moore Stephens Yachting Website
Add a comment
Other Press Releases
Superyacht Intelligence Data
SuperyachtIndex.com
Latest Premium Listings
Naiad Dynamics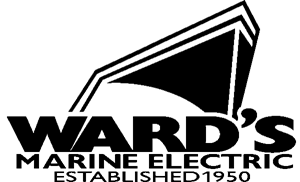 Wards Marine Electric

BachmannHR Group Ltd
Camper & Nicholsons Marinas Ltd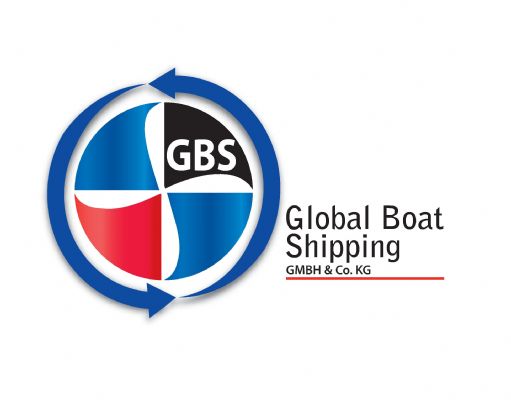 Global Boat Shipping GmbH & Co. KG
GINNACLE TEAK IMPORT EXPORT PTE LTD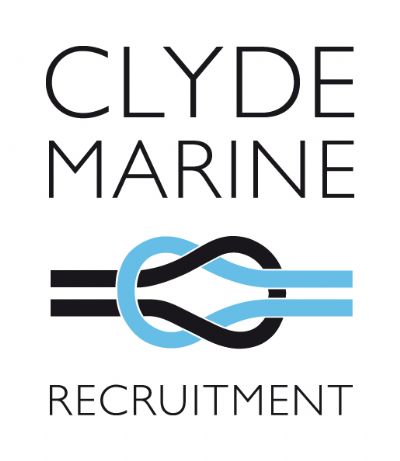 Clyde Marine Recruitment
Featured Listings