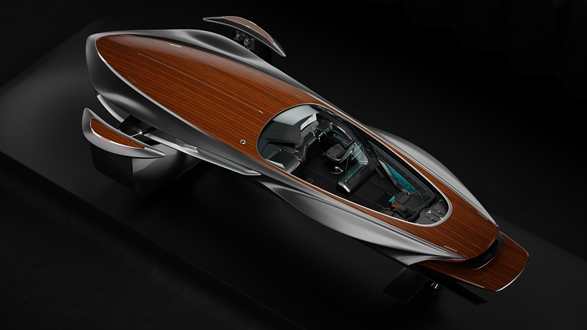 The highly acclaimed Hydrafoil by Gray Design has won the Millennium Yacht Design Award 2018 at the Seatec Show in Italy.
The designers are now looking for suitable clients and shipyards to bring this advanced creation to life.
---
The entity that submits this press release to SuperyachtNews.com hereby accepts sole responsibility for the facts, accuracy and completeness of the content. All content and mediums submitted are an acknowledgement of the suitability for publication. SuperyachtNews.com accepts no liability or responsibility for any inaccuracies or errors made by the submitter in this regard.
---
If you've found this story to be 'a report worth reading' and you would like to enjoy access to even more articles, insight and information from The Superyacht Group, then you may well be interested in our print subscription packages, which include the most comprehensive and up-to-date information on the state of the superyacht market. Subscribe here, to these 'Reports Worth Paying For'