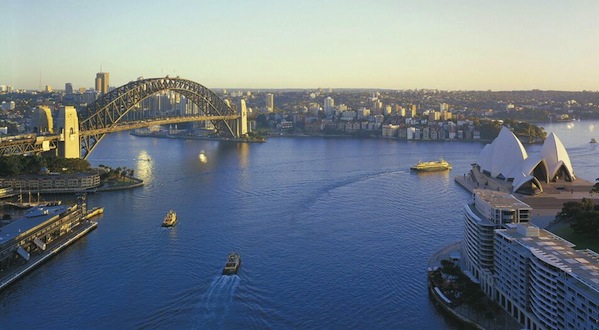 Image: Tourism Australia


The newly formed South Pacific Superyachting body was brought together through the combined efforts of of Tahiti, Fiji, New Zealand and Australia to offer a unified voice for the region. "Destinations within the region have all worked hard to promote their own cruising grounds" CEO of Superyacht Australia MaryAnne Edwards explained. "As a by product of this, we promote the region on the whole, offering sheltered coves, diverse tourism experiences and first-class superyacht marinas and amenities".
Launched at the recent Superyacht Australia Tahiti Rendezvous event on 26 June, members include NZ Marine, Fiji - Port Denarau Marine, Tahiti Tourism and Superyacht Australia, with goals to help alleviate stringent regulations for those chartering in the region and encourage more visitors as a result. Peter Busfield, CEO of NZ Marine shared: "Joining forces to market the region as one cruising destination was the logical step forward for the South Pacific nations".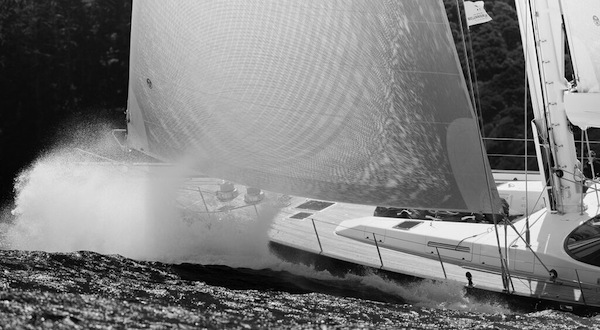 Not only do the unspoilt waters and surrounding destinations present exciting opportunities for those chartering the region, but from a political standpoint, this new unification will mean better communication between the countries and an increase in tourism. The four governments involved have instigated user-friendly rules that allow yachts to stay longer in each country and to pass from one country to the other as simply and fluidly as possible. Tahiti Tourisme CEO Paul Sloan commented "the plan for marine industries of Australia, Fiji, New Zealand and the islands of Tahiti to collaborate in promoting the South Pacific as a destination for visiting superyachts is a great idea, in addition to each country's own promotion to attract high net worth visitors from around the world".
The newly formed group have ambitious plans for the future. Looking ahead to 2018, their goal is to double the amount of yachts that visit the region, and the number of days spent cruising. Revisiting a comment made by Edwards to me at the Singapore Yacht Show, it appears she was spot-on when sharing "I think the South Pacific is very organised and we've put in a lot of work to make it that way".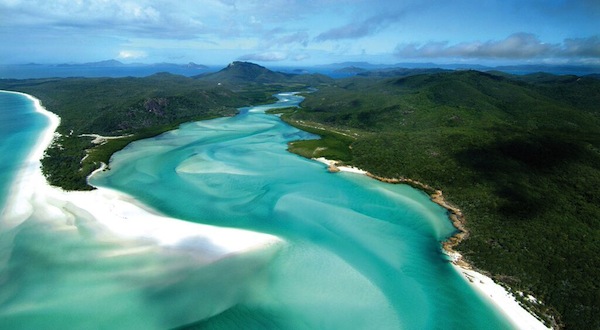 ---
If you like reading our Editors' premium quality journalism on SuperyachtNews.com, you'll love their amazing and insightful opinions and comments in The Superyacht Report. If you've never read it, click here to request a sample copy - it's 'A Report Worth Reading'. If you know how good it is, click here to subscribe - it's 'A Report Worth Paying For'.