21 Sep 2012
Redman Whiteley Dixon Auto Tour 2012 arrives in Monaco
Greeted by a crowd of almost 200 guests, friends, clients, colleagues and industry professionals gathered along La Salle Empire Terrace of the Hotel de Paris, the convoy of 17 vintage and modern supercars that made up the Redman Whiteley Dixon Auto Tour 2012 arrived in Casino Square Monaco on 18 September after driving three days from Chilston Park in Kent to Monte Carlo.
Sponsored by Moet & Chandon, Veritas International and MarineGuard, the Tour took three days to complete the journey. Day one saw the convoy stop at the Moet & Chandon Chateau in Epernay, day two the Tour continued on to Provence to stay at the hill-top hotel of Crillon le Brave and on the third and final day the Tour arrived in Monaco, where the group was met at the border between France and the principality by a police escort which led the convoy through the busy streets of Monte Carlo and into Casino Square.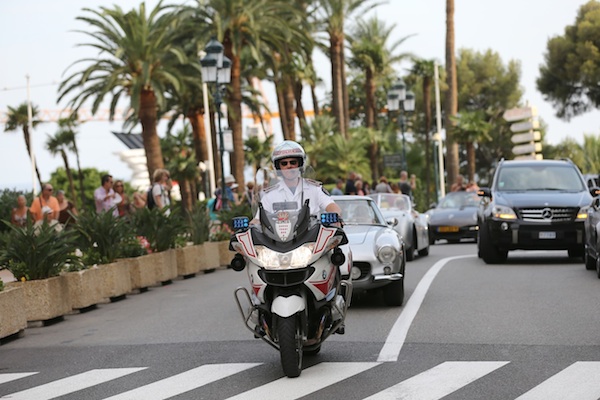 The RWD Auto Tour receive a police escort into Monte Carlo.

"We like to keep the tour fresh every year and 2012 was no exception with a new route that delivered a greater variety of driving conditions, allowing navigator, driver and car to fully engage and enjoy the journey," says Justin Redman, one of the partners at Redman Whiteley Dixon. "We are fortunate to have shared this year's tour with an inspiring and intrepid group of friends, colleagues, suppliers, clients and new sponsors Moet & Chandon and Veritas MarineGuard, all of whom were determined to have as much fun as possible."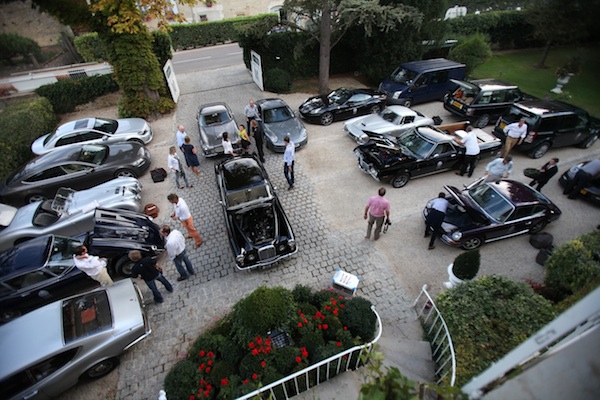 The Auto Tour arrives at the Hotel L'Ésperance.

For more on the journey, see the full article on
SuperyachtDesign.com
.
Related Links

Redman Whiteley Dixon Website | Redman Whiteley Dixon Profile
Add a comment
SuperyachtIndex.com
Latest Premium Listings
Naiad Dynamics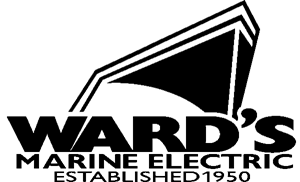 Wards Marine Electric

BachmannHR Group Ltd
Camper & Nicholsons Marinas Ltd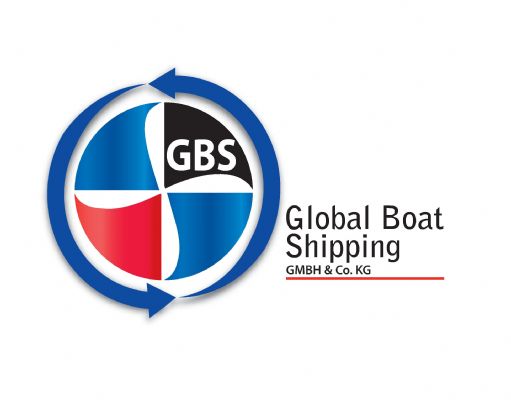 Global Boat Shipping GmbH & Co. KG
GINNACLE TEAK IMPORT EXPORT PTE LTD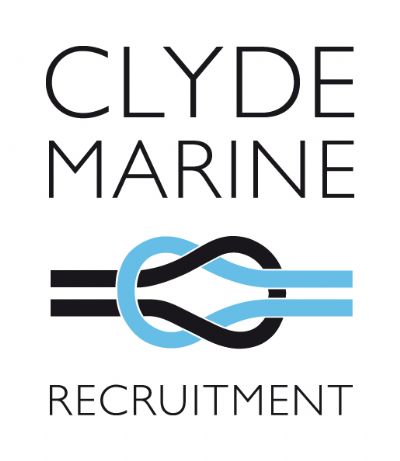 Clyde Marine Recruitment
Featured Listings