18 Sep 2012
D-Marin makes Monaco the stage to communicate rapid expansion
A luxury marinas group, based in Turkey, and with a rapidly growing portfolio across Europe, is to make its biggest entrance at Monaco Yacht Show to date. D-Marin Marinas Group (D-Marin), a daughter company of one of the largest conglomerates in Turkey, Doğuş Group, is this year sponsoring The Superyacht Owners' Lounge in order to communicate its vision and considerable strides taken in recent months.
"I am excited to be representing D-Marin at Monaco Yacht Show in such a significant period of the company's growth," said Matthew Bate CEO of D-Marin.
"Our goal for D-Marin is to provide unique and world-class facilities that, combined, create an international network of marina destinations under the luxury D-Marin brand. I'm looking forward to sharing D-Marin's vision to industry leaders at Monaco in preparation for our major splash on the international stage."
Recent activity has been marked. In May D-Marin acquired two marinas in Croatia, D-Marin Dalmacija, the highest capacity marina in the Eastern Mediterranean basin with 40 of its 1,200 berths catering for superyachts and D-Marin Borik. The company plans to upgrade these strategically located marinas backed with the financial clout of a large conglomerate and a projected investment of €17 million on D-Marin Dalmacija.
Simultaneously with this acquisition, the Group launched its superyacht extension at Mandalina Marina Croatia. The new facility, along the coast from NCP refit yard which is a minority shareholder, resulted in 79 new berths created for superyachts up to 140m.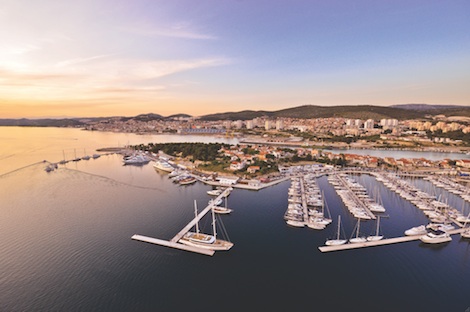 D-Marin Mandalina Marina's extension can accommodate yachts up to 140m

These recent developments coupled with a lightning paced expansion rate – the Group only added its second marina, D-Marin Didim to the now six strong marina portfolio in 2009 – hint at the huge scope of its vision. Bate must be taken on his word; there's much more to be expected from this waking Turkish giant.
Related Links
D-Marin Marinas Group Website
Doğuş Group Website
Add a comment
SuperyachtIndex.com
Latest Premium Listings
Naiad Dynamics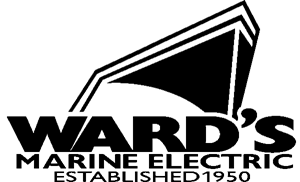 Wards Marine Electric

BachmannHR Group Ltd
Camper & Nicholsons Marinas Ltd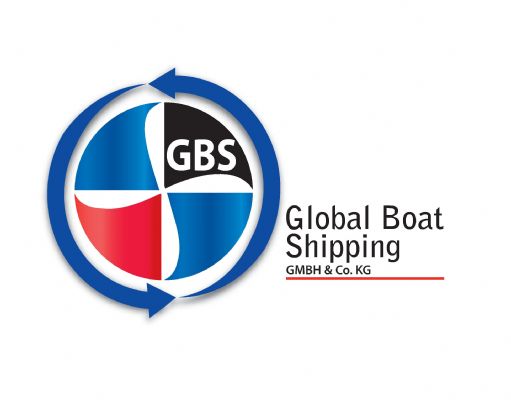 Global Boat Shipping GmbH & Co. KG
GINNACLE TEAK IMPORT EXPORT PTE LTD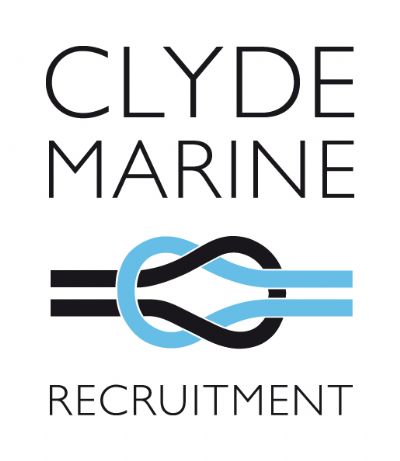 Clyde Marine Recruitment
Featured Listings