12 Sep 2012
Silverlining to reveal new colours at MYS 2012
Furniture design studio Silverlining has announced that it will reveal a new collection of wood colours, textures and finishes at the 2012 Monaco Yacht Show. The studio, which has provided pieces for superyachts such as
Solemar
,
Anna
,
Palladium
,
Tango
and more recently on
Amaryllis
,
Ace
and
Sea Rhapsody
, has incorporated the new colours into a stunning 1.7m high wood marquetry work of art called Cascading Blue.
Referencing traditional 18th century Japanese imagery, the piece reinterprets this style of art through digital design and technology. "These modern processes change the way we design and manufacture, each piece is carefully mapped out using CAD software and then precision cut using a laser," says David Winter, a designer at Silverlining. "We have a great respect for traditional hands on thinking at Silverlining, always taking pen to paper first, spending time to develop our designs. Through this process, the company is redefining perceptions of what craftsmanship is whether through materials, form or production methods."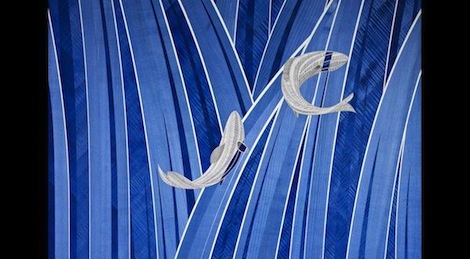 The medium used for this artwork is through dyed veneer, achieved by Silverlining's unique saturated colour technology. A composition of cerulean, azure and royal blue veneers create a cascading water back drop with contrasting etched white and grey veneers creating leaping fish in the foreground. The piece is made up of over 800 individual pieces of veneer and finished with a water clear reflective lacquer, which enhances the imagery and deep saturated colours. "All processes from design concept to finishing were carried out by Silverlining," Mark Boddington, the studio's director, tells Superyacht News. "The detail we work to requires exceptional selection and mapping of each piece of veneer."
"Colour now appears much more in the furniture and artworks of many contemporary yachts," says Boddingtion. "Structural glass innovation has allowed natural light to flood into yacht interiors creating a backdrop for incredible colour." Boddington observes that colour is becoming more prevalent because yacht interiors are becoming less formal and more fun: "After all you are on holiday," he says.
This will be Silverlining's 14th year at Monaco Yacht Show and the company hopes that the artwork will stimulate and stretch the imagination of owners and designers while showcasing its new finishes. Last year was a successful one for Silverlining and Boddington hopes that this will be a positive year too. "Last year there were less buyers but it was more focused; clients know what they want and are more discerning than ever," he says. "We picked up projects on four motor yachts and residences on three continents." For Boddington, the industry is at a crossroads. "Very large new build yachts are happening but with the mid and small yachts, the market is challenging," he says. "It's about giving loyal and new clients extraordinary service, surprising them at every turn and demonstrating value. For us at Silverlining, innovation and pushing boundaries is key to the next client's heart, be it in design, materials, craftsmanship, delivery or after sales."
So what yachts can we expect to spot Silverlining furniture on? "The yachts we have worked on in the last year have been for very discreet clients," says Boddington. "We are hopeful that a couple may make a last minute dash for the show or be outside in the bay."
Related Links
Silverlining Profile
|
Silverlining Website
Add a comment
SuperyachtIndex.com
Latest Premium Listings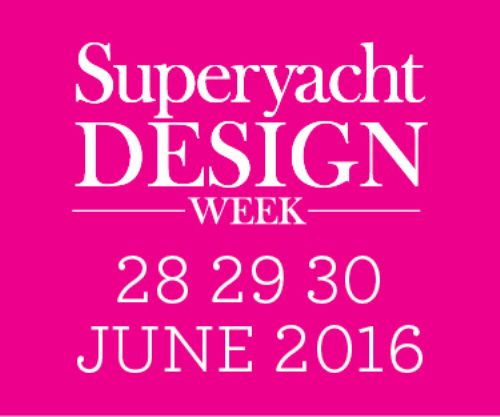 SuperyachtDESIGN Week
Naiad Dynamics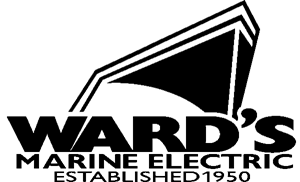 Wards Marine Electric

BachmannHR Group Ltd
Camper & Nicholsons Marinas Ltd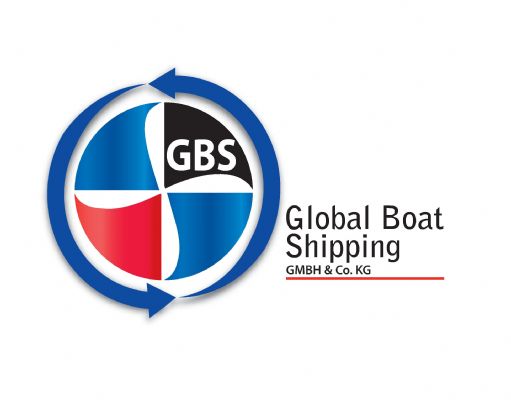 Global Boat Shipping GmbH & Co. KG
GINNACLE TEAK IMPORT EXPORT PTE LTD
Featured Listings