31 Aug 2012
Raytheon Anschütz launches bridge solution and security devices at Monaco
The navigation systems manufacturer, Raytheon Anschütz, will launch its two latest products at the Monaco Yacht Show in September. They are the BlackVelvet Advanced Design customised wheelhouse control panel and the Megayacht Perimeter Protection application.
BlackVelvet Advanced Design is a customisable control panel solution that enhances bridge the human-machine interface functionality. The panels use Controlled Area Network vehicle Bus technology and feature newly engineered and flexibly programmable interfaces that connect with third-party operation devices such as bow thrusters. Using the BlackVelvet Advanced Design panel solution, allows heterogeneous control devices to be seamlessly integrated to follow the uniform Anschütz surface design, with common lighting, colours, and fonts.
The panel consists of keyboards and controls arranged in a modular format. The number and horizontal or vertical arrangement of buttons as well as related function, system inputs and outputs, backlighting and dim values, or surface colours can be customised according to the individual customer's specification.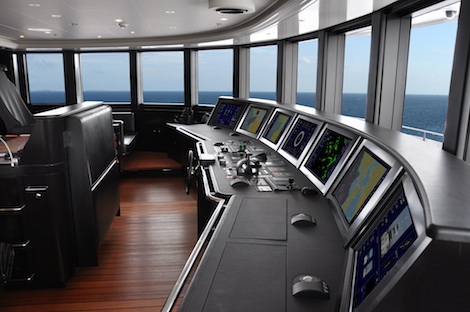 The BlackVelvet control panel.


The BlackVelvet control panel can incorporate Raytheon's Megayacht Perimeter Protection application, which acts as a monitoring and surveillance device on the bridge, boosting the vessel's on board security infrastructure. The new application features a chart display with land-maps and various sensor data to provide the bridge operator with a clear and structured picture of the superyacht's surroundings. The system architecture allows multiple secondary screens to be displayed and the application can be fully integrated with the yacht's security system.
The application allows the configuration of alarm zones as required by the monitoring personnel. These can be set to include boundary infringement, proximity and closest point of approach/time of closest point of approach.
In case of an unauthorised approaching object the capabilities of the system range from the engagement of automatic alarms to actuators such as searchlights, cameras, water cannons or other devices. With an optional tender tracking system tenders will be highlighted and spared from automatic alarms. An optional evidential incident recording function is available.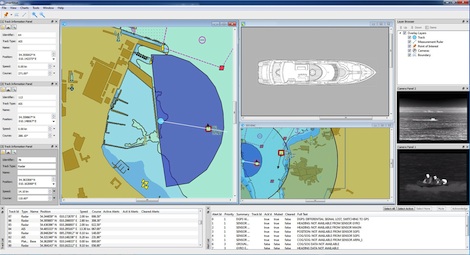 Smartblue Yacht Perimeter Protection.

Typically the data needed for the Smartblue Yacht Perimeter Protection application is provided by the yacht's own sensors such as radar, AIS, electro-optical sensors like thermal imagers or CCTV, but can also be sourced from specialised sensors for target detection such as solid-state coherent radars with small target trackers or commercially available intruder detection sensors.
Both products can be viewed at booth QP66, Parvis Piscine.
Related Links

Raytheon Anschütz Profile |
Raytheon Anschütz Website

Add a comment
SuperyachtIndex.com
Latest Premium Listings

BachmannHR Group Ltd
Camper & Nicholsons Marinas Ltd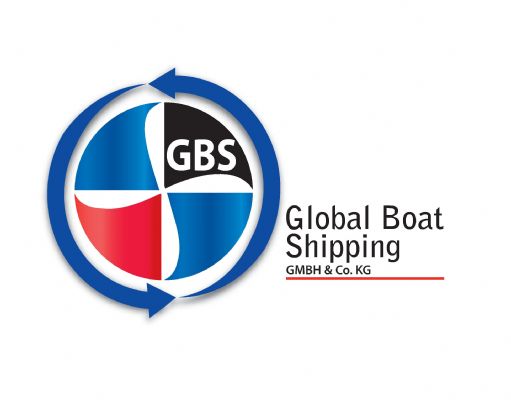 Global Boat Shipping GmbH & Co. KG
GINNACLE TEAK IMPORT EXPORT PTE LTD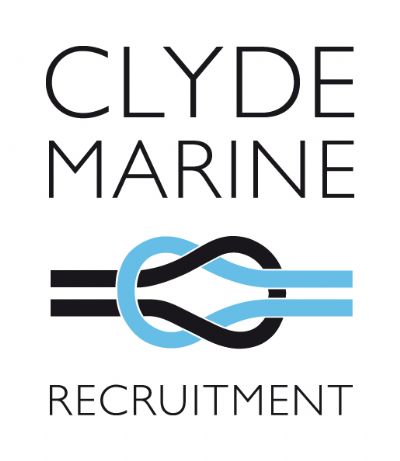 Clyde Marine Recruitment

OR Technology (Oehm und Rehbein)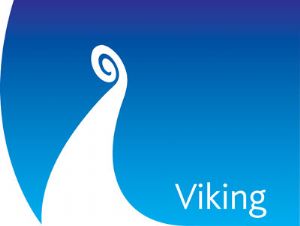 Viking Recruitment
Featured Listings