13 Sep 2012
Linkscape to partner e3 for enhanced internet service
LinkScape, a maritime internet provider, will partner e3 Systems at its stand at the forthcoming Monaco Yacht Show to showcase their future partnership. The companies will supply VSAT internet services available to superyachts, combined with a global support service.
Commenting on the partnership, director of LinkScape, David Horacek said: "With LinkScape's capability to deliver download speeds of over 4Mbps, shared and dedicated bandwidth, customised payment plans and the highest coverage available, we know that partnering with an industry leader is a total 'Win-Win' for the customer."
e3 Systems is equally enthusiastic about the agreement between the two companies to provide high quality VSAT services to the superyacht Industry via the e3 network of frontline companies in Mallorca, Barcelona, Malta, Antigua, Antibes, in addition to its worldwide partner network. e3 managing director, Roger Horner said of the plans: "We have seen how the LinkScape VSAT product combines innovation and simplicity to meet the unique demands of yacht communications. These are two qualities we value highly at e3 and we are sure our clients will benefit from the partnership between our two companies".
For the first time in Monaco, LinkScape will be displaying its next generation enhanced Eagle UltraVSAT modem, which can be installed with just two cables from the modem to antenna, and is very compact, comprising just a 1U appliance with integrated power supplies, modem and ACU. Some of the new features include proprietary hardware providing greater flexibility and seamless updates, robust Ku and C band coverage across the world and customised 'month at a time' service plans.
A LinkScape spokesperson explained the benefits associated with using a marine-specific modem device:
"Its industry exclusive intuitive user interface makes it easy to use and switch satellites. Typically when a yacht moves, it's a whole process to transfer from one satellite to another. If the yacht doesn't move, you have to reload the old satellite manually. However, when you use the LinkScape UltraVSAT, the modem automatically reloads back to the old satellite if the yacht doesn't move within 15 minutes. No other modem in the industry allows for this level of automation together with a robust Ku band coverage of the Americas, Caribbean, and Europe."

LinkScape's Eagle modem.

Related Links

LinkScape Website

e3 Systems Profile |
e3 Systems Website
Add a comment
SuperyachtIndex.com
Latest Premium Listings

BachmannHR Group Ltd
Camper & Nicholsons Marinas Ltd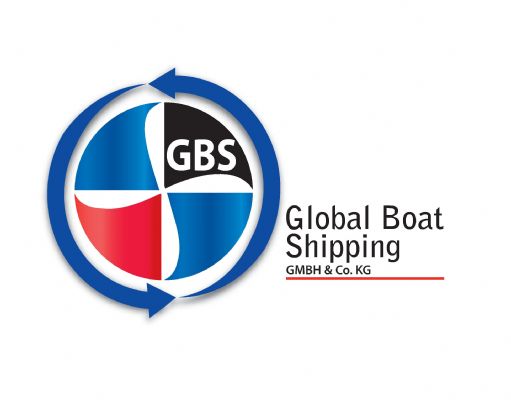 Global Boat Shipping GmbH & Co. KG
GINNACLE TEAK IMPORT EXPORT PTE LTD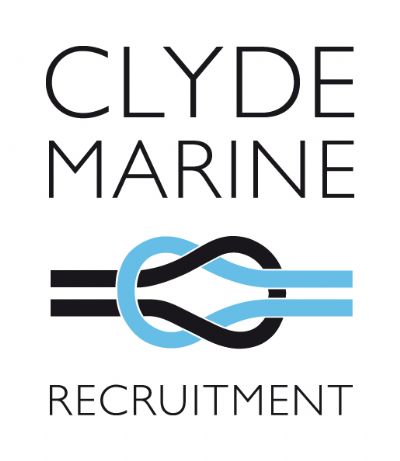 Clyde Marine Recruitment

OR Technology (Oehm und Rehbein)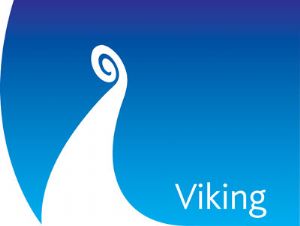 Viking Recruitment
Featured Listings