21 Aug 2012
ANT presents U-Touch iChest at Monaco
Advanced New Technologies (ANT), will be showcasing its latest superyacht technologies at Monaco on Stand QS 96.
One of the highlights on the ANT stand will be the U-Touch iChest. This touch-screen technology, tailor made for superyachts, offers a complete interactivity solution with audio visual networks, navigation and security all controlled from one central hub.
The advanced built-in computer of the iChest offers the ability to run advanced navigation software for mapping, weather reporting and radar, as well as a full entertainment platform with built-in speakers and a USB port. An Internet connection enhances system features, enabling email, chatting, surfing and downloads, as well as real-time updates and support for software applications. The technology also operates as a home office using a Windows PC, with video conferencing capabilities available via a built-in camera.
Enough about how it works. The iChest also looks the part, with a flat toughened glass surface and anti-reflective and scratch-proof coating it is entirely functional in its environment. There are also grab rails for stability.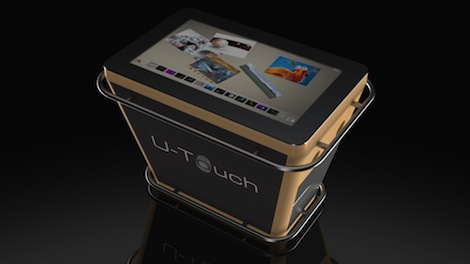 Please do touch item on display: U-Touch iChest will be ready to try out at Monaco


Also on the ANT stand will be the new FUNA Stealth Fire Detection and Air Sampling System. The Stealth aspirating smoke detection (ASD) system is a Lloyds-approved early warning solution utilising the latest technology for optimum safety and security. It comes as a non-invasive deck head application meaning aesthetics are not compromised in the vital quest for vessel safety.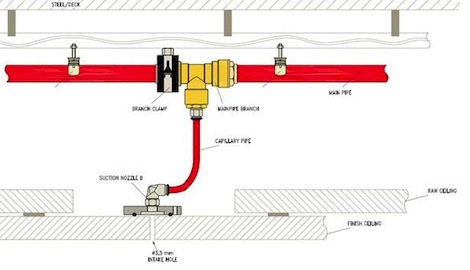 The Stealth aspirating smoke detection (ASD) system

"ANT specializes in supplying and integrating 'must-haves' for the luxury yacht market and we are delighted to be showcasing our latest innovations at Monaco in conjunction with our partners," said Paul Cook, business development director of ANT.
"Integrated systems offering ease of use is high on our discerning clients' priority list, making the U-Touch iChest highly sought after for superyacht owners. In addition, the Stealth ASD is highly desirable due to the small, unobtrusive nature of its detection intake hole compared to traditional large detection units, and it can be easily retrofitted," he added.
Advanced New Technologies (ANT) is a subsidiary of FUNA a safety systems and entertainment solutions supplier. The companies were acquired by L-3 SAM Electronics, a division of the L-3 Marine & Power Systems Group in 2011.
Related Links
ANT Profile
|
ANT Website
FUNA Website
L-3 SAM Electronics Website
Add a comment
SuperyachtIndex.com
Latest Premium Listings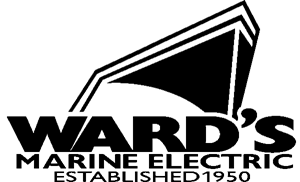 Wards Marine Electric

BachmannHR Group Ltd
Camper & Nicholsons Marinas Ltd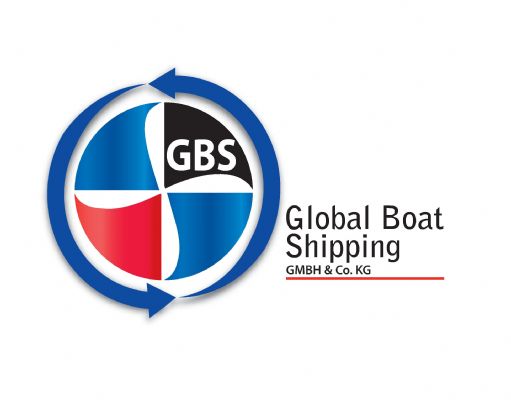 Global Boat Shipping GmbH & Co. KG
GINNACLE TEAK IMPORT EXPORT PTE LTD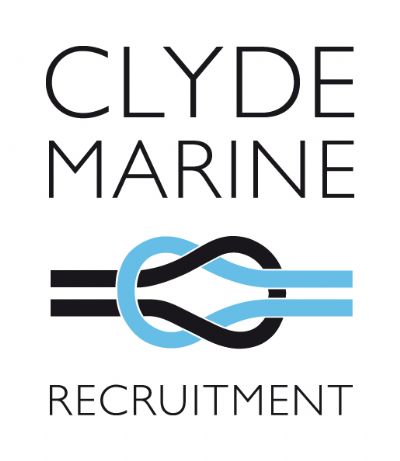 Clyde Marine Recruitment

OR Technology (Oehm und Rehbein)
Featured Listings