3 Aug 2012
It's (Monaco Yacht) Show time at SuperyachtNews.com
SuperyachtNews.com, the exclusive superyacht news web provider of the Monaco Yacht Show (MYS) 2012 reprises its dedicated MYShow News section once again.
Ensuring our readers are kept informed every day up to, and including, the four day show (19 to 22 September), the section will feature the latest news, images and video as it is announced and as it happens.
Showcasing over 100 of the world's most marvelous superyachts, and playing host to some of the most revealing and exciting industry updates and product launches, Monaco Yacht Show will provide us with plenty of fuel for the interest of our readers.
If you have news, launches or information that you want our readers, the visitors to MYS (and those that are unable to attend) to be kept abreast of, send us your MYS-specific news, images and videos to
newsdesk@thesuperyachtgroup.com
In what is an historic year for The Superyacht Group, when we celebrate
20 years of building a better superyacht market
, we will be showcasing our full portfolio of products, including the latest issues of our magazines:
The Superyacht Report
(focus on yacht management, brokerage, registration and flagging),
SuperyachtDesign
and the latest addition to our portfolio,
The Superyacht Owner
alongside The Superyacht Owners' Lounge.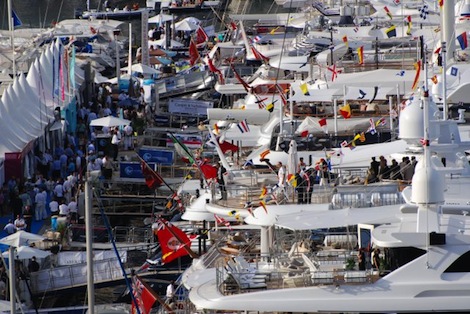 The Superyacht Owners' Lounge
is an exclusive venue for VIP guests. It will be a quiet and luxurious oasis only a few steps away from the noise and bustle of the show and its anticipated 30,000 visitors. Hosted within the restaurant Virage the private lounge will also serve as a private meeting space for the magazine's partners and VIP guests. Complimentary breakfast, lunch, refreshments, afternoon tea and a bar—with the option to sample some of the finest champagne—alongside the three-day event will be on offer for the guests. For further information on The Superyacht Owners' Lounge, please contact Georgina Lucey at
Superyacht Events.
Otherwise we are in our usual exhibition stand on the
Quai des Etats-Unis (QE8)
, so please
come by to see what we have planned for the next 12 months and speak to a member of our team.
Keep updated with Monaco Yacht Show news here at: SuperyachtNews.com/monaco_yacht_show

Send press releases to: newsdesk@thesuperyachtgroup.com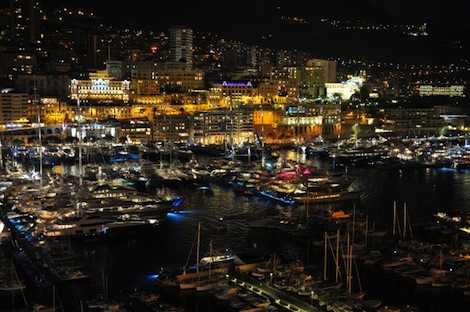 Add a comment
SuperyachtIndex.com
Latest Premium Listings

BachmannHR Group Ltd
Camper & Nicholsons Marinas Ltd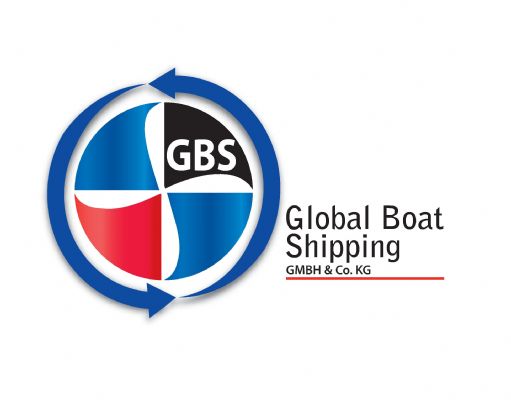 Global Boat Shipping GmbH & Co. KG
GINNACLE TEAK IMPORT EXPORT PTE LTD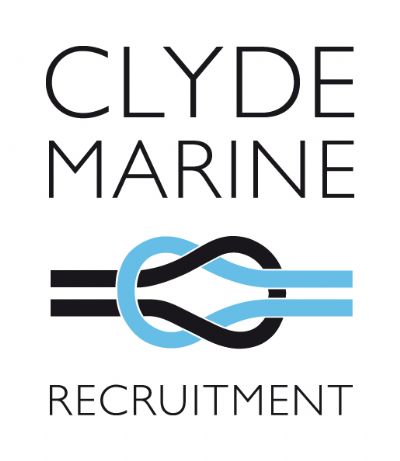 Clyde Marine Recruitment

OR Technology (Oehm und Rehbein)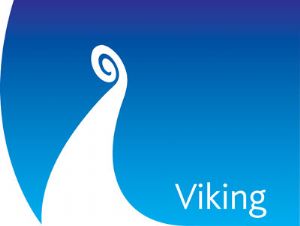 Viking Recruitment
Featured Listings