18 Sep 2013
Ondine Escape launches Yacht Scuba Safety Programme at MYS
Mallorca-based Ondine Escape is officially launching a new Yacht Scuba Safety programme for superyacht crew at the Monaco Yacht Show.
The new programme will provided yacht crew with bespoke scuba instruction and training.
Yacht Scuba Safety provides consultations for establishing SCUBA safety procedures and emergency protocol standards for superyachts that offer and participate in scuba diving activities.

"Ondine has been teaching yacht crew to dive both in Mallorca and onboard yachts and has in the process recognised a need for assisting yachts in establishing a protocol
and standard for conducting dive operations and activities," said Co-Director, Nick Stael von Holstein. "We are excited to be engaging the yachting community in the vital resource."
The Ondine Escape team will use the MYS to introduce the concept to ind ividual yachts and yacht businesses. Ondine will also be providing information on their marine conservation association -
http://asociacionondine.org/
- which is focused on raising awareness within the yachting community. Association Ondine works with local
government agencies, marine biologists and scientists and has a number of conservation projects underway.
Add a comment
These press releases have been published directly on to SuperyachtNews.com by the companies themselves through SuperyachtIndex.com. To find out how you can register to publish your own press releases across all of our websites, visit SuperyachtIndex.com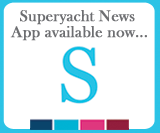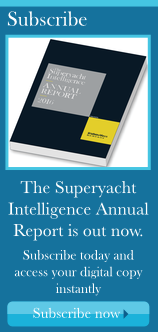 Tenders and Toys
SuperyachtIndex.com
Latest Premium Listings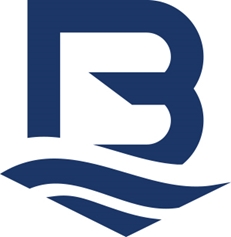 Bradford Marine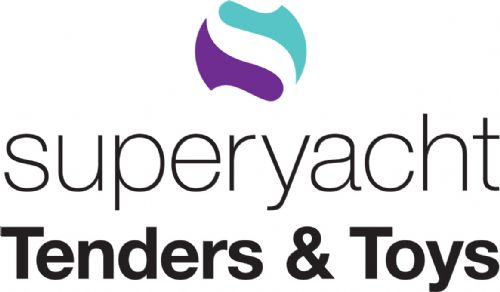 Superyacht Tenders & Toys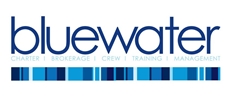 bluewater yachting
Kahlenberg Industries, Inc.

METSTRADE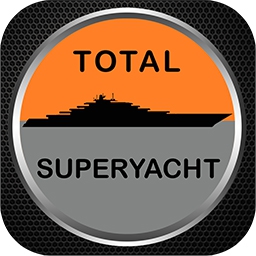 Superyacht Operating Systems

Luxury Yacht Group