Lessons from 2009:

Author
Comment
TYRG
Dec 4 2009
"What have you learnt in the past 12 months about your business and how we need to change our industry from the lessons learnt?"
Edited by TYRG - 4 December 2009 at 10:55
Log in to reply to this post

---

adast64
Dec 4 2009
Well I think that with the dramatic change in the market place the important thing is to be working closely with your existing customers - because there are not so many new customers out there - and take care of them. From a manufacturing perspective, the drive for efficiency is important because the end user is looking for better value in this climate and it's crucial that you can deliver them better value profitably.

Stuart Robinson
Robinson Marine Interiors

Edited by adast64 - 4 December 2009 at 11:56
Log in to reply to this post

---

davro+3
Dec 4 2009
What I have learnt: when we have good workflow lead times, it is still necessary to be mindful of keeping overheads controlled.
Even having a design contract and fee deposit does not ensure the income stream will be guaranteed.
We need to keep looking for ways to be more efficient. More communication with shipyards and suppliers would be an asset.
If I listen to the client, and incorporate the best of my design experience, then that is the key to a successful design result.
Ron Holland
Ron Holland Design
Edited by davro+3 - 4 December 2009 at 12:07
Log in to reply to this post

---

bannenberg
Dec 7 2009
I remember the Monaco show of 2008 feeling like the last days of a rather decadent and inward-looking civilization (and this is without the benefit of calm hindsight). There were rather hastily convened meetings in hotel lobbies with possible clients you got to meet for five minutes, presided over by a broker who'd met them for perhaps double that. People scurried by along the quays, too busy to stop, let alone talk. Wheels up from Nice airport on the way back to London signified the high-water mark of the industry, as we were accustomed to knowing it. Almost to the minute, things started to unravel on touching down in London.
I'm no economist so won't try to pontificate on the mechanics of a yachting bubble compared to property, dot com shares or the South Sea Company. It does strike me, though, that yachting has a few unique drivers like impatience, a good dose of bluster (to put it kindly) and general tendencies of one-upmanship.
You can't do much about impatience with an owner but I think the future will see rather more durable investment into Clients, and what they need, by designers, shipyards and brokers alike. To paraphrase JFK, it's more about what can I do for my client, not what can my client do for me. I've learnt that keeping that right at the front of your mind should get you out stronger the other side.
Dickie Bannenberg
Bannenberg & Rowell Design Ltd
Log in to reply to this post

---

Adam Lay Studio
Dec 7 2009
Our business plan has always called for the Studio to remain as streamlined as possible, and this has proven to be successful in allowing us to ride out the current period of uncertainty. Our commitment has always been to work only at the very top end of our industry with particular attention to personal relationships, specifically with our clients, maintain core skills close at hand and bring in other expert specialised skills only when we need them. Most importantly I do much of the work myself and thus provide strong leadership and continuity, which places us in an excellent position to move forward. Providing good intelligent information, ensuring everything is completed to an exceptionally high standard and going the extra mile for our clients ensures our reputation for being one of the best at what we do remains at the forefront of the minds of our friends and colleagues within the industry. We have completed many proposals over the past 6 to 9 months and worked hard at building relationships with everyone involved so that when our clients hit the 'go' button; we are ideally placed to hit the ground running.
The industry has many more designers now than ever before, therefore competition is fierce on every project and the choice for prospective clients wide ranging. We continue to build on 15 years experience at the highest end of yacht design and that experience is vitally important at placing us near the top of any prospective client's, project manager's, broker's, shipyard's or captain's shortlist for any new project. We are passionate about what we do, some might say 'purist' about the way we go about it. Yacht design is a lifestyle choice and although a business brain is important, we never lose sight of the reason we do what we do - because we absolutely love doing it!
Therefore, we have learnt that the ethos at the heart of the way we operate works, and allows us considerable flexibility in all manor of conditions, adverse or favourable, giving our clients great confidence in our longevity and likewise the longevity of the Adam Lay Studio brand. We are tremendously excited about what the future holds.
Adam Lay
Adam Lay Studio Limited
Log in to reply to this post

---

1 2 3 Next >>
The Superyacht Group does not guarantee the accuracy of or endorse the views or opinions represented in this forum. This site may point to other internet sites that may be of interest to you, however The Superyacht Group does not endorse or take responsibility for the content on such other sites.
SuperyachtIndex.com
Latest Premium Listings
Naiad Dynamics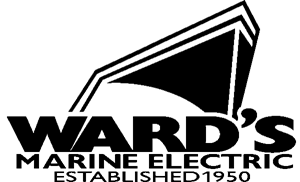 Wards Marine Electric

BachmannHR Group Ltd
Camper & Nicholsons Marinas Ltd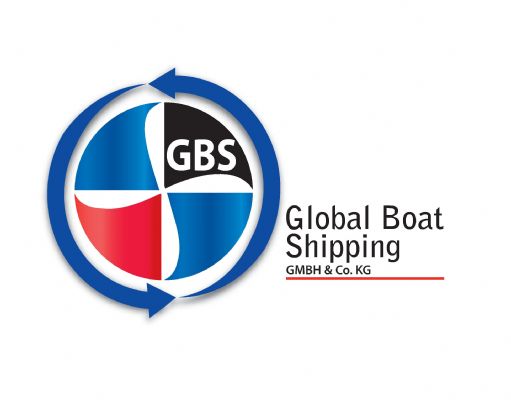 Global Boat Shipping GmbH & Co. KG
GINNACLE TEAK IMPORT EXPORT PTE LTD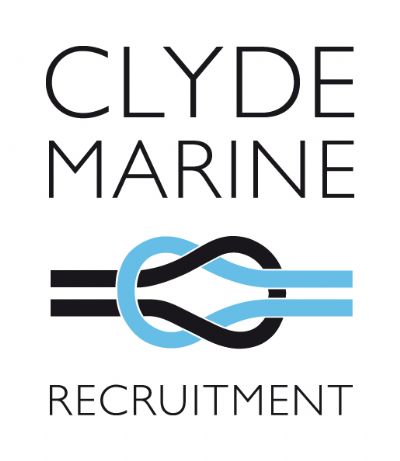 Clyde Marine Recruitment
Featured Listings