HD TV

Author
Comment
B.belles
Jul 10 2008
We have recently upgraded our direct tv receivers to HD. At present we are still using the standard direct tv service and I was hoping to get some feed back on anyone who is using direct tv's HD service. Specifically I would like to know on reilabilty and picture quality. Also which equipment you have onboard.
Thanks for your comments.

Log in to reply to this post

---

Hiseasyacht
Jul 14 2008
Call or E-Mail me and I will gladly help you out. 954-830-0741 HiSeasYacht@yahoo.com
Log in to reply to this post

---

mary001
Jan 23 2009
it is aufully nice of you to offer bbelles help like that maybe I could get some too.
Log in to reply to this post

---

bigspanner
Sep 10 2011

Easy does it!

I would just like to share with you what we just had done with our yacht.On our 48m MY the refit started in January.

We have had constant problems with our entertainment system. Main servers/integrated systems and very complicated.The owner was very frustrated over the money spent on keeping the system up and running and constant breakdowns. After talking to him for a while we came up with "let's make something that works and keeps everyone happy"I even talked the owner into getting rid of the SAT TV. The captain did not like this then, but I have not heard of any complaints since.

Each cabin and main saloon now has a stylish built in flat screen with a region free blue ray player of the same brand and ONE remote control. The stewardesses brings whatever movie the guest wants to see, to the cabin and at the same time ask if there is anything else the guest might want. The movie library is now where the old server used to be.For music we have built in standalone BOSE speakers where the guest can plug in their iphone. We upload onto 4 GB MP3 players, music we think the guest would like to hear if they did not bring their own.The BIG advantage with the whole system is that I as an engineer do not need any shore side support. If something breaks (I have spares onboard) I just replace the broken component. Fast, cheap and easy. The guests do not feel stupid about having to work out how the remote works for a complicated system. I have time to do maintenance instead of reprogramming a pronto or having remotes sent to the shore side techie for sorting out the Crestron that the guest dropped.

Now when the summer season is over I know that we took the right decision. 4 charters later we got more tip than last season. I think it was because of no problems with the A/V systems. No guests have complained about that the TV is not working; we just tell them that we do not have TV onboard and they have been happy about that. I do not think guests book a yacht depending on if it has TV or not. I do know that they are not happy if the antenna is out of coverage, belts broken, bad reception, the box does not support Discovery, in blockage ASO, and that affects my TIP.

We do get news through our internet that works most of the time.

Log in to reply to this post

---

crestsystems
Sep 11 2012

I fitted 12 new generation direct TV receivers (HD with PVR) on one of my clients yachts this year in January the video is fed to the cabins using a Crestron digital media system. Picture quality was great and the general operation was good, make sure you change the default language to English our units where set to Spanish and the Direct TV receiver then always defaults to Spanish audio on stations which carry multi language sound. I hope this helps.

Log in to reply to this post

---

1 2 Next >>
The Superyacht Group does not guarantee the accuracy of or endorse the views or opinions represented in this forum. This site may point to other internet sites that may be of interest to you, however The Superyacht Group does not endorse or take responsibility for the content on such other sites.
SuperyachtIndex.com
Latest Premium Listings

BachmannHR Group Ltd
Camper & Nicholsons Marinas Ltd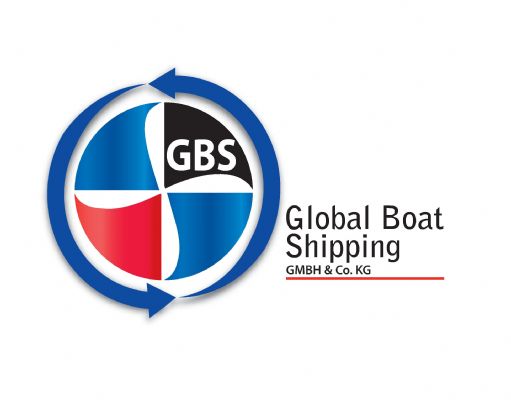 Global Boat Shipping GmbH & Co. KG
GINNACLE TEAK IMPORT EXPORT PTE LTD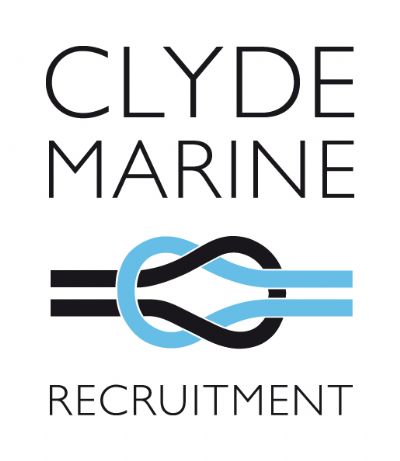 Clyde Marine Recruitment

OR Technology (Oehm und Rehbein)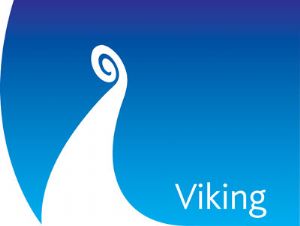 Viking Recruitment
Featured Listings