28 Jul 2014
M/Y 'St Vitamin' sold in under two months
After only being placed on the market mid-May,
St Vitamin
closed earlier this week with broker Vladimir Tupikov, of the Moscow branch of
Moran Yacht & Ship
, saying, "she was an in-house deal with a mere 45 days on the market before her new owner made the offer". With sales consistently coming through during the summer months, Tupikov believes "the future is unfolding positively and I think we will continue to see strong growth in the megayacht sector".
Whilst he's careful to add that the market is of course sensitive to the performance of the wider global economy, there have been a number of positive movements recently, including a stronger US stock market, leading to greater consumer confidence. As such, he states "the summer has been very busy both in terms of sales and charter, and I think the upcoming season will see a number of yachts coming on to the market and up for grabs".
The week running 22 – 28 July saw five sales completed, six new central agencies announced, and five price reductions made.
Superyacht Sales
The largest sale this week was through Richard Earp of
Fraser Yachts
with 1968 Scheepswert built 59m
Capella C
, priced at $4,990,000 with YDL bringing the buyer in the transaction.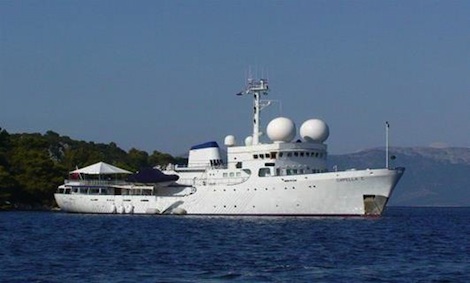 Capella C

Two sales from
Camper & Nicholsons International
this week: 2008 Leopard built 34.1m
Mariellina Gio Gio
was sold by James Rayner with Super Yachts London introducing the buyer in the deal; while Jeremy Comport has sold 2009 Sunseeker built 30m
Paloma
, priced at €3,800,000.
Another sale from Fraser Yachts this week with Michael Selter and
Luxury Yacht Group
selling 1999 Benetti built 35.1m
Paradigm
, with an asking price of $5,000,000.
The final sale this week is through Moran Yacht & Ship as mentioned, with 2005 Astondoa built 37.4m
St Vitamin
, which had an asking price of €5,500,000.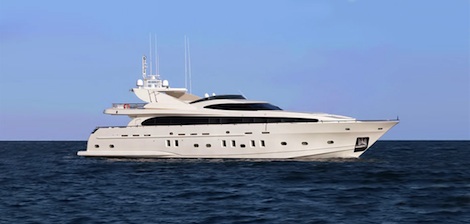 St Vitamin

New Central Agencies
There were six new CAs announced this week, again matching last week's activity. The new listings had a total combined length of 257.86m, with their combined asking prices totalling €75,317,247 ($101,361,489).
The largest new CA announced this week was the 2007 Alloy built 51.7m
Red Dragon
, listed through Simon Goldsworthy of Camper & Nicholsons International with a price tag of €21,000,000.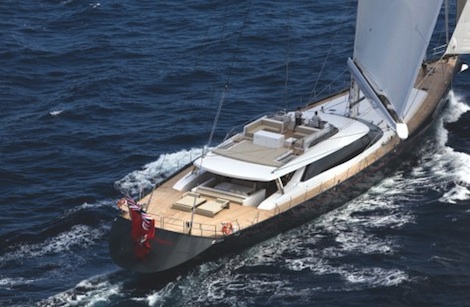 Red Dragon

Bernard Gallay Yacht Brokerage
has listed 1994 Universal Yacht Core built 40m
Teorem
, for sale at €3,500,000.
Kit Denison of
Denison Yacht Sales
has listed 1990 Denison built 32.55m
Villa Bella III
for sale at $995,000.
Moran Yacht & Ship have listed 2013 Timmerman built 44.7m
Beluga
for sale at €19,700,000.
Toby Walker of Stockbridge Yachts has listed 1910 Camper & Nicholsons built 49.29m
Orion of the Seas
, for sale at €18,500,000.
The final new listing this week is from Michael Mahan and Mark Osterhaven of
Worth Avenue Yachts
with 2009 Westport built 39.62m
Miss Michelle
, on the market at $15,950,000.
Price Reductions
Price reductions rose slightly, from last week's three, to five. The following yachts are still on the market and looking for a buyer:
The largest yacht to be reduced this week was 1989 Angus built 43.6m
Sea Falcon
, listed through John Weller of
Northrop & Johnson
and now priced at $1,200,000.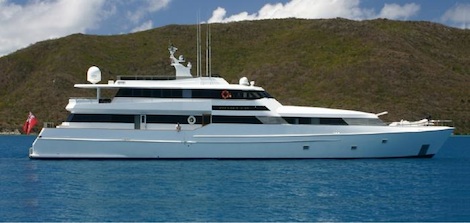 Sea Falcon

Burgess
and Josh Gulbranson of Fraser Yachts have reduced 2006 Hike Metal Products & Ship Building made 43m
Copasetic
to $14,500,000.
Jared Neff of
Neff Yacht Sales
has reduced 2001 Westship built 42.7m
Mona Liza
to $9,900,000.
Another reduction from Northrop & Johnson this week with Kevin Merrigan lowering the asking price of 2003 JFA built 37.18m
Zeepaard
to $13,900,000.
The final reduction this week is from
YachtZoo
with 1991 Broward built 33.53m
Island Time
, now on the market at $1,495,000.
Please send all brokerage news to
newsdesk@thesuperyachtgroup.com
To receive breaking news notifications,
d
ownload our free app
.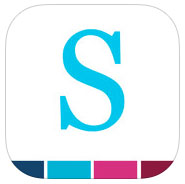 Add a comment
Other Fleet News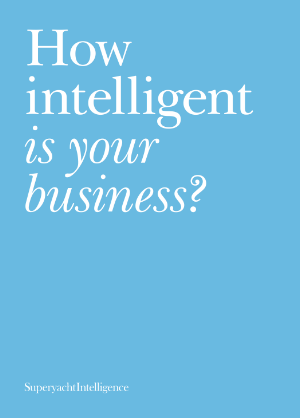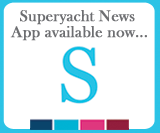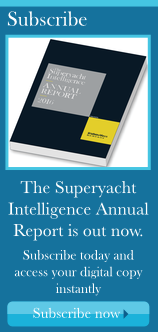 Tenders and Toys
SuperyachtIndex.com
Latest Premium Listings
Cummins Inc.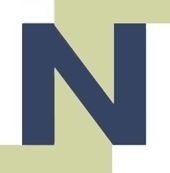 Nlightened Software Ltd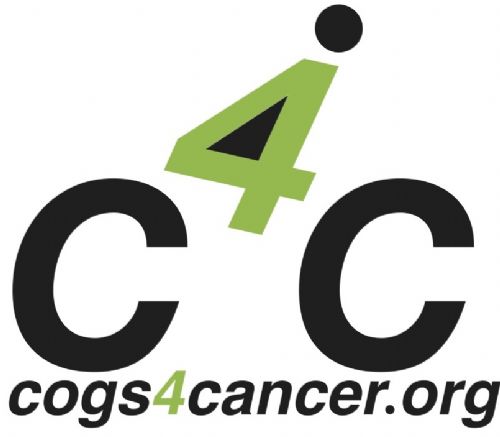 Cogs 4 Cancer
Zytexx International Ltd
Melita Marine Group
Raytheon Anschuetz
Kahlenberg Industries, Inc.
Featured Listings