20 Jan 2014
"As the economy improves, yacht sales will follow" says Michael Rafferty of CNI
Looking ahead to 2014, Michael Rafferty, broker for
Camper & Nicholsons
stated, "I believe my thoughts are similar to a number of other brokers. As the economy improves, yacht sales are sure to follow". Echoing a sentiment expressed by many brokers at the close of 2013, Rafferty explained, "the market is still very price sensitive, but as the inventory starts to decline, the prices should start to firm up." Ultimately, he and the team "are cautiously optimistic that the trend of increased sales from 2013 will continue into the year".
The week running 14 - 20 January saw two sales completed, eight new central agencies announced, and fifteen price reductions made.

Superyacht Sales
The largest sale completed this week was 36.5m
Private Lives
. Completed in 2003 by RMK Marine, she was listed for sale through
Vripack
and sold through the team. After being removed from the market last year, she remained quietly for sale until the closure last week at $7,950,000.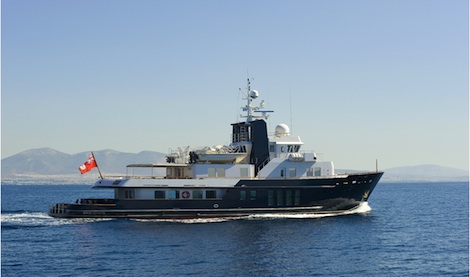 Private Lives sold this week

As mentioned, Michael Rafferty of Camper & Nicholsons has sold 34.7m 1997 Hatteras built
Far Niente
. She was listed at $3,600,000 with HMY Yacht Sales introducing the buyer.

New Central Agencies
There were eight new CAs announced this week, rising from the five last week. The new listings had a total combined length of 332.88m, with their combined asking prices totalling €122,512,880 ($166,702,076).
The largest new CA announced this week was through
Moran Yacht & Ship
with 2010 Lurssen built 60m
Solemates
, currently priced at €57,500,000.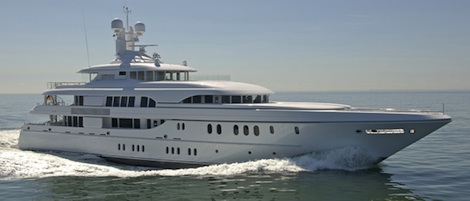 Solemates

Burgess
and
Bernard Gallay Yacht Brokerage
have listed 1997 Sensation Yachts, 44.7m
Mari-Cha III
for sale at $12,950,000.
Camper & Nicholsons have listed 2004 Custom built 38.26m
Azul de Cortes
for sale at €1,200,000.
Vassilis Fotilas and Stuart Larsen of
Fraser Yachts
have announced new listing 35.5m 2007 Azimut built
Ileria
is priced at €4,900,000.
Merle A. Wood and Christian Bakewell of
Merle Wood & Associates
, with
SG Private Wealth
, have listed 2012 Delta built 50m
Arianna
, for sale at $45,900,000.
Two new listings from
Northrop & Johnson
: Wes Sanford and Kevin Merrigan have listed 39.62m 2008 Westport built
Stellar
for sale at $12,995,000; while Joost Goverts has listed 2003 Cheoy Lee built 31.4m
My Way
, for sale at €1,450,000.
The final new listing this week is from Peter Hurzeler at
Ocean Independence
with 1990 Jongert build, 33.4m
Lady Sunshine
, and priced at €4,900,000.

Price Reductions
Price reductions more than tripled to 15 announced from last week's four. The following yachts are still on the market and looking for a buyer:
The largest yacht to be reduced this week was through Merle Wood & Associates with 68.18m 2010 Nobiskrug built
Sycara V
, now on the market at €69,500,000.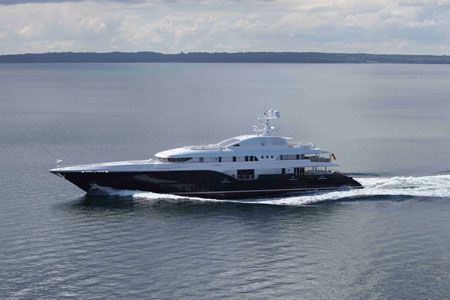 Sycara V

David Lacz of
Bartram & Brakenhoff
has reduced 2000 NorthCoast Yachts built 36.6m
Scott Free
to $4,295,000.
Two reductions from
Edmiston
this week: Jonathan Barbe is joined by Merle Wood & Associates with 1979 Feadship Van Lent built 60.56m
Nara
, now priced at €9,900,000; while Alexander Busher has reduced 2005 Palmer Johnson built 36.9m
DB9
to €5,900,000.
Two reductions as well from Eric Pearson of Fraser Yachts: 37.7m 1986 Picchiotti built
Freedom
is now priced at $4,900,000; and 1988 Feadship built 36.27m
Ozark Lady
has been reduced to $4,495,000.
Two more reductions from
International Yacht Collection
: David Nichols, with Merle Wood & Associates, have reduced the asking price of 1994 Azimut built 36m
Shalimar
to $3,490,000; while Mark Elliott announced the reduction of 2011 Marlow built 30m
Kakawi
to $5,350,000.
Three reductions from Northrop & Johnson: Wes Sanford has reduced 2006 Palmer Johnson built 37.5m
BB3
to $7,750,000; Jonathan Chapman has announced the new price for 2012 Aydos Yatcilik built 34.7m
Music
is €5,900,000; and Simon Turner has reduced 32m 2011 Hatteras built
Hatteras 105
to $8,750,000.
Two reductions from
SuperYachtsMonaco
this week: 2009 Trinity built 60m
Bacarella
is now for sale at €35,000,000; while
Perini Navi USA
joins in the reduction of 2004 Perini Navi built 43.45m
Victoria
to €12,750,000.
Stephen Barnes and Christopher Booke of
United Yacht Sales
have lowered the asking price of 1997 Crescent built 34.75m
Cloud Nine
to $1,490,000.
The final reduction this week is from Michael Mahan of
Worth Avenue Yachts
with 38.1m
Namoh
. Built by Cheoy Lee in 2003, she is currently on the market at $9,740,000.
Please send all brokerage news to newsdesk@thesuperyachtgroup.com
To receive breaking news notifications,
download our app
.
Add a comment
Other Fleet News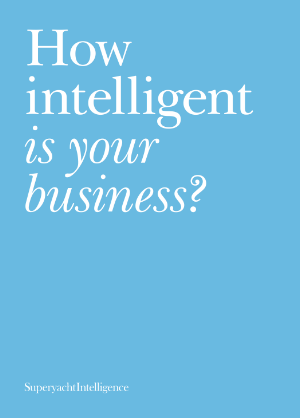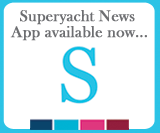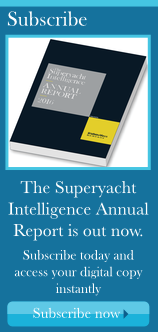 Tenders and Toys
SuperyachtIndex.com
Latest Premium Listings
Cummins Inc.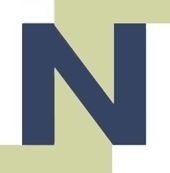 Nlightened Software Ltd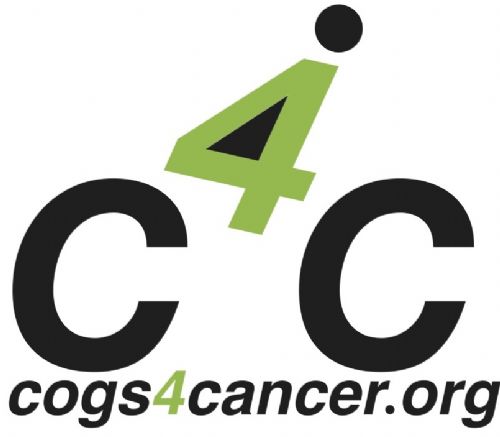 Cogs 4 Cancer
Zytexx International Ltd
Melita Marine Group
Raytheon Anschuetz
Kahlenberg Industries, Inc.
Featured Listings