9 Dec 2013
"Larger yachts more popular than in past" says Michael White of Ocean Independence
Regarding the sale of
Diamonds Are Forever
, longstanding broker, Michael White at
Ocean Independence
explained that the deal "happened quite quickly actually; the client showed interest and everything fell into place nicely. Often that's how we see the good deals go down – quick and not drawn out".
Although White doesn't like to rely heavily on trends in this business, he says there has "certainly been a change in the last 20 or 30 years with the size of yachts being sold. People are coming in at a larger size and I think this will only continue". As for the number of deals closing 2013, White is hesitant to predict whether the trend will continue into 2014. "It's always hard to make predictions in our market – sometimes a flurry of sales in December can lead to a quiet January; or it can keep the momentum going. All we can say is we hope so and we like to remain optimistic!"
The week running 2 - 9 December saw three sales completed, three new central agencies announced and nine price reductions made.

Superyacht Sales
The largest sale completed this week was through Michael White of Ocean Independence and Peter Thompson and Simon Gibson at
Worth Avenue Yachts
with 61m
Diamonds Are Forever
. Completed in 2011 at Benetti, she was on the market at $59,500,000.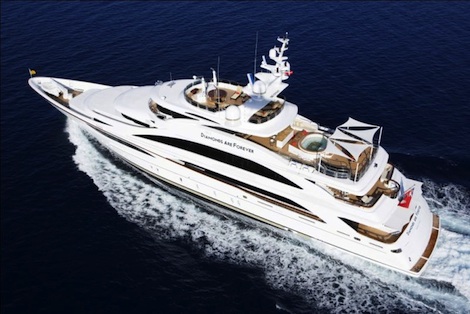 Diamonds are Forever

Mark Elliott of
International Yacht Collection
has sold 51.8m
Dream
, listed at $32,900,000. She was built in 2003 at Feadship and
Fraser
introduced the buyer in the deal.
The final sale this week comes from
YachtZoo
with Timmerman Yachts built 46.5m
Latitude
. She was completed in 2008, listed at $19,500,000 with
Camper & Nicholsons
representing the buyer and sold less than six months after returning to market.
New Central Agencies
There were three new CAs announced this week, halving from the six announced last week. The new listings had a total combined length of 130.72m, with their combined asking prices totalling €30,763,249 ($42,162,808).
The largest new CA announced this week was through Robert Shepherd and Antonio de Yturbe Redo at
Edmiston
with 2005 Nereids built 49.7m
Azteca II
, on the market at $20,000,000.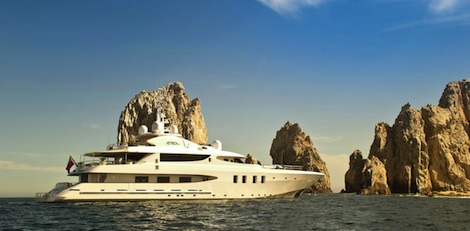 Azteca II

Matthew Fisher of
Dubois
has listed the 47.5m 2005 ISA built
Kiss
, for sale at €14,000,000.
The final new listing comes from Edmiston again with Bill Sanderson selling 1996 Palmer Johnson built 33.52m
Keewaydin
, listed at $2,975,000.
Price Reductions
Price reductions rose marginally this week to nine following last week's eight. The following yachts are still on the market and looking for buyers:
The largest yacht to be reduced this week was through Tomaso Polli at Edmiston with 122m
Alexander
. Completed in 1966 by Lubecker Flender-Werke, she is now priced at €32,000,000.
Two further reductions from Edmiston this week: Sanderson has announced the new price of 41.55m 2004 Danish Yacht built
Ranger
at $9,000,000; and Tomaso Polli has reduced 31.9m 2003 Admiral built
Pab
to €2,500,000.
Two reductions from Mark Elliott at International Yacht Collection this week: 49.1m 2010 Trinity built
Blind Date
is now listed at $21,900,000; and 47.5m 1982 Picchiotti built
Piano Bar
is now priced at $4,900,000.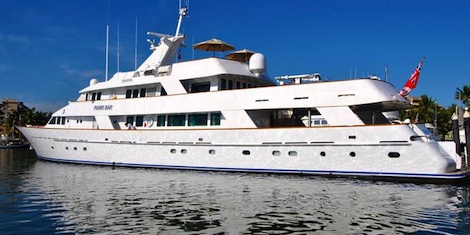 Piano Bar

Kevin Merrigan of
Northrop & Johnson
has reduced 2003 NQEA built 44.2m
Horizons II
to $9,500,000.
Burgess
and
Watkins Superyachts
have reduced 2011 Aganlar Boatyard built 32.4m
Kestrel 106
to €3,450,000.
Mark Osterhaven and Michael Mahan of Worth Avenue Yachts have reduced 30.48m 2005 Hatteras built
Triple Attraction
to $4,595,000.
The final reduction this week comes from YachtZoo with 1967 Richard Dunston built 44.15m
Ariete Primo
, on the market now at €9,900,000.
Please send all brokerage news to newsdesk@thesuperyachtgroup.com
Add a comment
Other Fleet News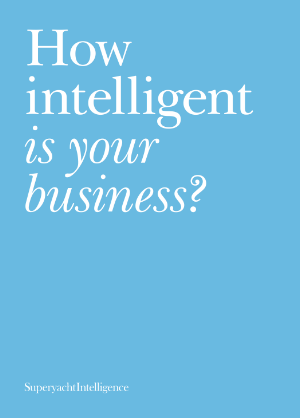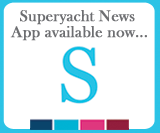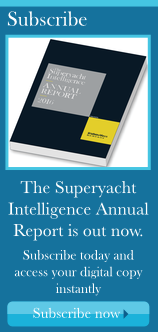 Tenders and Toys
SuperyachtIndex.com
Latest Premium Listings
Cummins Inc.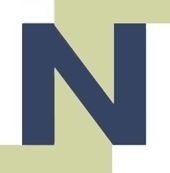 Nlightened Software Ltd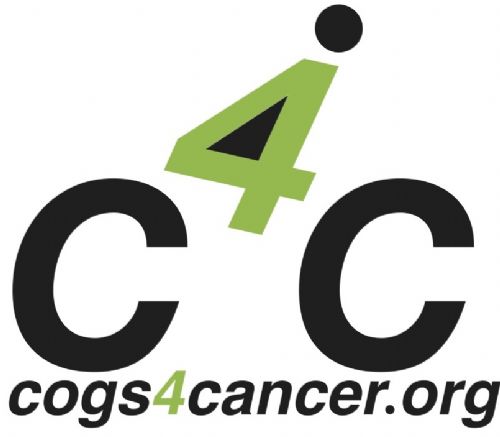 Cogs 4 Cancer
Zytexx International Ltd
Melita Marine Group
Raytheon Anschuetz
Kahlenberg Industries, Inc.
Featured Listings