16 Sep 2013
'More positivity and action in US markets' says Simon Turner of Northrop & Johnson
Following his recent sale of 30.5m
Aquarius W
, Simon Turner of
Northrop & Johnson
shared "I'd been saying for some time that I believed
Aquarius W
, at her list price, was the best value 30m yacht in the Med. However, a canoe stern gentlemen's motoryacht requires a certain type of buyer and the interesting point in this sale is that she was purchased by someone who owned her years ago. Class and style never goes out of fashion!"
With show season now underway and Cannes already behind us, Turner spoke of his expectations for the shows and provided a snapshot for how the market is faring this autumn. "Cannes is difficult to appraise the sentiment of at the moment, while Monaco is just around the corner, I think walk in buyers will be thin on the ground there". As reported last
week
, the global economy seems to be strengthening and this is a sentiment Turner can agree with. "I certainly see more positivity and action in the US markets than anywhere else, and while I hope we continue to see this steady return of buyers to the market, Europe faces a lot of challenges before the inherent wealth can be released into the wider market".
The week running 10 – 16 September saw one sale completed, 17 new central agencies announced, and four price reductions made.
Superyacht Sales
There was only one sale completed this week with 1991 GE-TA Tasarim A.S. built 30.5m
Aquarius W
. As mentioned above, she was sold through Simon Turner and Kevin Merrigan of Northrop & Johnson at an asking price of $1,450,000.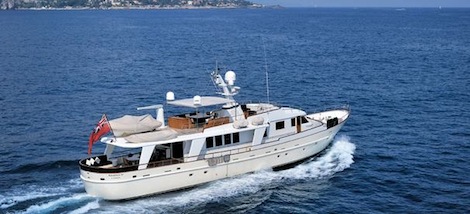 Aquarius W was sold through Northrop & Johnson


New Central Agencies
There were 17 new CAs announced this week, increasing from the 15 announced last week. The new listings had a total combined length of 686.98m, with their combined asking prices totalling €121,775,599 ($135,725,247), with five prices available upon application and one by sealed bid.
The largest new CA announced this week was 2006 Perini Navi built 56m
Rosehearty
. Currently listed through Alex Lees-Buckley at
Camper & Nicholsons
and
Perini Navi
, she is on the market at $29,700,000.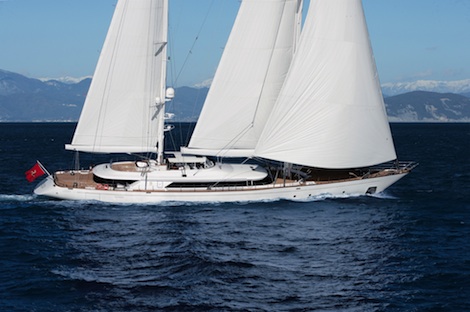 Rosehearty is now listed through Camper & Nicholsons

David Lacz of
Batram & Brakenhoff Yacht Brokerage
has listed 2000 NorthCoast Yachts built 36.6m
Scott Free
on the market at $4,795,000.
Three more new listings from Camper & Nicholsons: Rytis Babravivius is the new agent for 43m 2011 JFA built
Axantha II
at €17,500,000; Jonathan Syrett has listed 31.7m Astilleros de Mallorca build from 1995,
Aldonza
, for sale with its price available upon application; and 2006 Benetti built 30.2m
Event
is also available for sale with its price available upon application.
Two new listings from
Edmiston
this week: Jonathan Barbe has listed 47.96m 1930 Defoe Boat & Motor Works built
RS Eden
for sale at €6,950,000; and Mike Horsley has listed 29.87m classic Fred Shepherd build from 1902,
Coral of Cowes
, refit in 2005, for sale at €995,000.
Jan Jaap Minnema of
Fraser Yachts
, with Alpha Marine Sales has listed 39.4m 2001 Heesen built Serenity J on the market at €11,000,000.
Two new listings from
Merle Wood & Associates
recently: 33.53m Burger built
Chanticleer
, completed in 1975 and refit in 2005, is on the market at an undisclosed price; and 32.3m 2005 Westship built
Primadonna
is also for sale with an undisclosed price.
Two new listings from Northrop & Johnson as well: John Weller is the new agent for 43.6m
Sea Falcon
, completed in 1989 by Angus and refit in 2008, she is currently for sale at $2,000,000; while Sean Doyle and Wes Sanford are joined by
OceanStyle
in the listing of 38.4m 1995 Norship built
Impulsive
at $3,988,000.
Another two listings from
Ocean Independence
this week: Toby Maclaurin and Daniel Dwyer have listed 2008 Ortona Navi built 49.9m
Mar
on the market at €14,900,000; and Maclaurin has also listed 2011 Overmarine built 49.9m
Sharq
for sale through sealed bid.
Two listings from
SuperYachtsMonaco
: 43.45m 2004 Perini Navi built
Victoria
is on the market at €13,900,000; and 42.67m 2007 Ab Yachts built
OxyZen
is for sale at €6,900,000.
The final new listing this week comes from
Yacht Moments
with 2007 San Lorenzo built 38.5m
4H
for sale at an unlisted price.
Price Reductions
Price reductions took a nosedive this week with only four announced, compared with the 10 reductions from last week. The following yachts are still on the market and looking for buyers:
The largest yacht to be reduced this week was 41.55m 2004 Danish Yacht built
Ranger
. On the market with Bill Sanderson at Edmiston, she is now listed at $14,450,000.
Cape 4 Yachting
has reduced the asking price of 2008 Rodriquez built 38m
Amapolla
to €5,900,000.
Roy at Sea Alliance, along with
Sunseeker
has reduced 2010 Sunseeker built 34m
Black and White
to £5,950,000.
The final reduction this week comes from
Watkins Superyachts
and
Burgess
with 32.4m 2011 Aganlar Boatyard built
Kestrel
, now on the market at €3,950,000.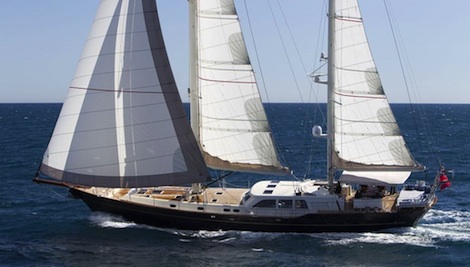 Kestrel was reduced this week

Please send all brokerage news to newsdesk@thesuperyachtgroup.com
Add a comment
Other Fleet News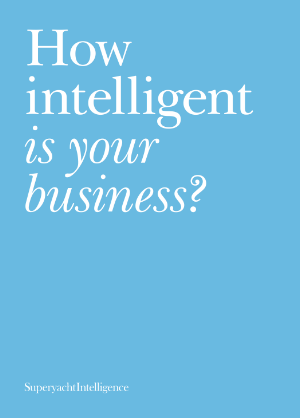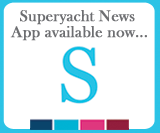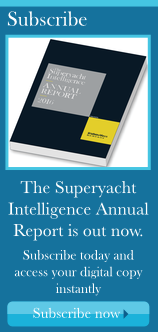 Tenders and Toys
SuperyachtIndex.com
Latest Premium Listings
Cummins Inc.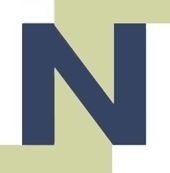 Nlightened Software Ltd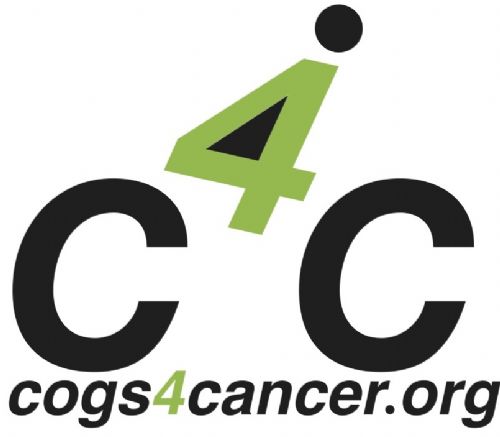 Cogs 4 Cancer
Zytexx International Ltd
Melita Marine Group
Raytheon Anschuetz
Kahlenberg Industries, Inc.
Featured Listings