8 Oct 2012
Can superyacht auctions unclog the 'blocked' resale market?
Two recent yacht auctions, in established European markets, have pitched an alternative means of unclogging the second hand market, says one of the organisers.
Corrado Di Majo was one of a number of brokers to have staged an auction at the Cambi Auction House in Genoa at the end of September. But as he explained, the auction itself was not the primary motivation for staging such an event. "Despite the number of boats sold (two), which didn't amount to much, we have had plenty of enquiries from colleagues and brokers", Di Majo explained.
"In my opinion," he continued, "a yacht auction should not be used as a selling tool but mainly as a marketing tool." Di Majo explained that it is unlikely an overseas client would be prepared to buy a vessel without seeing it in person – auctions are conducted online – but it is an excellent way of making interested parties aware that there are cut-price superyachts available.
The majority of 'lots' are owned by leasing companies and banks, and because they are distressed assets, the unwritten rule is that they are available at almost any price.
With an inventory of second hand vessels littering the water at the moment, the means of making a sale are less important than the result, and Di Majo believes auctions are a proactive means of making clients aware of how cheaply they can purchase a yacht, in what remains a buyer's market.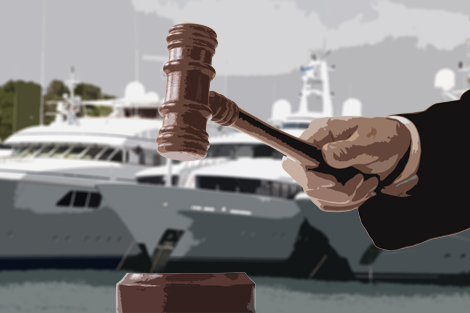 The impressive savings that can be made by purchasing a yacht through an auction are also evidenced by the terms offered on TheYachtAuction.com a London-based enterprise run by James Fordham, which staged its most recent event on 26 September. Fordham has also recently overhauled the purchase terms to make it an even more attractive proposition.
"Sellers now only have to pay a one-off registration fee of £500+VAT for yachts under £1million and £1000+VAT for yachts over a £1million in value", he explained.
"Bidders/buyers now only have to part with a mere £500 fee, which is refundable if they do not win the auctions, now we just need to get this message out!"
But Richard Lambert, managing director of Oceanstyle – the brokerage house that arguably leads the way in the sale of superyachts up to 40m – believes the auction process is a double-edged sword that requires greater collaboration with the mainstream brokerage sector:
"Yacht auctions represent an interesting approach to the sale of yachts within the brokerage market however they do potentially pose risks for buyer and seller. The auctions would need to be carefully structured to be able to operate successfully which would require support from the professional yachting sector. In the majority of situations a reserve price would be set which if published would be a clear indication of what the yacht would sell for."
Related Links

Equinoxe Website

TheYachtauction.com Website

Oceanstyle Profile |
Oceanstyle Website
Add a comment
Other Fleet News

Superyacht Intelligence Data
SuperyachtIndex.com
Latest Premium Listings
Naiad Dynamics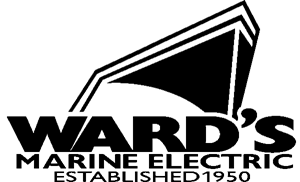 Wards Marine Electric

BachmannHR Group Ltd
Camper & Nicholsons Marinas Ltd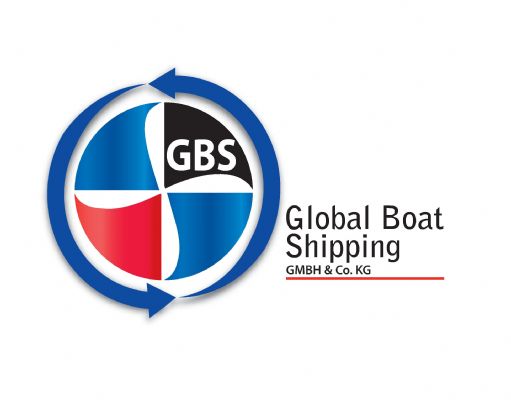 Global Boat Shipping GmbH & Co. KG
GINNACLE TEAK IMPORT EXPORT PTE LTD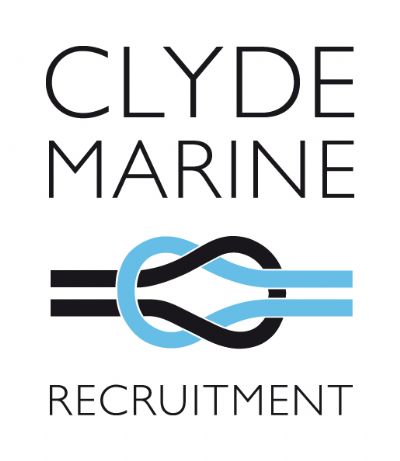 Clyde Marine Recruitment
Featured Listings