1 Oct 2012
Week in Superyacht Brokerage: Over double the sales from last week
The week running September 25-October 1 saw five yachts sold, 11 new Central Agencies and 13 reductions looking for owners.
Superyacht Sales
The largest sale this week was
Samara B
, a joint listing between
OceanStyle
and
Sunseeker Monaco
. The 35m M/Y was built by Sunseeker in 2011 and had an asking price of £6,950,000. Wes Sandford from
Northrop & Johnson
sold 1988 Heesen Yachts, 32m,
The Lady J
for an asking price of $949,000. Another sale from Northrop & Johnson with 27.43m S/Y,
Orion
sold by Chuck MacMahon and Joost Govert. Asking price of the 2008 Catana build was $4,900,000, and was completed with Vripack. Two sales as well this week from
Camper & Nicholsons
: 1973 26m M/Y
Esterel
was sold by Jean-Marie Recamier at an undisclosed price. Lastly, 25.93
Office
, the 2011 Princess Yachts build was completed by David Seal with an asking price of €3,950,000.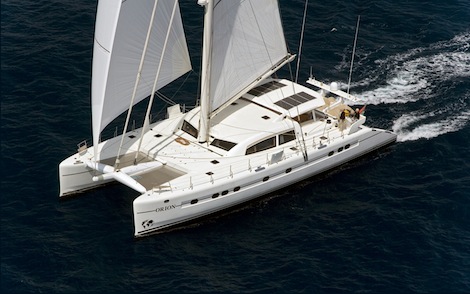 27.43m
Orion
sold this week
New Central Agencies
There were 11 new CAs announced this week, down from 12 last week. The yachts had a total combined length of 419.98m, and their combined asking prices total €85,694,541 ($110,698,505).
The largest new listing was 47.5m
Ellix Too
, built by ISA in 2004. She is listed with Fernando Nicholson at Camper & Nicholsons with an asking price of $14,950,000.
Arrival Yachts
has signed on to sell
Cap de Quers
for €10,900,000. Built in 2006 by Cantieri di Pisa, Nigel Wales is the one to contact for this 43.6m M/Y.
John Doty of
Bartram & Brakenhoff
have announced new listing
Onika
; completed in 1993 by Delta Marine, and refit in 2004, this 33.53m M/Y is listed at $3,995,000.
Bluewater Yachting
has signed Mondo Marine build,
Tania T
for sale at €7,900,000. Tania T was built in 2002, and this 41.5m M/Y is on the market through Tom Barnes.
Burgess
has announced new listing of Benetti built,
Aladina
this week. Built in 2000 and refit in 2005, this 35m M/Y is listed at €4,950,000.
Another listing from Camper and Nicholsons: Walter Sea has become central agent for the 1988 Amels built, 40.25m
Monte Carlo
. She is on the market for $6,900,000.
Bob Anslow from
International Yacht Collection
announced their listing of 27.43m M/Y
Mia
for sale at $2,300,000. Built in 2009 by Eagle, she was recently refitted in 2011.
Northrop & Johnson's Michael Nethersole has listed
Keewaydin
for sale at $4,900,000. This 33.52m S/Y was built by Palmer Johnson in 1996.
Bob Cury from
RJC Yacht Sales
has listed the 2002 Intermarine built
Lady M
for sale at $11,900,000. This 44.2m M/Y was recently refit in 2011 and is located in Florida.
Pearl of London
is now listed through Jan Schwarze of Sunseeker Germany. The 28.65m Sunseeker build from 2005 is listed at €2,300,000.
And finally, the 2012
Viudes Yachts
build, 44.8m
Project 45
, is new to market and listed through Yacht Marine for €25,000,000.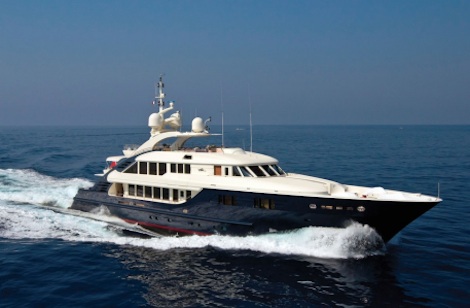 New listing from Camper & Nicholsons,
Ellix Too.
Price Reductions
Price reductions have risen from last week with 13 announcements made, compared with the 11 from last week. The following yachts are still on the market and looking for buyers:
Aegean Eagle
, built by Tecnomarine in 1999, and refit in 2007 is on the market through George M. Hapipis at
A1 Yacht Trade Consortium
for €800,000.
The 2004 Benetti built 44.2m
Domani
is on sale through Burgess for $15,750,000.
Jointly listed,
Carl Linne
is for sale through Toby Walker at
Dubois Yachts
and Michael Nethersole at Northrop & Johnson. This 32.3m S/Y was built by Holland Jachtbouw in 2003 and refit in 2011. She is on the market for $5,250,000.
Carl Linne
recently reduced
.
Fraser Yachts
announced three reductions this week:
Cameleon B
, built by Proteksan in 2002 and refit in 2010 has been reduced by Vassilis Fortilas and Stuart Larsen. This 42.7m M/Y is now for sale for €6,900,000. Stuart Larsen has also reduced the price of the Feadship built, 1982 38.4m M/Y,
Krisujen
to $4,500,000. Lastly, James Bland has reduced the 27.25m, 2009 Tecnomar built
Nida
to €2,600,000.
The 1941 Nakskov built,
Navigator
has been reduced by Ulrich Nielsen at Hyde Yachts. This 35.8 M/Y is now listed at €3,500,000.
Merle A. Wood III and John Cohen from
Merle Wood & Associates
have reduced the price of 52m
Battered Bull
. Built in 1995 by Feadship, she is now on the market for $24,900,000.
Northrop & Johnson made two reductions this week: Joost Goverts has reduced the price of S/Y
Only Now
to €2,495,000. Built in 2002 by CNB, she is 31.78m and still looking for a buyer. The second reduction was made by Wes Sanford on 32m, 2001 Burger built,
Serenity
. The new asking price is $6,295,000.
Reduction by jointly listed 42.85m
Hetairos
was announced from Marc Haendle at
Ocean Independence
and Bill Sanderson at
Edmiston
. The 1993 Abeking & Rasmussen built S/Y is now listed at €8,900,000.
Gary Cleaverly from
Sunseeker London
has reduced the price of 2010 Sunseeker built, 34m M/Y
Tia Di Benti
to £6,800,000.
The final reduction this week was jointly made by Adrian McCourt at
Watkins Superyachts
, and Burgess. 2011 Aganlar Boatyard built 32.4m S/Y,
Kestrel 106
is for sale at €6,250,000.
Please send all brokerage news to
newsdesk@thesuperyachtgroup.com
Add a comment
Other Fleet News

Superyacht Intelligence Data
SuperyachtIndex.com
Latest Premium Listings
Naiad Dynamics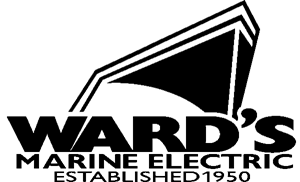 Wards Marine Electric

BachmannHR Group Ltd
Camper & Nicholsons Marinas Ltd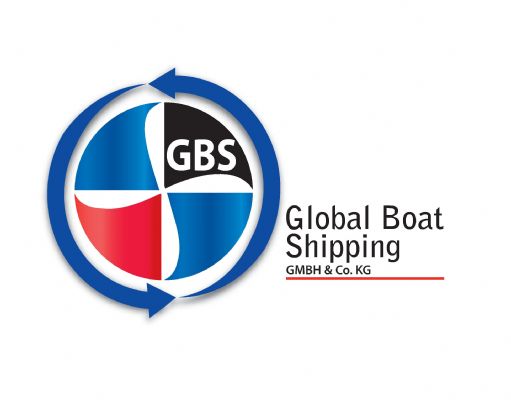 Global Boat Shipping GmbH & Co. KG
GINNACLE TEAK IMPORT EXPORT PTE LTD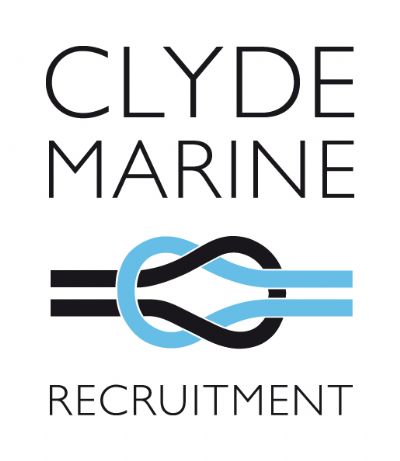 Clyde Marine Recruitment
Featured Listings