27 Sep 2012
Heesen's prolific streak reflected in new superyacht portfolio
When a company says it has designed the strongest or most efficient yacht the world has ever seen, it's likely to raise sceptical eyebrows.
At least, it would do, were that company not Heesen, among the world's top ten yards for superyacht deliveries over the last twenty years.
"Heesen is moving in a new direction. In fact, four new directions. And in doing so, we want to ensure that different means better. Our four concepts have advantages over every other yacht built at their size: 65, 55, 45 and 42 metres," said Fabio Ermetto, director of sales and marketing at the unveiling of Heesen's new superyacht portfolio at Monaco.
The first of these designs is the 65m FDHF (Fast Displacement Hull Form)
Project Omnia.
Set for delivery in June 2013, she will be the largest Heesen yacht delivered to date. Her FDHF is also the most efficient hull tested to date, possessing the highest power-to-weight ratio of any comparable yacht on the water according to the yard, and is the product of research by the world's leading maritime engineers.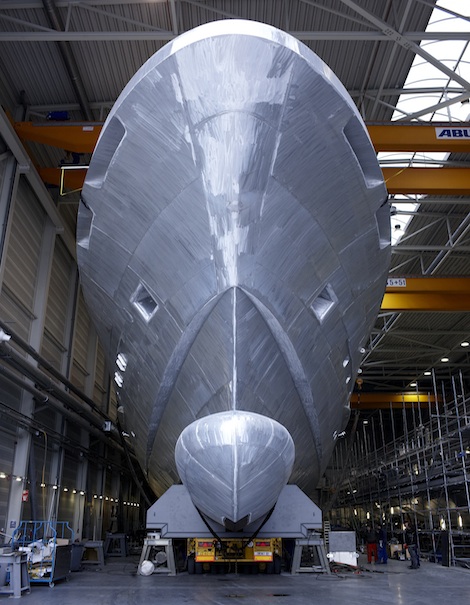 Project Omnia in the shed at Heesen. She will have the "highest power-to-weight ratio of any comparable yacht on the water," say the yard

Next in the new Heesen range presented at Monaco is the 55m FDHF. She has been billed by Heesen as the world's first steel yacht over 50m with a fast-displacement hull and the most fuel efficient yacht of her size and style available on the market. She has an impressively expansive sundeck of 110sqm and a forward touch-and-go helipad of 70sqm, offering a wide range of choices in her layout.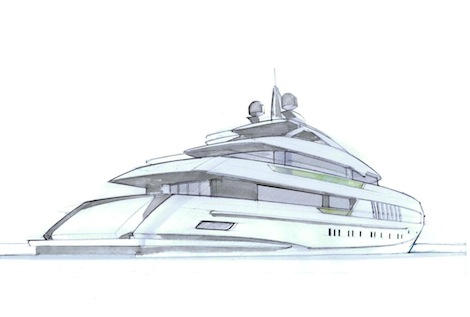 55m FDHF design featuring naval architecture by Van Oossanen / Heesen Yachts and exterior Styling by Omega Architects

Then there is the Heesen 45m, a large sports yacht boasting Dutch build quality, an aluminium hull and power that can deliver 30 knots. She features clever naval architecture with 40m of deck space, 30m of interior space in a yacht that measures just 45m overall.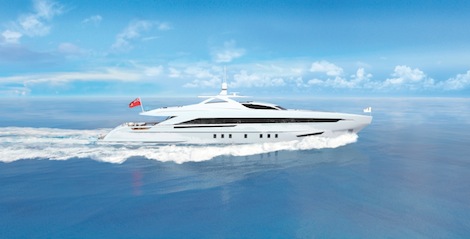 Sporty: the Heesen 45m

After
Project Omnia,
the next new yacht in the portfolio to hit the water will be 42m FDHF equipped with Hull Vane. She was unveiled under the bold banner of 'the most dramatic advance in yachting: The first yacht that harnesses waves to produce power'. She will achieve this feat via a special underwater wing developed by Van Oossanen Naval Architects, increasing efficiency by 35 per cent, generating speeds of up to 15.9 knots. Cruising speed fuel consumption is also reduced - by 30 per cent - and she has a 4,000nm range which is claimed to be the longest of any 40m yacht. Her reduced emissions also mean a reduced environmental impact. She was sold in May 2012 (the first in this 42m range) and is due for delivery in 2014.
42m FDHF equipped with Hull Vane as seen underwater

And the 42m in cruising mode

Being the best is not Heesen's sole aim however, rather a firm response to the way the market is evolving:
"New considerations are becoming a priority and innovative technology is required," said Ermetto. "Working with the most radical thinkers, these four yacht forms were developed to overcome seemingly opposing attributes: to go faster but use less fuel, to increase range and speed, to increase performance but reduce environmental impact, to enable uncompromised interior design without compromising performance."
'The future is now' was the title of the press conference and ambitions to build better yachts is not an option, in an increasingly competitive market, but a necessity.
Related Links
Heesen Yachts Profile
|
Heesen Yachts Website
Add a comment
Other Fleet News

Superyacht Intelligence Data
SuperyachtIndex.com
Latest Premium Listings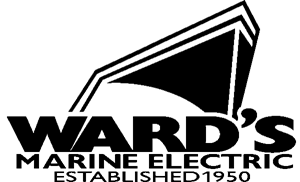 Wards Marine Electric

BachmannHR Group Ltd
Camper & Nicholsons Marinas Ltd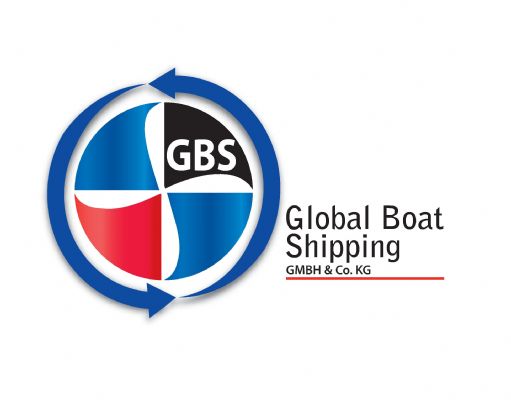 Global Boat Shipping GmbH & Co. KG
GINNACLE TEAK IMPORT EXPORT PTE LTD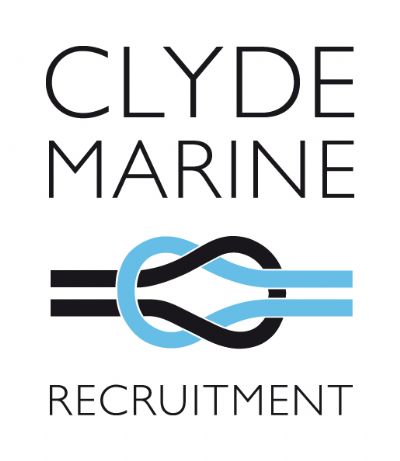 Clyde Marine Recruitment

OR Technology (Oehm und Rehbein)
Featured Listings