7 Aug 2012
Week in Superyacht Brokerage: 50m 'Perseus' and 50m 'QM Of London' sold
As the superyacht industry entered August, brokerage activity continued at high levels despite a small drop in sales activity. Nonetheless, three superyachts were sold in the week dating 31 July – 6 August, two of which were larger than 49m, whilst 12 new central agencies were announced alongside nine price reductions.
Superyacht Sales
Three superyachts were sold this week, with a cumulative length of 125.89m. The largest superyacht sold this week was Perini Navi's 50m sailing yacht
Perseus
. The 2001 yacht was listed for sale with
Burgess
and
Perini Navi USA
at €14.9 million when
Aqua Marine
brought the buyer, and she has now been renamed
Silencio
.
Also sold this week was Benetti's not much smaller 49.7m motoryacht
QM Of London
. The 1998 vessel, refit in 2006, was a joint listing with
Y.CO
and
Camper & Nicholsons
, and was asking €9.9 million at the time of sale.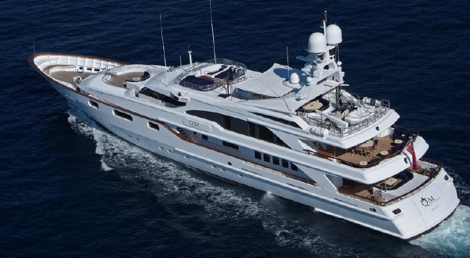 The 49.7m QM Of London was one of three superyachts sold this week

The smallest sale of the week was Nordhavn's 26.2m 2001 motoryacht
Caryali
, for sale with
Northrop & Johnson
, asking $6.95 million.
New Central Agencies
This week saw the announcement of 12 new central agencies, a third of which were announced by
Fraser Yachts
, adding four superyachts to its sales fleet. Benetti's 1991 42m motoryacht
Trinity II
(refit in 2001) is asking €3.55 million; two new build sailing yachts by CNT Castagnola Lavagna listed also with
Equinoxe Yachts
, the 39m
Renaissance
(previously
Loop I
), which will be on display at Monaco, and
Loop II
, both asking €8.5 million; and one joint listing, Riva's 25m 2001 motoryacht
Yannina
, asking €1.95 million.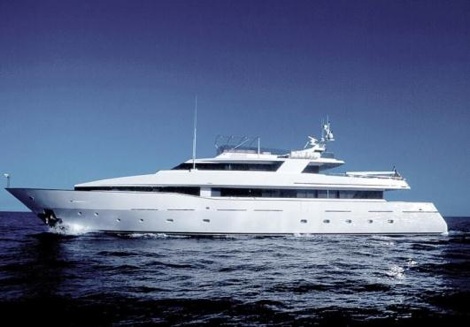 At 42m Trinity II was the largest addition to the sales fleet this week

OceanStyle
announced two additions to its fleet this week: Warren's 36.6m 2009 motoryacht
Ghost II
, asking $12 million, and a new joint listing, MCP Yachts' 29.9m 2006 motoryacht
Obrigado
, asking $4.7 million.
Elsewhere,
Moran Yacht & Ship
has been appointed central agent for Westport's 34m 2009 motoryacht
Contigo
, asking $7.85 million,
Yachtzoo
has been appointed central agent for Mangusta's 32m 2002 motoryacht
Ellicha
, asking €1.95 million, whilst Northrop & Johnson will handle the sale of Broward's 32m 2004 motoryacht
Polo V
, asking $3.4 million.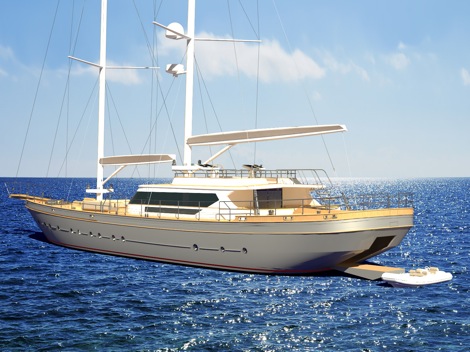 Fraser Yachts has added two 39m in-build sailing yachts to its listings, the above Renaissance and Loop II

This week also saw
Gilman Yachts
appointed central agent for the sale of Christensen's 31.4m 1988 motoryacht
Magic Time
, asking $1.895 million,
Dahm International
appointed central agent for Jongert's 56.7m sailing yacht
Ithaka
, asking €4.95 million, and Camper & Nicholsons appointed central agent for Horizon Yachts' 26.2m 2006 motoryacht
Espresso
, asking €1.925 million.
Price Reductions
This week saw nine price reductions, one more than the previous week.
International Yacht Collection
boasted the largest superyacht to be reduced this week as the brokerage house reduced Trinity Yachts' 57.9m 2010 motoryacht
Mi Sueno
by a significant $4.95 million – the largest reduction of the week - to a new price of $39.95 million.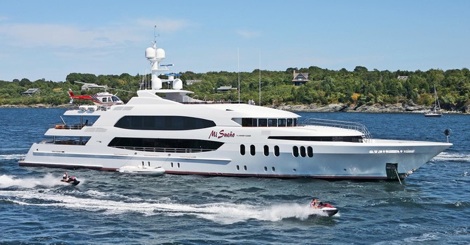 Mi Sueno, at 57.9m, was the largest superyacht to be reduced this week, also seeing the largest reduction, an enormous $4.95 million

Not far behind in length was Benetti's 49.9m 1997 motoryacht
Taiba
, reduced by
Blue Water Yachting
by €800,000 having undergone a refit, and now asking €8.9 million.
Fraser Yachts, moreover, continued its surge in brokerage activity with the announcement of five reductions on its listings. Feadship's 47.2m 1987 motoryacht
X
, a joint listing with
Yachting Partners International
, was reduced by $1 million to $8.5 million; Astondoa's 31m 2005 motoryacht
Wind Song VI
by €300,000 to €3.7 million; Nautor Swan's 30.5m 1986 sailing yacht
Garuda
(refit in 2010) by €100,000 to €1.55 million; Moonen's 26.2m 2006 motoryacht
Far Niente
by €450,000 to €3.65 million; and North Wind's 26m 1996 sailing yacht
Xilgaro II
(refit in 2002) by €450,000 to €1.45 million.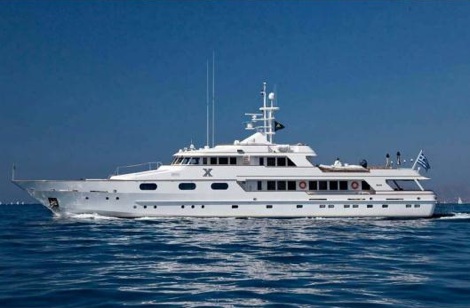 The reduction on motoryacht X was one of five reductions announced by Fraser Yachts this week

Meanwhile,
Reel Deal Yachts
reduced Sterling's 44.8m motoryacht
Aero Toy Store
for the second time in recent weeks. The 1986 motoryacht, refit in 2006, had its price lowered by $100,000 to $5.8 million.
A1 Yacht Trade Consortium
also announced a $300,000 reduction on its central listing, Feadship's 1971 32.5m motoryacht
Olympias
(refit most recently in 2000), now asking $1.2 million.
Add a comment
Other Fleet News

Superyacht Intelligence Data
SuperyachtIndex.com
Latest Premium Listings

BachmannHR Group Ltd
Camper & Nicholsons Marinas Ltd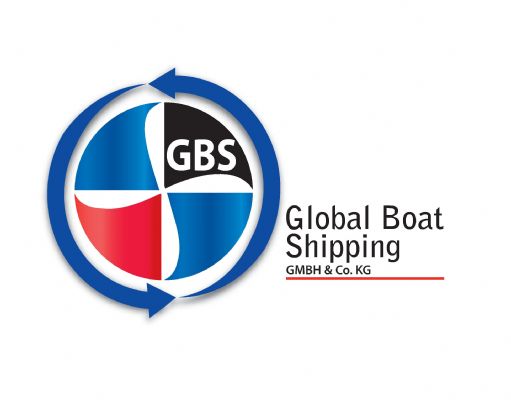 Global Boat Shipping GmbH & Co. KG
GINNACLE TEAK IMPORT EXPORT PTE LTD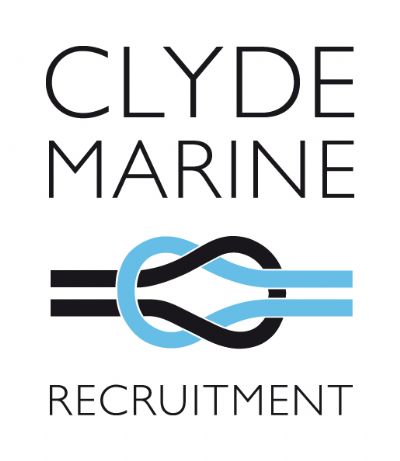 Clyde Marine Recruitment

OR Technology (Oehm und Rehbein)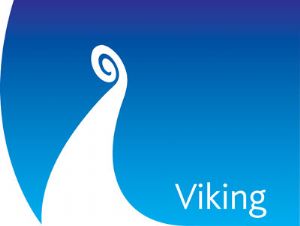 Viking Recruitment
Featured Listings