15 Jun 2012
Amels completes eight-month refit on 74m 'Ilona'
The 73.7m superyacht
Ilona
has left The Netherlands following an extensive eight-month refit which saw installation of a new helideck and swimming pool. Last August the 2004 Amels motoryacht arrived at her birthplace where she underwent the work of a major redesign. The refit of
Ilona
is the thirty-seventh to be undertaken by the Dutch shipyard.
"The owner wanted to have a large swimming pool and a helipad large enough to take his Agusta 109 Grand New helicopter," said the owner's representative David McQueen. As a result, an extensive reworking of her interior and superstructure took place.
Her below-deck helicopter hangar was removed to make room for the 10m x 3m swimming pool with a movable floor, with a maximum depth of 1.5m, whilst the original pool was replaced by additional deck space. The new pool can be filled with 40,000 litres of sea water, which is purified through a filtration system, and can be heated to 6° higher than the sea temperature in an hour.
Due to the scale of the refit, much work was done to ensure the motoryacht spent minimal time in the Dutch shipyard. "Having looked through the original construction plans, we did everything possible to minimise
Ilona
's time at the yard," said Amels Managing Director Rob Luijendijk. For example, the deck extensions were pre-manufactured in advance."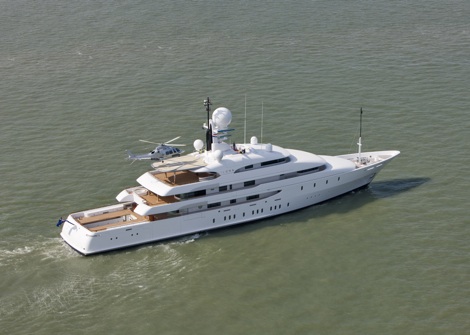 For her eight-month refit Ilona returned to the shipyard where she was built in 2004

Luijendijk added: "We enjoyed the engineering challenge of modifying the superstructure such that it could handle the maximum take-off weight of the helicopter, of 3,500kg."
It was also important for the owner that the major alterations to the 73.7m motoryacht would not affect the Redman Whiteley Dixon designed profile. "Adding the additional superstructure to accommodate the helipad would have affected the lines of the yacht, so we extended the owner's deck and the bridge deck by two metres in order to bring the aesthetic appearance back into balance," said Justin Redman. "We also used metallic grey paint to reduce the visual impact of the helideck, and the overall result is that the yacht, despite all the changes, looks every bit as streamlined and well-proportioned as before."
Luijendijk concluded: "This was an enormously complex project, but we have the right people and facilities for complex projects like this."
A video of
Ilona
's new helideck in action can be viewed
here
.
Related Links

Amels Profile |
Amels Website

Redman Whiteley Dixon Profile |
Redman Whiteley Dixon Website
Add a comment
Other Fleet News

Superyacht Intelligence Data
SuperyachtIndex.com
Latest Premium Listings

BachmannHR Group Ltd
Camper & Nicholsons Marinas Ltd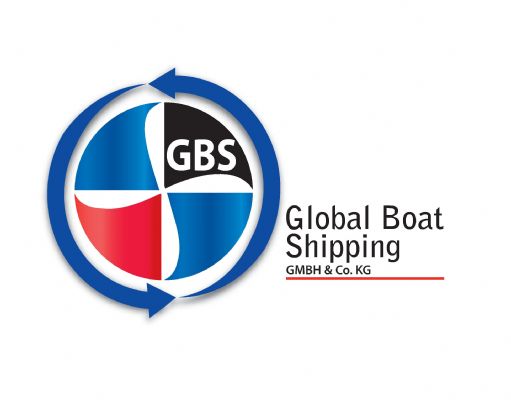 Global Boat Shipping GmbH & Co. KG
GINNACLE TEAK IMPORT EXPORT PTE LTD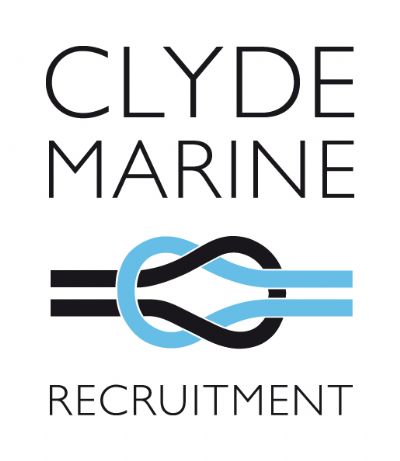 Clyde Marine Recruitment

OR Technology (Oehm und Rehbein)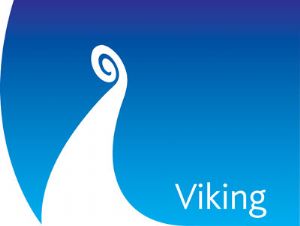 Viking Recruitment
Featured Listings