8 May 2012
Nariida gets the Megagloss treatment with excellent results
Glowing reports have come in following the completion of 32m sailing ketch
Nariida's
paint job. Painted a beautiful custom green by Rolling Stock Finishing & Refinishing in Spain, appointed by her captain for the task, she was painted using Jotun's 'Megayacht' System.
Megaprimer and Megagloss HG, used on Jotun's system, were chosen after Captain Sam Evans trialled it successfully on Nariida's transom in 2011.
"Having painted the transom last year with the Jotun 'Megayacht' system we were sufficiently impressed to re-finish the entire hull of 'Nariida' this winter with a custom colour green," said Evans.
"The paint job ran smoothly with great support and reaction times from Jotun to any issues or questions that arose, ensuring that 'Nariida' was back in the water on time, looking better than ever and ready for another year of sailing," he added.
Mark Conyers, CEO of RS Finishing & Refinishing was also pleased with the effects saying, "the final result from the Megaprimer and Megagloss HG was even better than expected."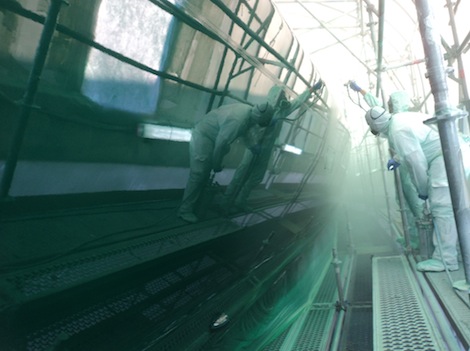 Painting in progress - Nariida undergoes her Megagloss treatment
Jotun's role was to support the project through all aspects of work, from writing the specification for Rolling Stock to visiting the project through the key points of the applications of Megaprimer and Megagloss HG. The company also arranged for the yacht's inspection by an independent coating inspection company, the report of which is available on request.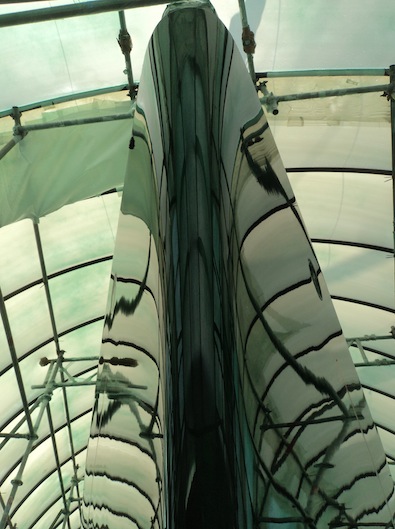 Nariida's gleaming green hull
Megagloss HG is a relatively young paint system, having been released to market in 2010. It is a high gloss two-component linear polyester-polyurethane topcoat and is described by Jotun as giving 'outstanding abrasion resistance, excellent gloss and colour retention and extremely good flexibility.'
Related Links
RS Finishing & Refinishing Profile
|
RS Finishing & Refinishing Website
Jotun Group Profile
|
Jotun Group Website
Add a comment
Other Fleet News

Superyacht Intelligence Data
SuperyachtIndex.com
Latest Premium Listings

BachmannHR Group Ltd
Camper & Nicholsons Marinas Ltd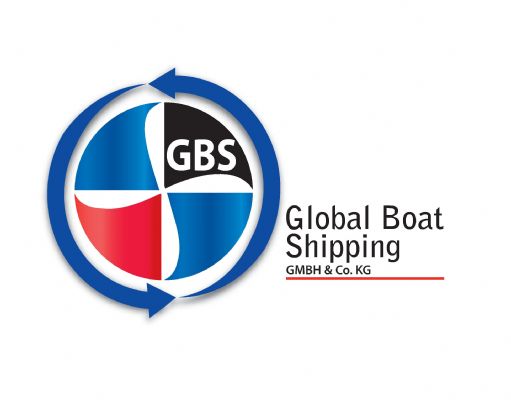 Global Boat Shipping GmbH & Co. KG
GINNACLE TEAK IMPORT EXPORT PTE LTD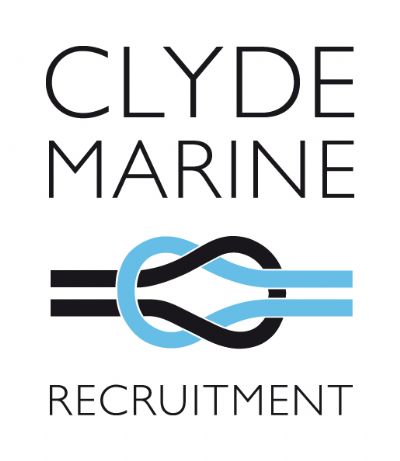 Clyde Marine Recruitment

OR Technology (Oehm und Rehbein)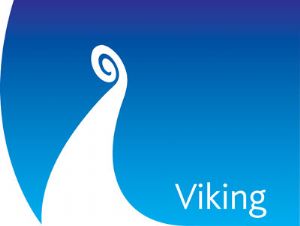 Viking Recruitment
Featured Listings