22 Mar 2012
'Lauren L' visits Colombo Dockyard for survey
It appears the superyacht labour market continues to know no bounds, with news that yacht manager Titan Fleet Management arranged for the 10-year class survey of the 88.48m 2002 Cassens Werft build,
Lauren L
to be undertaken at the Colombo Dockyard in Sri Lanka's capital.
Having completed an extensive cruising season, which encompassed Thailand, Burma, the Maldives and the Seychelles, the yard was the only facility in the Indian Ocean that was both accessible and prepared to undertake the work. As the Titan fleet manager, Nick Sevier, told SuperyachtNews.com, "it was a process of elimination."
The management team had considered Doha but the security implications for transiting that route were discouraging and the yard was not convinced by the profitability of the work when compared to the money that can be made servicing commercial vessels.
However, despite Colombo dockyard's lack of repute on the superyacht refit circuit, Sevier said the job they did with
Lauren L
was "fantastic". "They painted the entire boat and undertook a 10-year survey in 35 days; there were 4,000 workers there who were trying to help us", he added.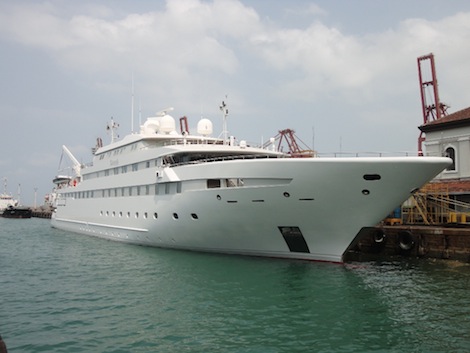 Lauren L
is the first yacht to undergo work at the Colombo Dockyard but, in terms of customer satisfaction, the results thus far are very encouraging. Owned by the Japanese Onomichi Dockyard Co., the infrastructure already exists, and Sera asserted that it was the biggest facility of its kind on the Sub-continent. Its position, on the periphery of an increasingly hostile maritime region, is another positive – offering as it does a safe haven for winter maintenance work within easy reach of some stunning cruising grounds. And, unlike its neighbour (India), entry procedures are fairly straightforward, "requiring an online visa application." These factors suggest that Colombo can add another dimension to a rapidly developing Asian superyacht market.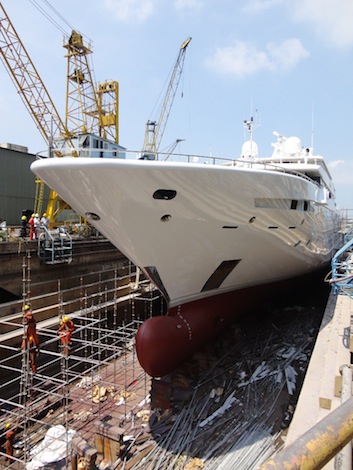 Responding to the yard's unlikely status as a superyacht refit facility, head of marketing for ship repairs, Darshana Chandrasekera told SuperyachtNews.com:
"Colombo Dockyard PLC is a full service repair facility operating in collaboration with Onomichi Dockyard Co. Ltd. Japan, and strategically located close to marine trading routes, as well as terminating points for many yachting cruises. Colombo is well geared to handle all types of repairs from tankers and container carriers to dredgers and yachts. Colombo Dockyard has always been a yard proven to deliver on time - be it repair projects or ship building - meeting customer quality standards.
"We expect Sri Lanka to attract many of the yachts as a destination for visitors as well, being as it is, close to Maldives. Sri Lanka has much more to offer as a tourist destination as well as a repair and pit stop for the yachting fraternity. This will be another feather in our odyssey of excellence."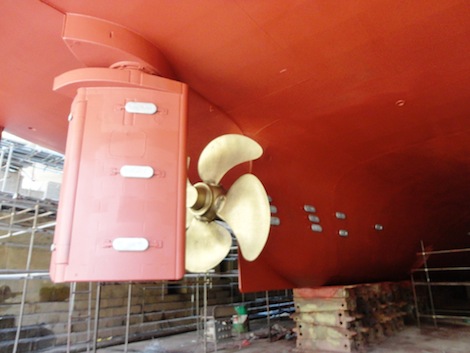 Related Links

Titan Fleet Management Website

Cassens Werft Website

Colombo Dockyard Website

Onomichi Dockyard Co. Website

Add a comment
Other Fleet News

Superyacht Intelligence Data
SuperyachtIndex.com
Latest Premium Listings
Naiad Dynamics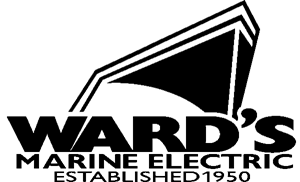 Wards Marine Electric

BachmannHR Group Ltd
Camper & Nicholsons Marinas Ltd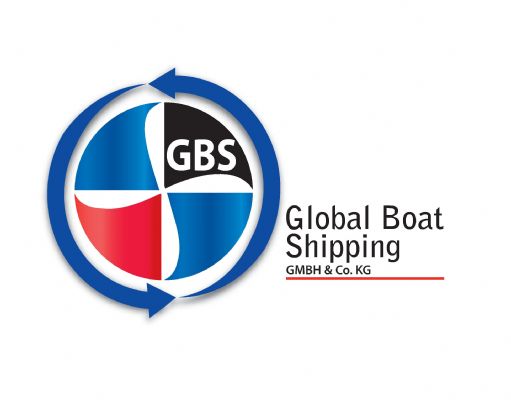 Global Boat Shipping GmbH & Co. KG
GINNACLE TEAK IMPORT EXPORT PTE LTD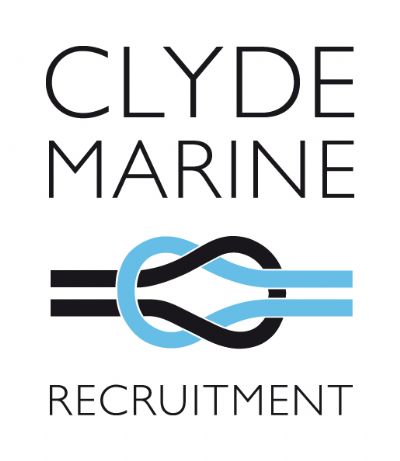 Clyde Marine Recruitment
Featured Listings