5 Oct 2011
Horizon Yachts resumes work on RP120
Horizon has signed a contract to resume construction on its second superyacht, which follows its recently completed 33.5m raised pilothouse vessel. The 36.58m RP120 will be built for its Shanghai-based owner, who is making his first yachting purchase. Roger Sowerbutts of Horizon USA explained the chain of events to SuperyachtNews.com:
"This was a hull that had already been started and then sold to [this] Chinese client. He was looking for a boat quickly but still wanted some input on interior design and features. It worked out well for everyone."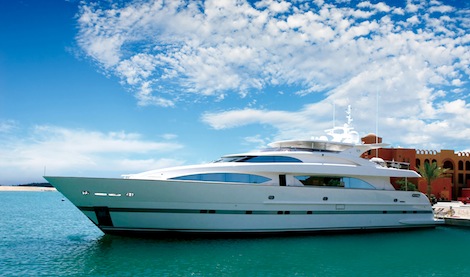 A vessel in the RP120 series.


"Horizon is seeing tremendous growth in the Asia market", said Horizon CEO John Lu. "We have seven mega yacht projects currently under construction for this market alone. We are encouraged by the increase in new builds and are confident the China market will be another success for Horizon."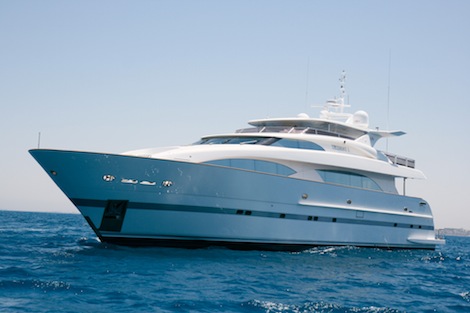 Trinity I


The new RP120 will be delivered to her owner by the end of 2011
.


Sowerbutts
added that Horizon had expanded its operations, improving build efficiency:
"Horizon does have the ability to build a semi custom 130 new build in 18 months... The addition of a 90ft-long by 30ft-wide five axis router allows us to reduce custom tooling time for larger projects that decreases build time quite considerably. Combine this with the 3D SCRIMP process where they can layup a 136 in a single shot process and other improved manufacturing techniques, and it makes a big difference."
Key specifications
L.O.A - 36.58m
L.W.L - 30.11m
Beam - 7.98m
Draft - 2.02m


Related Links

Horizon Profile |
Horizon Website
Add a comment
Other Fleet News

Superyacht Intelligence Data
SuperyachtIndex.com
Latest Premium Listings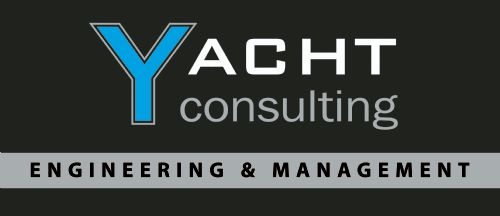 Yacht Consulting Ltd.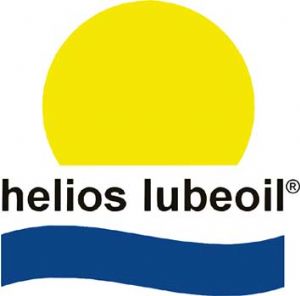 helios lubeoil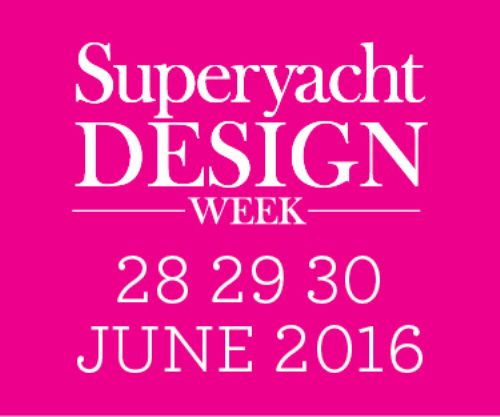 SuperyachtDESIGN Week
Naiad Dynamics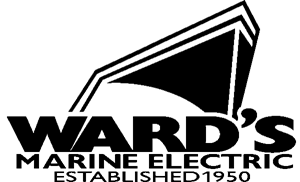 Wards Marine Electric

BachmannHR Group Ltd
Camper & Nicholsons Marinas Ltd
Featured Listings