1 Mar 2016
Oceanco and Van Geest Design unveil new superyacht concept
Oceanco and Van Geest Design have unveiled their collaborative superyacht concept, 90m Moonstone, at the Dubai International Boat Show. This PYC-compliant design is based on the Dutch shipyard's lauded 90m platform.
"The Moonstone project has a groundbreaking hull design - with its faceted illuminated panels", explained Oceanco's group marketing manager, Paris Baloumis. "We felt the Dubai boat show is a perfect place to debut this special project; after all, this is the city where the impossible became possible…the place where they create islands and where they build the tallest building in the world…so it makes sense for us to start here to inspire someone who dares to build such an extraordinary yacht as Moonstone."
Innovative features include an owner's deck, a sky deck lounge offering 360-degree panoramic views and unfolding 'navigational wings', designed to increase visibility. Two MTU 20V4000 M73L engines, generating 3,600kW each, will propel Moonstone to a maximum speed of 18.5 knots.
A moonstone is known for its dazzling sheen, and this the yacht's most striking design feature. The hull sides feature unique panel back lighting, characterised by 300 independent triangles, which can be individually illuminated, creating a spectacular shimmering effect. "There is absolutely nothing like it on the market", Baloumis added. "The yacht has been engineered to have revolutionary special lighting effects."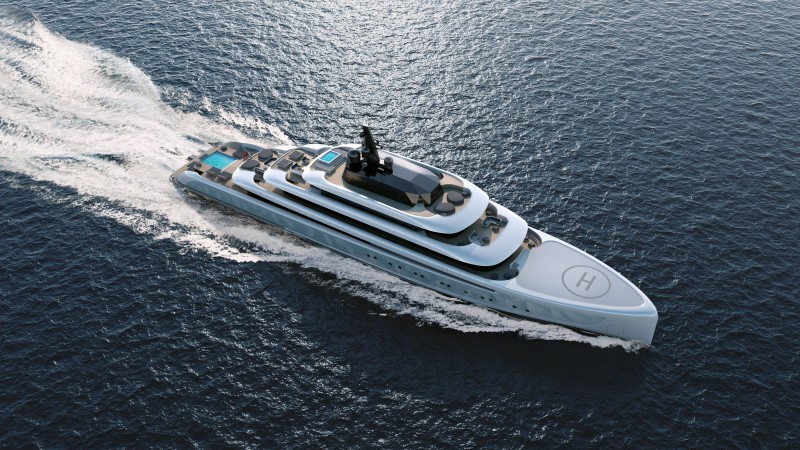 This innovative design feature has been pioneered by Temeloy Advanced Lighting Design, whose principal, Tiphaine Treins, said of the project: "To transform a yacht with light is not just about the quality of the light or the choice of the fitting, it is also the delicate, nuanced dance between tone, shadow, and brilliance. Through this difficult-to-achieve equilibrium it is possible to shape the emotional, even spiritual flow of this yacht." The panels will be powered by 70sqm of solar paneling positioned on the vessel's superstructure.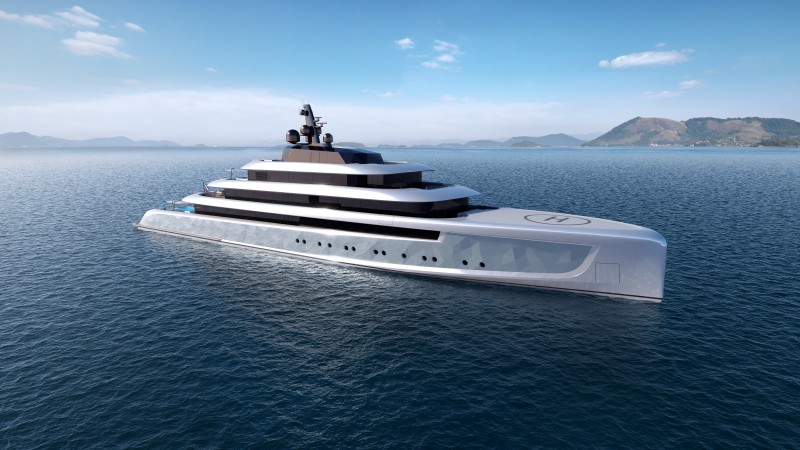 As part of an exclusive interview to be published on SuperyachtDesign.com, Pieter van Geest explained that it was a delight to be commissioned by Oceanco to create such an innovative concept.
"Full of enthusiasm, we took on this challenge and understood from the beginning that Oceanco stands for innovation and forward thinking. That allowed us freedom to come up with something completely unique and technically challenging.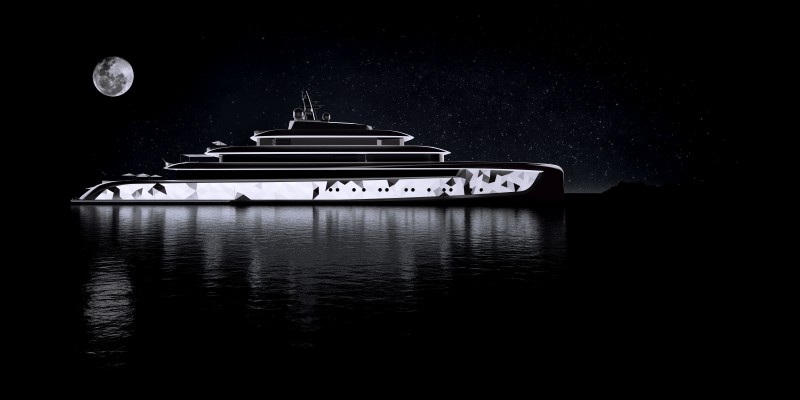 "When looking at all the yachts around us we felt the need to make something unique. In yacht design there are only so many things you can play with. Certain parts of the boat are mainly functional like the hull, and are therefore never really addressed. We find this area/surface has a lot of potential. We wanted to do something with that right from the beginning."
To read the interview with Pieter van Geest in full, click here.
Profile links
Add a comment
Other Events News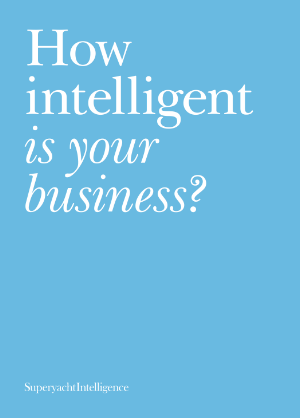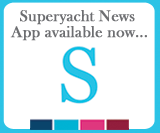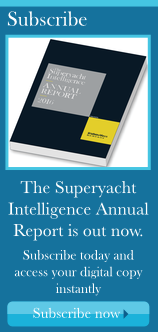 Tenders and Toys
SuperyachtIndex.com
Latest Premium Listings
Cummins Inc.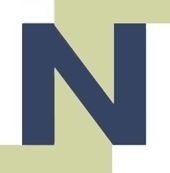 Nlightened Software Ltd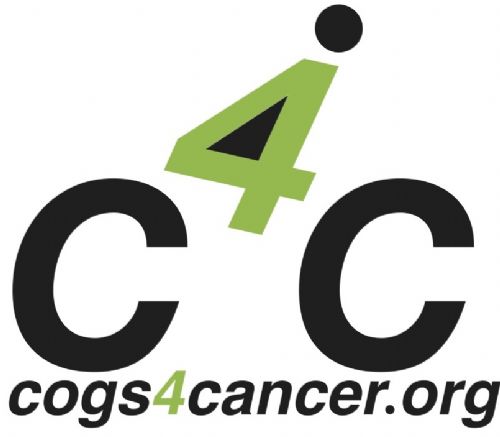 Cogs 4 Cancer
Zytexx International Ltd
Melita Marine Group
Raytheon Anschuetz
Kahlenberg Industries, Inc.
Featured Listings