9 Sep 2015
Crew, we're hitting Monaco hard
Our biggest issue of the year – the Monaco Yacht Show issue – is out now and available to
download
. Issue 75 is the biggest edition of
The Crew Report
to date and we really believe we've saved the best for this issue.
This issue contains the Superyacht Golden Ticket Trilogy Part I (parts II and III will be included in issues 76 and 77) – the results from our survey, which saw over 1,000 crewmembers from 644 superyachts and 76 countries tell us about every aspect of their working life. Part I of the trilogy covers background, life on board and shipyards, from where you want your next refit to take place and whether you're happy with your cabin to the type of contract you have and how long you plan on staying in this industry. For example, did you know that aside from captains and engineers, bosuns are the most likely to have their own cabin?
As always, captains are a big focus. We hear from Captain Giles Sangster about how he's getting on with the Unlimited Marshall Islands course; we interview Captain Guy Booth of M/Y
Aurelia
about his recruitment process from start to finish; and our captains' comments regular feature looks at how we should cope with the predicted shortage of 14,000 crewmembers.
Perhaps the most unique captains' feature we've done, however, is one in which we speak to the captains of Operation Cruise charters, a charity set up by One More Toy owner Gary Markel, where owners are encouraged to offer their superyachts free of charge to wounded Special Operations Force veterans – a rare story of compassion and selflessness.
Technology plays a role in this issue, in which we take a look at the future of smart technology and artificial intelligence and the impact these may have on superyacht crew, as well as e-learning and whether crew feel it's a help or hindrance.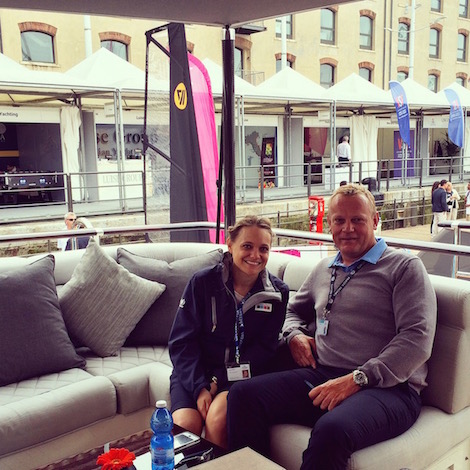 Lulu Trask on board M/Y Aurelia with Captain Guy Booth

Against the background of the timely Perini Navi Cup, we take a look at the role of race crew and the potential conflicts they have with permanent superyacht crew. We also investigate notice periods and ask why so few crew get them and why so few employers and employees adhere to them. And as more and more focus is placed upon interior crew, we hear from Gemma Lloan McCoy, director of interior solutions provider Fiona's Atelier, about the most common purchasing questions she is asked by stews.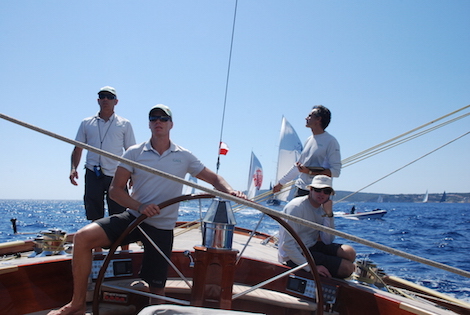 Are there conflicts between regatta crew and permanent crew?

We also hear from
The Superyacht Owner
editor Angela Audretsch about what superyacht crew offer that land-based hospitality staff, with whom crew are so often compared, don't, while
SuperyachtDesign
editor Andrew Johansson looks at the location of the captain's cabin and beneficial alternatives to a superyacht's layout.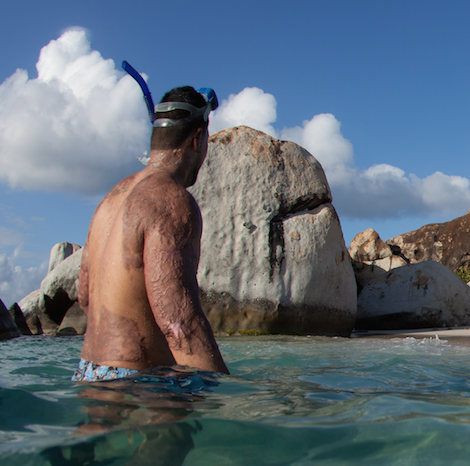 We speak to the captains at the helm of the Operation Cruise charters

Martin H. Redmayne finishes off the issue by asking crew if they prefer working on private or commercial vessels, in a bid to provide a solution to the shortage of charter yachts and whether a keen crew complement could play a part in solving this.
Download the issue now or pick one up from
The Superyacht Owner
stand, QE9, at the Monaco Yacht Show.
Add a comment
Other Events News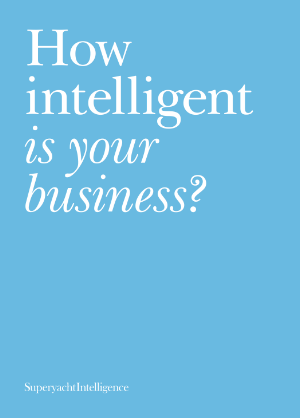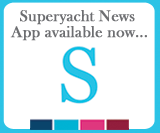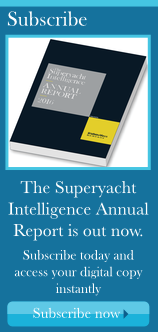 Tenders and Toys
SuperyachtIndex.com
Latest Premium Listings
Cummins Inc.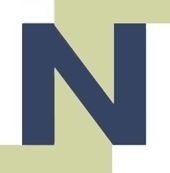 Nlightened Software Ltd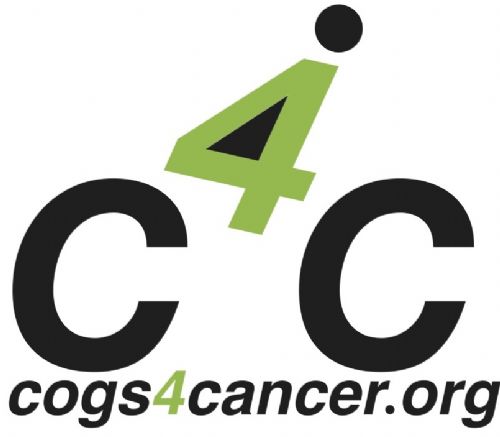 Cogs 4 Cancer
Zytexx International Ltd
Melita Marine Group
Raytheon Anschuetz
Kahlenberg Industries, Inc.
Featured Listings