14 Aug 2015
Introducing... The Gentlemen's Collection
Heirlooms, the industry's leading purveyor of quality bespoke linens will return to the Monaco Yacht Show in 2015, and in keeping with tradition, will exhibit a specially-designed showcase collection, which this year, SuperyachtNews.com can exclusively reveal will be the 'Gentlemen's Collection'.
"We've taken into account all of the projects that we've worked on throughout the year, and we look at the fashion industry, and then we pull it all together and come up with something we feel will appeal to our clients."
This year that has manifested itself, in Douglas' words, "as something for the man's man." These comprise a series of sophisticated and sleek bed linens that have a distinct masculine appearance, which will clothe the company's traditional centrepiece – a large bed punctuating the stand. Ladies will be catered for with a new selection of jacquards and laces. And there will also be a display of the company's tableware works.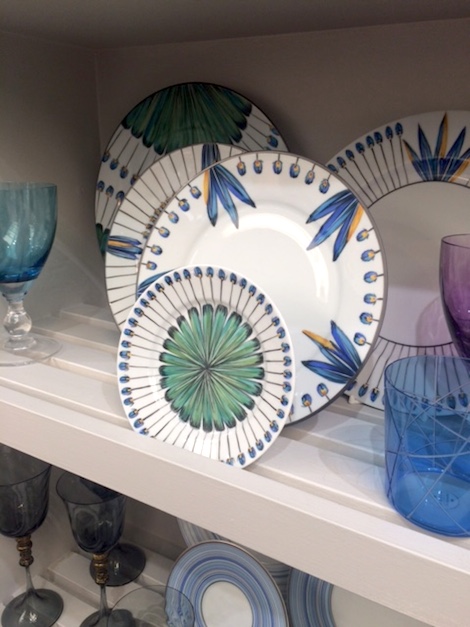 "When it comes to Monaco", explains general manager Ruth Douglas, "the team get quite excited because it represents an opportunity to design our own things." The design process for this collection begins in May, with production beginning in mid-August, but Douglas says one of the biggest challenges is envisaging, and then implementing how the stand is going to look, something of crucial importance when one's business is aesthetics. "The main display of pillowcases is not random; it's colour-coordinated and designed so that it all flows together", she says.
The purpose of all of these projects, as well as a number of hand-stitched decorative cushions featuring silk bullions and beads, is to demonstrate the level of individualism that Heirlooms can offer.
""We don't retail anything but we come up with new designs all the time and they are picked up by designers for their own projects. Quite a lot of what we do design gets picked up, but for us, Monaco is a shop window to demonstrate our capabilities."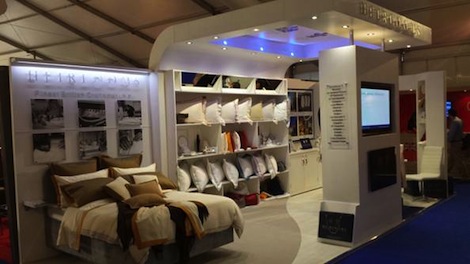 The company's exhibition space always takes on paramount importance, as this display in 2013 demonstrates.

Last year, the focus was a new baby's range, and this has been adopted by a number of yachts in the intervening period. This year will include a slightly more sophisticated children's range, a beach collection with a new design of the Portofino towel that has proved popular in the past, and a newly designed First Aid bag.
Heirlooms has been a long-time supporter of the show, and 2015 will represent its 13th appearance there.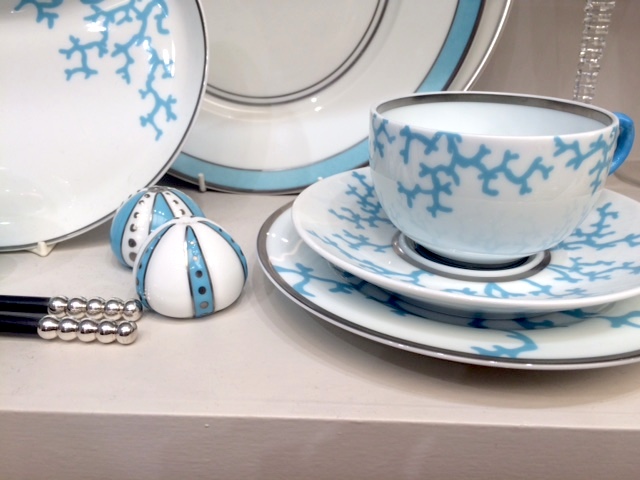 "It's the only yacht show we exhibit at", Douglas says, "and we see it very much as an owner-focused event and it's our opportunity to demonstrate Heirlooms as a brand. Because owners won't see us on the high street and they may not be aware of us unless they've been on someone else's yacht. So for us it's really important that we have a shop window, and it shows our longevity in the market."
At the show the company will be running a 'creative towel folding' competition, as well as a raffle, where the winner can win a set of Heirlooms bed linen.
Profile links
Add a comment
Other Events News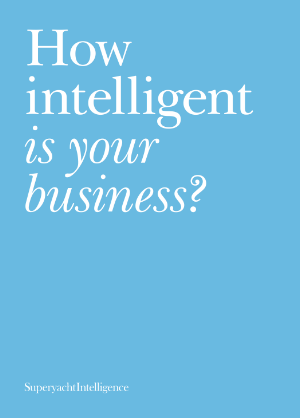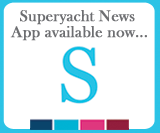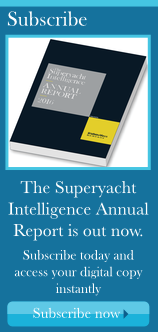 Tenders and Toys
SuperyachtIndex.com
Latest Premium Listings
Cummins Inc.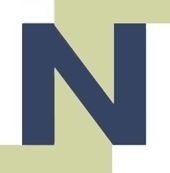 Nlightened Software Ltd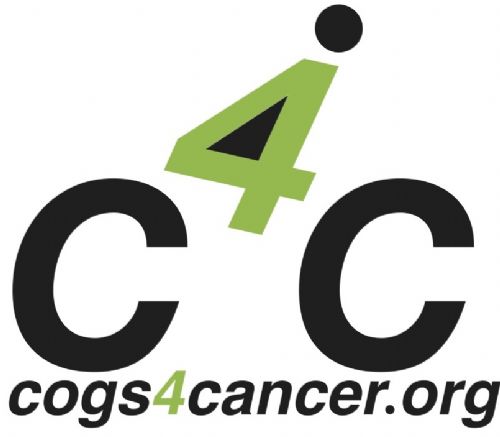 Cogs 4 Cancer
Zytexx International Ltd
Melita Marine Group
Raytheon Anschuetz
Kahlenberg Industries, Inc.
Featured Listings