24 Jun 2015
Staying classy
In a lively discussion lead by Douglas Owen, Lloyd's Register and, Lewis Christopher and Fiorenzo Spadoni from RINA, the Class Acts workshop began with the human element involved with designing yachts and whether safety elements are being considered enough and being addressed early enough in the design phase.
Jack Robinson, Net-Logic noted that adopting new technology could reduce the amount of errors made, but training and assessing how things work is vital; a bad layout can lead to mistakes being made, which can often make the working environment unsafe.
"Why do we design things that make it difficult for crew to use?" Owen began, opening the query out to the room. Ole Morten Husoey of Marine Technologies shared his experience with designs that have completely hindered the ability to navigate a yacht, with windows that are so tinted the only thing visible was the reflection of the bridge system and flagging that space for future access to maintenance must always be considered.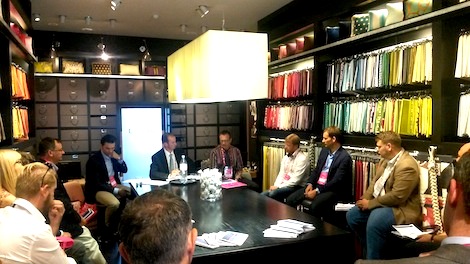 Class Acts Workshop, Dedar, Design Centre East

According to Owen, a many people mistakenly think that the "human element should be considered at the end," however, he said "there is a whole wealth of science that can be brought into design, because we know that people make errors," and so it's better to assess everything early on. There needs to be more coordination between parties at the early design stages in order to make sure that all aspects come together well.
"Good designs come down to knowing what you need and understanding what you are getting", Owen concluded. It was also suggested, with resounding agreement in the room that crew should be listened to when considering the functionality of a design.
Lewis Christopher of Northcott RINA explained, "getting stakeholders around the table" to discuss compliance and design is the difficult part but it is important because class is involved in every aspect of a yacht's life, right through decommissioning.
Class rules should be a minimum standard to work from, the room agreed, but as designer Rob Doyle pointed out "we need to be careful not to over regulate," as this causes increasing complications for designers. But he added that "there needs to be critiquing from people," if anything is to move forwards.
"No amount of training can overcome a bad design", Lewis added, and and it comes down to differentiating between the 'user spec' and the 'technical spec', both preserving the designers intent, making it functional and complying with regulations.
SuperyachtDESIGN Week is proudly sponsored by 
Gold level: Awlgrip and Blohm+Voss Shipyards. Silver level: Clyde & Co and OceanLED. Bronze level: Hacker-Craft, Heirlooms, RINA,
SA Baxter Architectural Hardware
and ZEZ Fabric
Profile links
Add a comment
Other Events News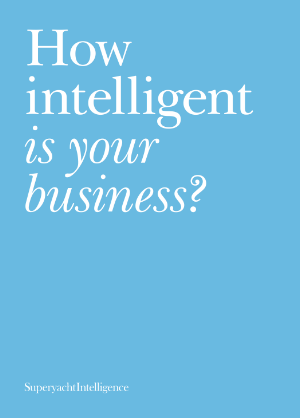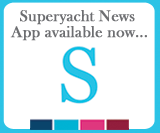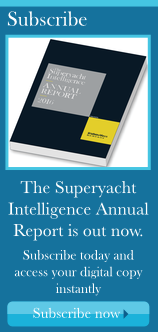 Tenders and Toys
SuperyachtIndex.com
Latest Premium Listings
Cummins Inc.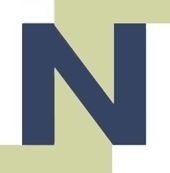 Nlightened Software Ltd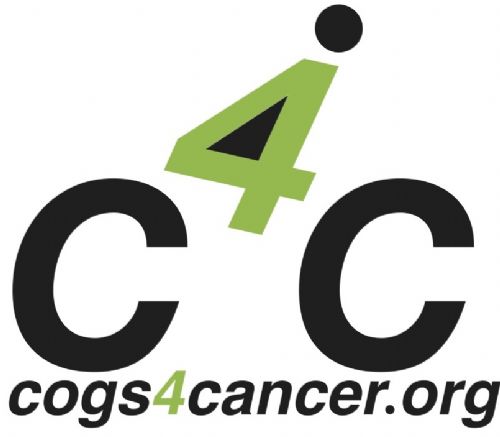 Cogs 4 Cancer
Zytexx International Ltd
Melita Marine Group
Raytheon Anschuetz
Kahlenberg Industries, Inc.
Featured Listings