24 Jun 2015
Start sharing ideas
The use of construction materials is always evolving so what can the superyacht industry learn from this? This is the question Hans Koome from AkzoNobel asked the room of delegates in the session on 'Material Innovation' at Summit Furniture.
As part of the AkzoNobel division that specialises in surface materials in the aerospace cabin and consumer electronics (CE) realms, Koome explored how separate industries, whose innovation is driven by different factors, can actually learn from each other.
He set the market drivers for the aircraft sphere against the CE sphere, explaining that aircraft materials are driven by weight reduction, life duration, maintenance costs and eco considerations, while materials in the CE realm are selected based on aesthetics and production costs.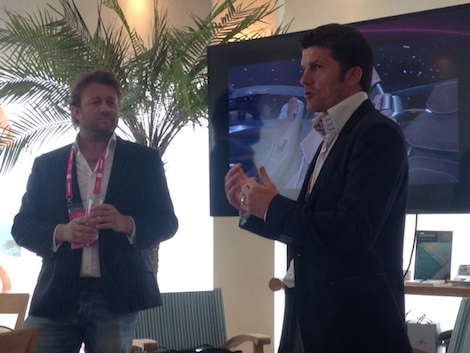 Cullum-Kenyon and Koome advocated the use of more raw materials and increased knowledge sharing.


"With consumer electronics we want new gadgets but we don't want to pay a lot for them," he said. "The CE realm changes every four months, while the aerospace industry doesn't change interior specs more than every 15 years."
Koome compared the superyacht industry to the aeronautical industry, saying both are conservative markets. "There are stringent regulations that need to be taken into account," he stressed.
"But developments in the consumer electronics industry can be used as building blocks and technological platforms for development and co-creation in the more conservative areas." In other words, smart modifications and developments can be used to serve all industries.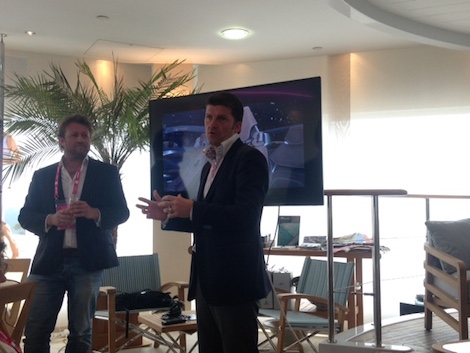 Pete Cullum-Kenyon of Cullum Bespoke, and formerly of Bentley, added that in the automotive industry, a lot is happening in terms of materials. For him, the trend is evolving towards using more natural, raw materials.
"Designers are pushing to see how far they can push materials to be more natural feeling," he said. "Rather than surface coatings and paint hiding a material, it is now about enhancing it. In automotive design it is becoming more about using raw materials to bring out life."
Profile links
Summit Furniture (Europe) Ltd.
Add a comment
Other Events News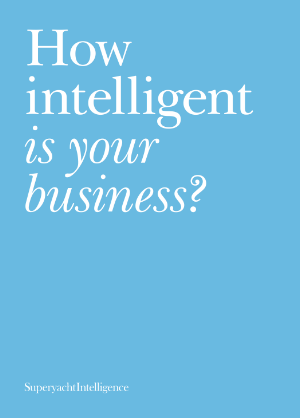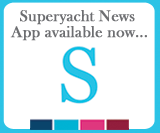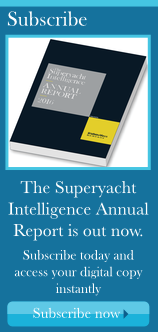 Tenders and Toys
SuperyachtIndex.com
Latest Premium Listings
Cummins Inc.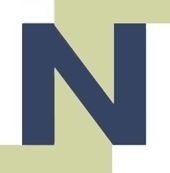 Nlightened Software Ltd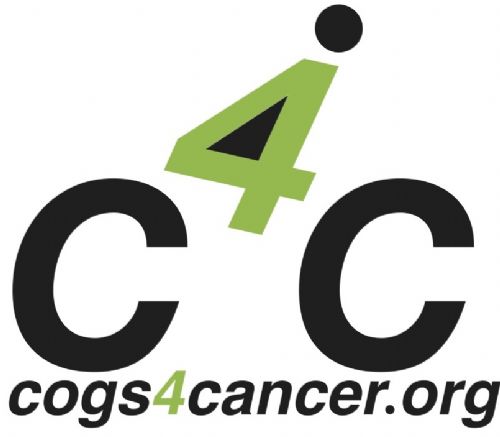 Cogs 4 Cancer
Zytexx International Ltd
Melita Marine Group
Raytheon Anschuetz
Kahlenberg Industries, Inc.
Featured Listings